Gen Z
Everything you need to get organised for study and home
We understand how daunting the first month at University can be, or to move away from home for the first time and live on your own. We might not be able to make this experience less 'scary', but we can help you get prepared and organised!
We have labels and stickers in various shapes and sizes to help you organise your items. From labels for moving boxes, to freezer labels for food leftovers, and any other items that need to be identified, we have a label for it. 
And if you want to take a piece of home with you, you can use our photo paper to print your favourite photos of family & friends. We've got other great products in the range to help you personalise these items.
House Sharing Essentials!
Click on a product to find out more!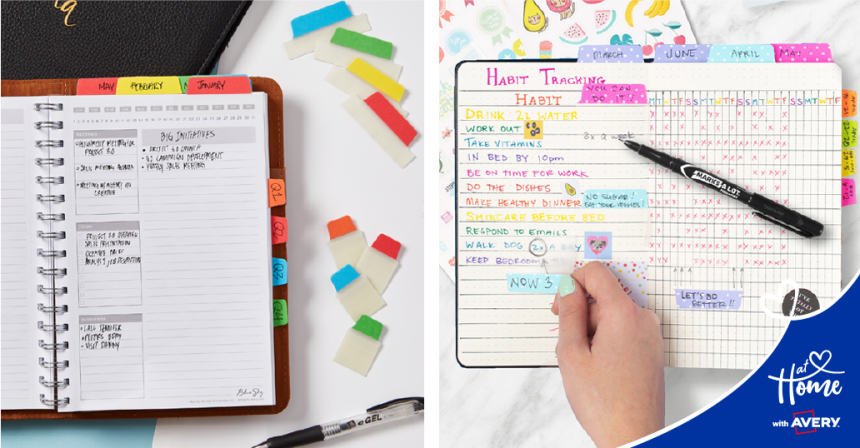 Students - we have you covered!
How to get organised for studying with Avery
We have desk accessories in a range of styles to meet your needs. If being green is important to you, we have a wide selection of eco friendly desktop products like Pen Pots and Stationary Organisers - All made from recycled material!
We have UltraTabs perfect for marking revision pages, which can be repositioned without damaging the book!
Our products are of great quality, well priced and easy to use… so check these out and see how we can help you get organised!