How to engage your office in recycling?
Seven top tips from Green Office Week
In today's business world, many of us already have recycling initiatives set up for employees, but are they being used as effectively as they should?
This week, Green Office Week is focusing on two key green issues – recycling and purchasing behaviour. So, it seems the perfect time to look at your current environmental activity and find ways to improve it.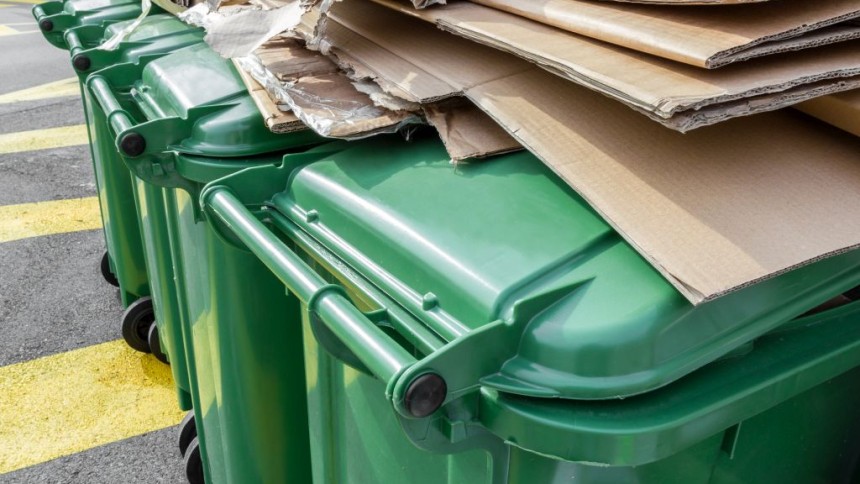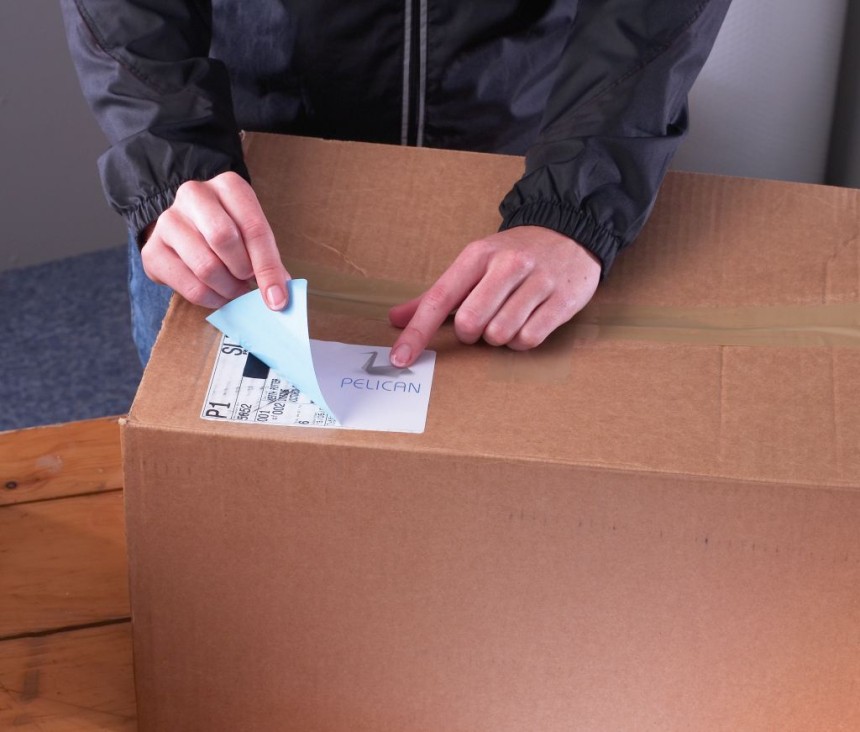 Top tops for engaging staff for Green office week
The Green Office Week team has put together seven tips for engaging staff with the recycling campaigns in your workplace.
1. Make it fun - If you can keep the process entertaining, exciting or competitive this can inspire colleagues to help with your recycling focus. Why not set up a fun reward scheme where staff are praised for their eco-friendly work? You could create a series of awards such as Recycling Queen or King, Eco Champion and Lowest Carbon Footprint. 
2. Make it easy - Employees are more likely to recycle if it's easy and convenient. Create recycling stations in various places around the office so people don't have to walk too far or put in much effort to contribute to the recycling. Some small businesses even provide bins under each desk to make it impossible for colleagues not to recycle.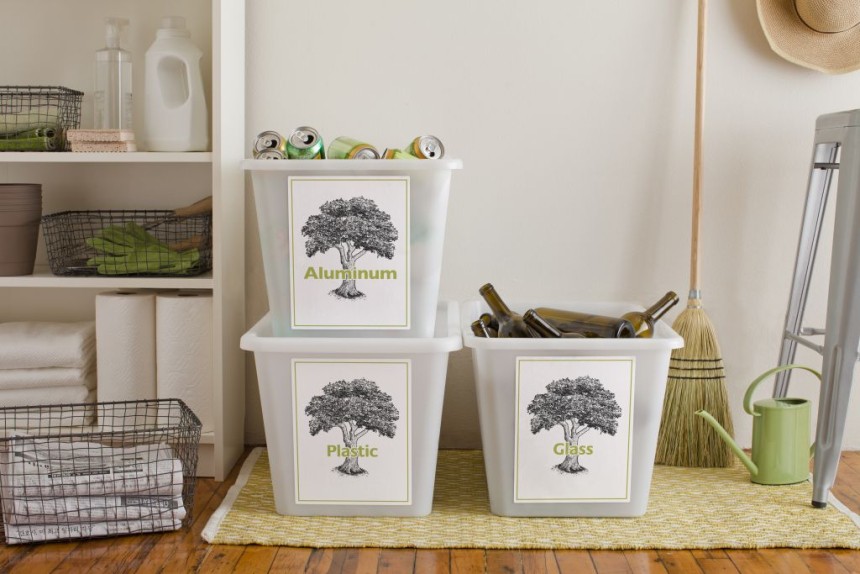 3. Clearly mark your recycling – Use clear labels and boxes for your recycling so that all items can be collected separately, without confusion of what goes in each box. You can use the Design & Print software to create fun label designs that can easily be interpreted by colleagues. We've even got a range of recycling images within our gallery.
4. Communicate your success – Keep your staff informed of how recycling is going with regular email updates or posters displaying how well everyone is doing. Create statistics which are easy to digest as this will help encourage employees to continue with their efforts e.g. This month we have recycled enough paper to fill one large skip.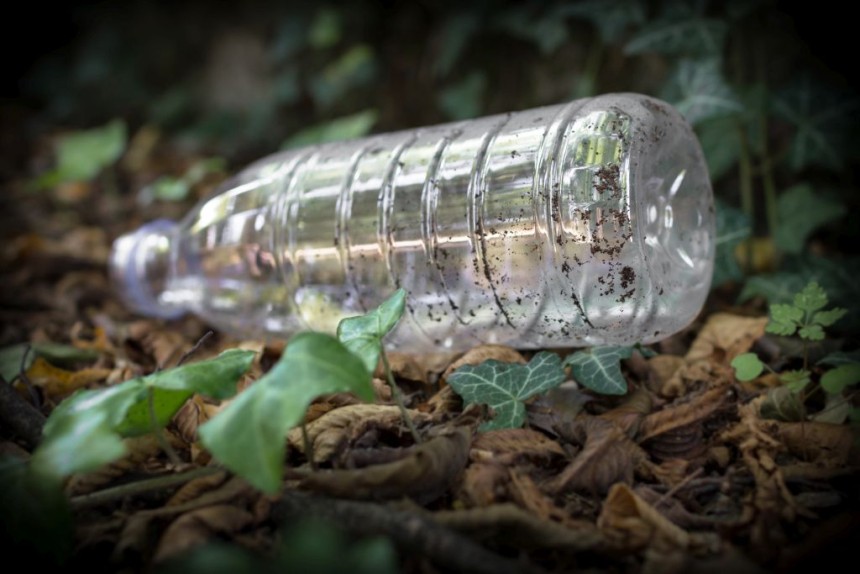 5. Set the rules at the start – Discuss as an office what you will recycle and make sure signs are in place with details of what can be recycled and where it should go. The more reminders the better so staff don't feel tempted to put recyclable items in the normal waste.
6. Create green champions – Spread the workload by putting an eco-champion scheme in place so key people have responsibility for different areas and can keep an eye on the success. These people should be passionate about making a difference to the environment.  Reap the rewards – For some products you can receive rewards for recycling e.g. toners or certain electronics. Do your research on what schemes are in place locally.
We'd love to hear your own recycling ideas. Share them with us by using the hashtag #GreenOffice18 across Twitter, Instagram and Facebook.
Avery Eco-Friendly Products
Click on a range for further details