Gift Tags
Perfect Party Favours
One of the biggest considerations for many of us when planning a special event or celebration is thinking of ways to make the event as special and memorable as possible.  With Avery Gift Tags gift tags you can add a special touch to the finer details and make your celebration one to remember.
What makes these gift tags perfect for your event is the use of the Avery Design and Print software which enables you to custom design your tags quick, easily and for FREE.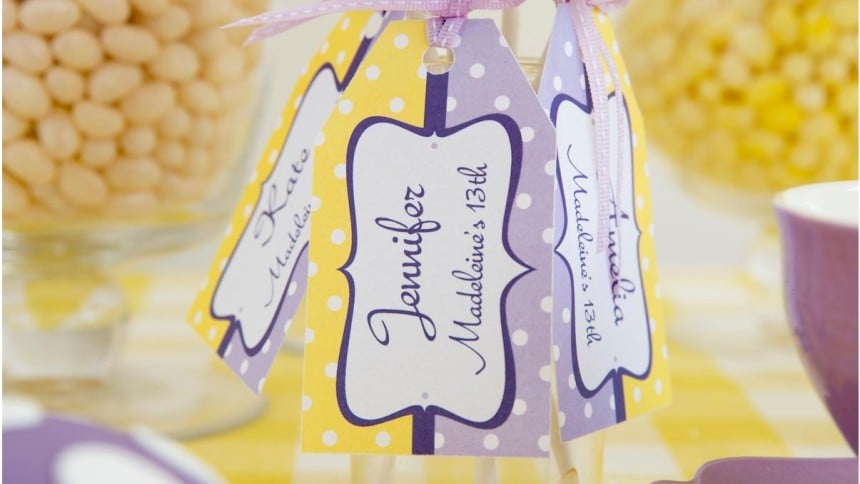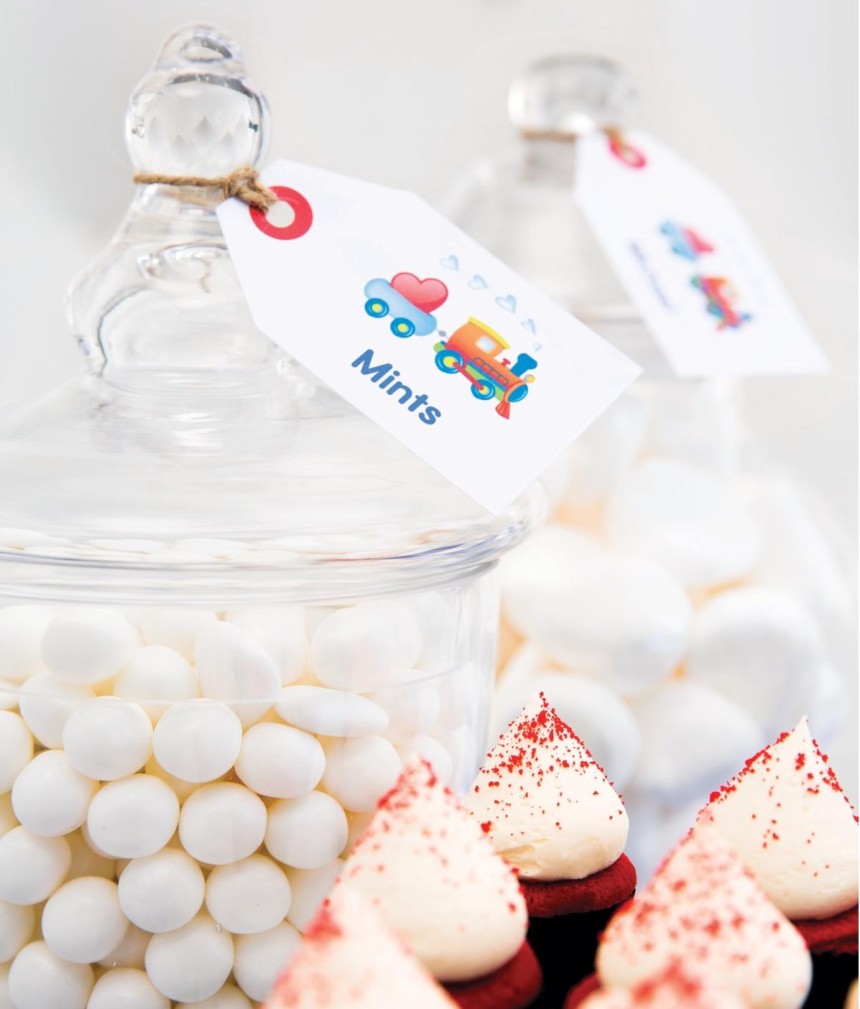 By going to the Design and Print website page, you can simply enter the product code (C32300) and get designing! Choose from hundreds of chic templates or simply create your own design from scratch. This free software gives you full creative licence, enabling you to use on trend colours, designs, shapes, images, text and import photos. You can even import images straight from your Facebook and Instagram accounts.
Add a personal touch to your wedding favours to show your guests how much you care. With Design and Print you can customise your tags with your theme colours and a personal message. You don't have to do the same design for all tags, you can design one at a time and print in bulk.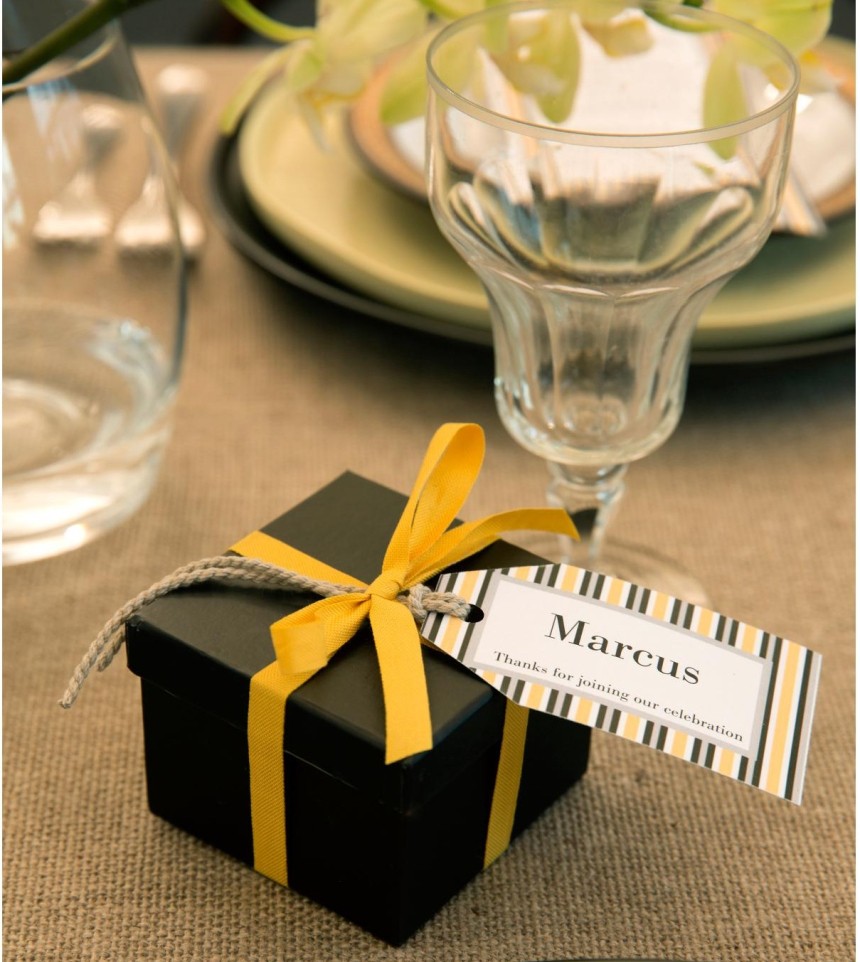 Add a fun, special touch to a child's birthday, giving them a unique experience you just cannot buy in a store. These popular tags are quick to create and even quicker to print. They add a personal touch at the click of a button and are perfect for all occasions.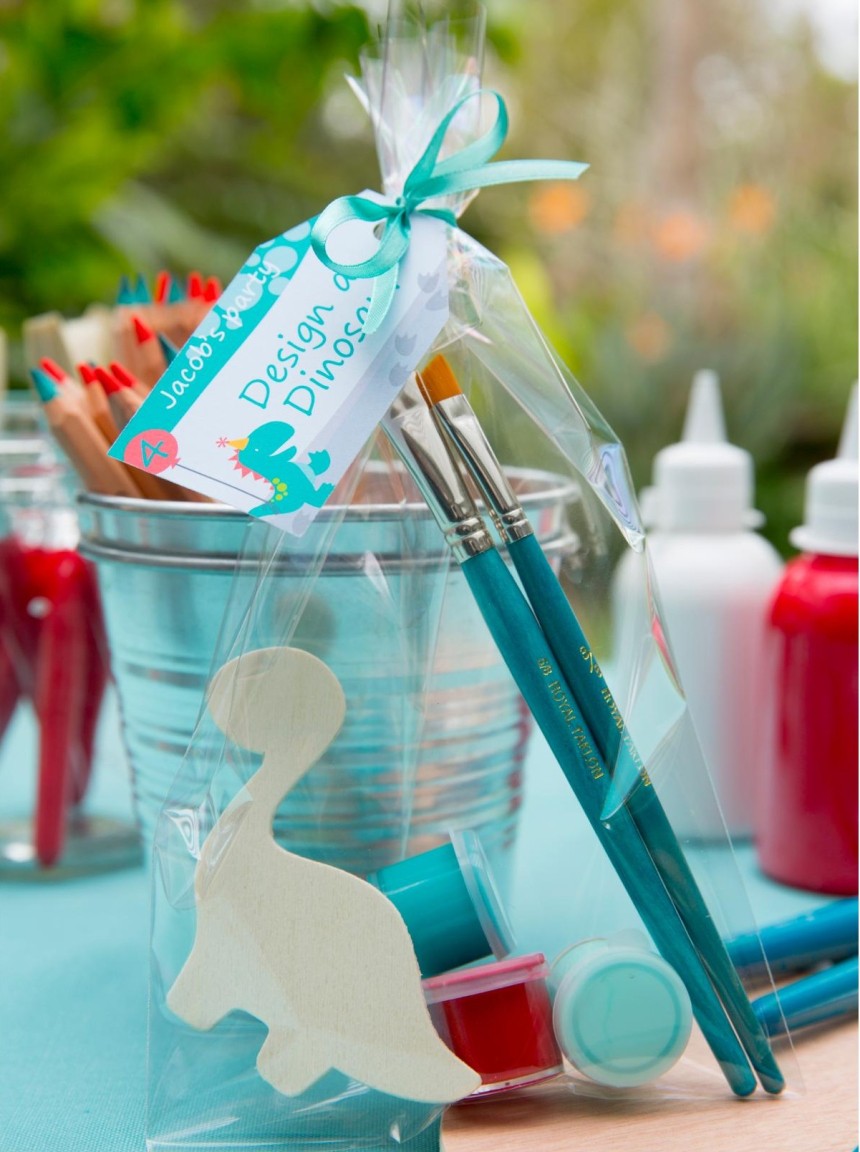 The tags are a great addition to a Christmas gift and work very well as food tags for seasonal holidays. What's more, is that Design and Print offers you a range of templates organised by theme to make it far easier to navigate. You can save all of your designs to share with your friends.
Why not try it for yourself, and give your events an extra special touch.
Check out our Pintrest Gallery for inspiration on creating the perfect event.