Are you heading to a festival this summer?
Try some of these ideas before and after you go
Lots of people will be getting ready for visiting festivals this summer and we wanted to share a few simple ideas to make your packing and event experience go more smoothly.
Here are five simple ways Avery can help.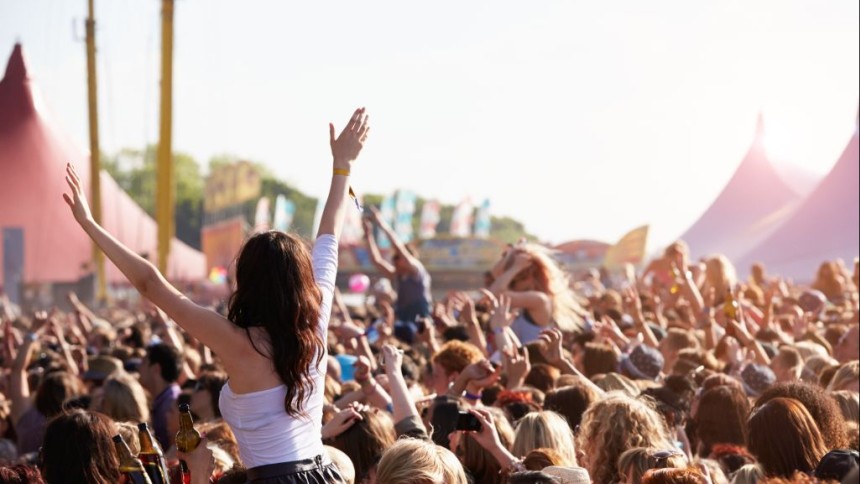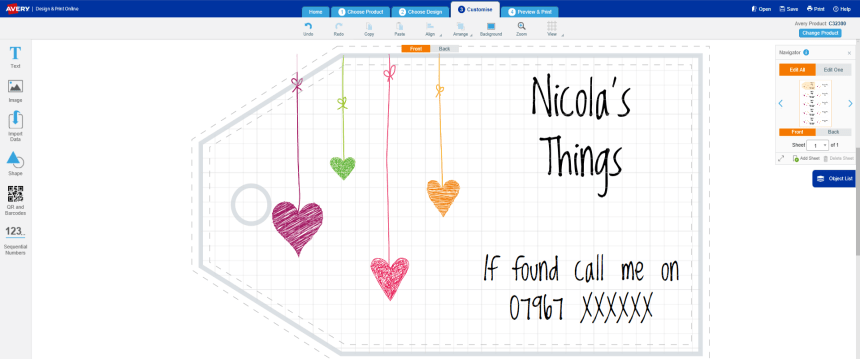 Tips 1-3
1. Make your tent stand out from the crowd and ensure it's easily identifiable with Avery Durable Labels. You can add your own image or choose from one of the wide range of images and flags on Avery Design & Print. A personalised label will make it much easier to spot your tent amongst the crowds. We're hoping the sun shines for you but these labels are also waterproof in case it does rain whilst you are there.  
2. You can personalise your smaller belongings, such as bags and camping chairs using Avery Round Glossy Labels which are long-lasting and waterproof. These can also be used on tents.
3. Avery Product Tags are perfect for tying around bags and rucksack handles so your bags can be easily identified or handed in if you lose them.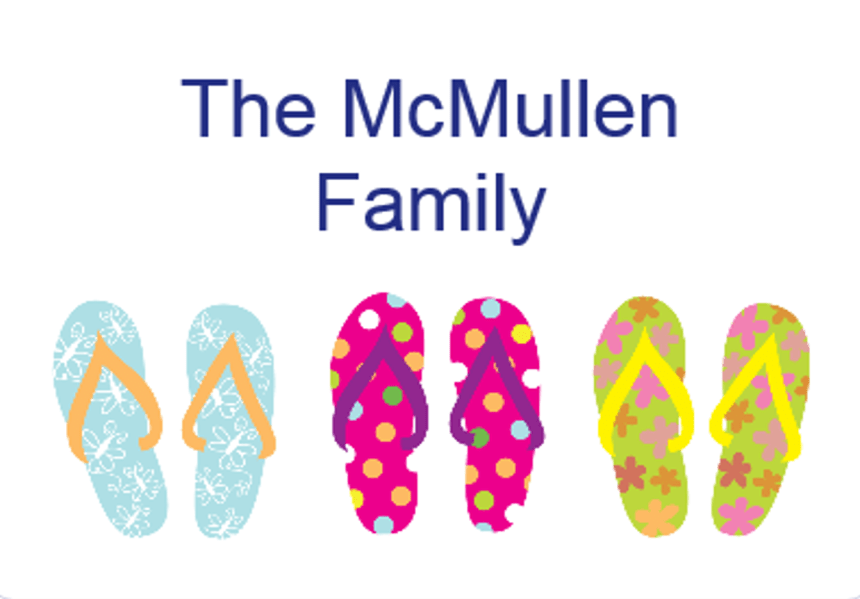 Tips 4-5
4. If it's a large festival there are so many different bands you will want to see why not create and print a timetable using our card products and the free software. You can display this in your tent so you know which stage to be at and when. If you're going with another group they can also keep tabs on where you'll be at different times.
5. Visiting a festival is a fantastic experience and you will want to ensure those memories last. Why not create a CD or DVD of all your photos and videos and share them with your party? You can create a personalised media label to ensure the disc is easy to find.

We'd love to see some of your pictures using these ideas. Send them to us via Twitter or share via Facebook.  
Recommended Avery products:
Click on a product for further information
Avery Design and Print Template Software
Our free software includes all sorts of creative tools to help you design and print your Avery products, perfectly, every time.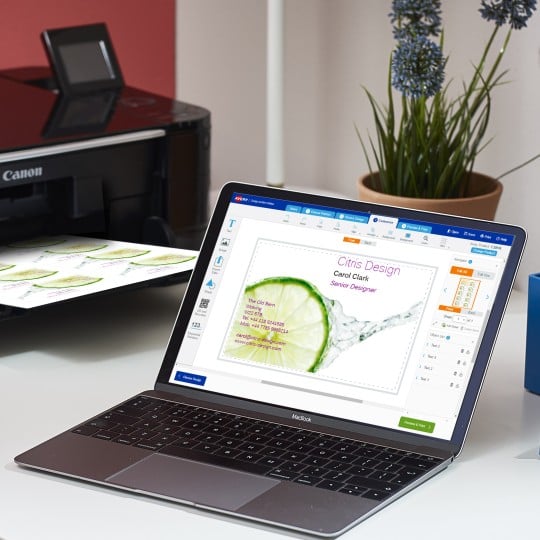 Ready to print?
Click here to open Design & Print and enter your Avery product's software code to get started.

Need some inspiration?
Why not have a look at one of our template design galleries to select a pre-design to customise