Personalise your Christmas Presents
Using ZDesign Stickers
It's that time of year again, Christmas is just round the corner and it's time to get the perfect present and add your personalised labels.
Why not give Avery ZDesign Stickers a try to personalise your Christmas?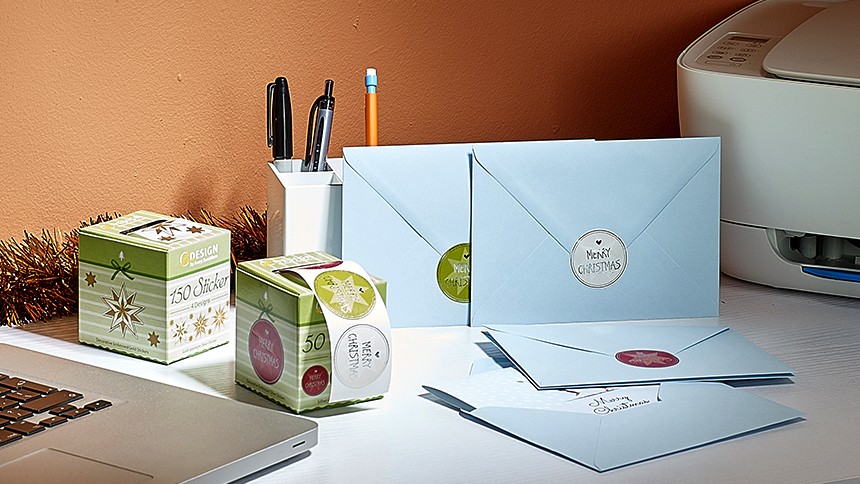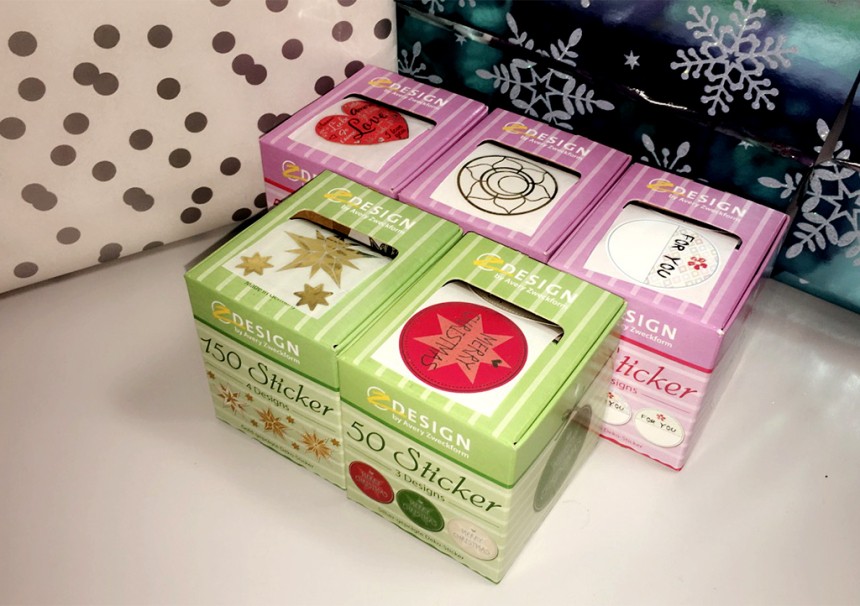 ZDesign Stickers
Avery ZDesign Stickers make decorating presents as easy as possible and are a great way to instantly add a personal touch to all your Christmas gifts!
The stickers come on a roll inside a handy dispenser box, so you just use the amount of stickers you need, when needed.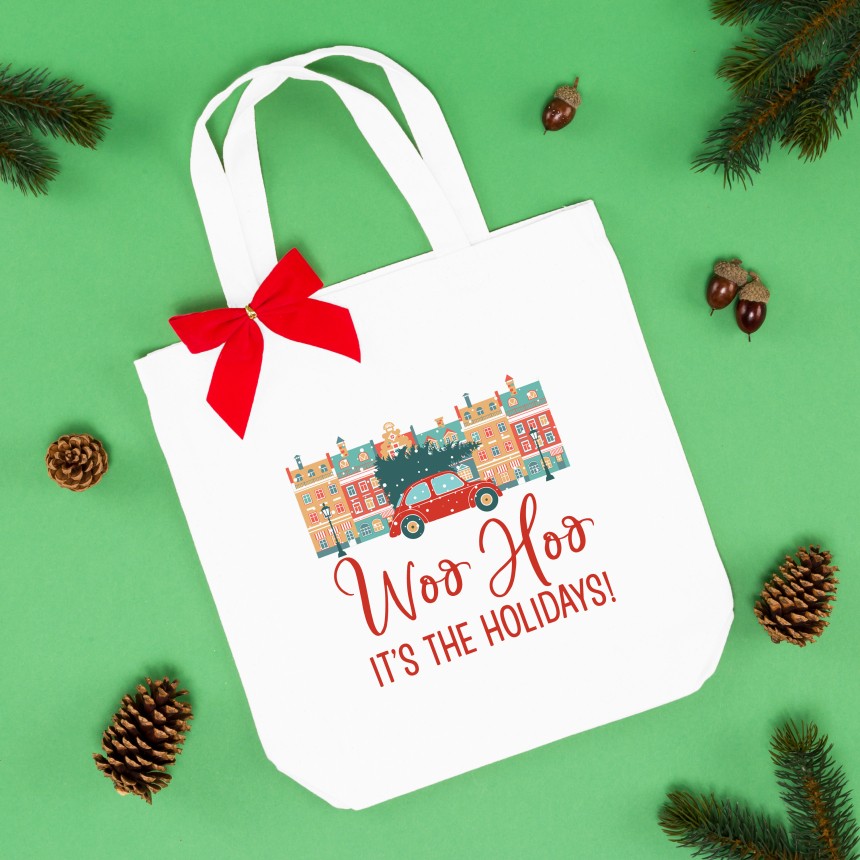 Different shapes and sizes
Our pre-printed ZDesign Stickers are perfect for the festive season. The stickers are available in lots of different shapes and colours. The round Merry Christmas stickers 56828 have three designs which are red, green and cream. They also have shiny silver embossing to make your presents really stand out.
Our Love Heart shaped stickers 56813 use transparent film and have silver embossing which adds shine effects. You can also use them for other occasions such as birthdays or Valentine's Day. Each ZDesign Sticker roll has different design variations and are all stored in an easy to use dispenser box!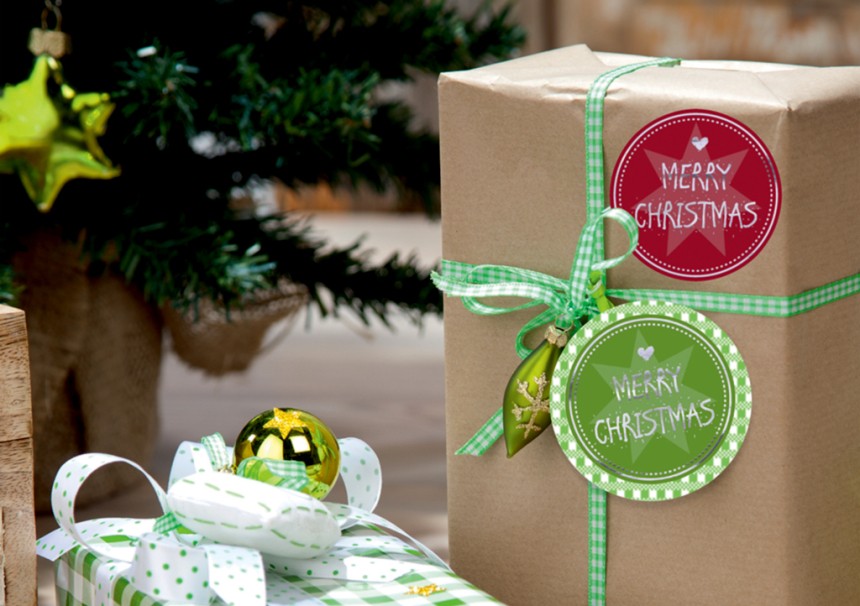 Decoration uses
You can use our ZDesign stickers for a range of things!
Add a special touch by using the stickers to decorate presents, gift tags, cards and envelope seals. Not only this, they are great fun for crafting with children.
With Avery ZDesign stickers you can find the perfect sticker for all your occasions.
Avery ZDesign Stickers
Click on a product for further information