Labelling Basics
Explore the Full Labelling Basics list now!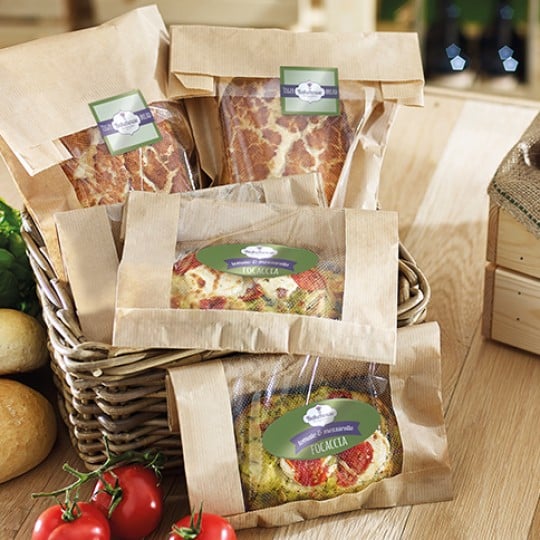 How to choose the right shape for your Label!
The comprehensive guide to shape selection, giving you the knowledge you need about each custom label shape, to help you power-up your products and packaging.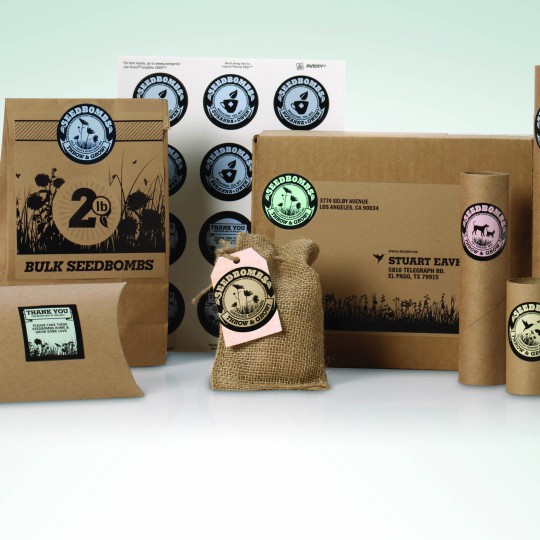 How to Apply Labels
Our golden rule: never apply custom labels or stickers when you are tired, stressed or in a hurry. Believe us, we tried and it was not pretty! Applying labels is an art that requires some practice before you master it. So be patient, follow our 3 simple steps, and we promise it will be alright!