Food and Drink Labelling
Explore the Food & Drink Labelling list now!
Most Popular Label Sizes for Every Type of Bottle
The hardest part of bottle labelling is choosing the right size! Use our comprehensive guide on the most popular bottle sizes and the right sticker and label size for them.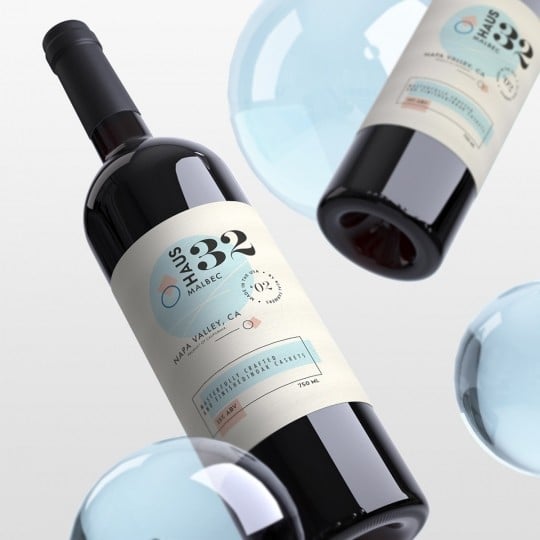 The Complete Wine and Spirit Bottle Label Size Guide
Find the recommended Avery label size for your wine, spirit and champagne bottles.Use our wine and spirit size guide to compare your bottles to and choose the correct label and sticker size.