Candle Label Making
Explore the Candle Label Making list now!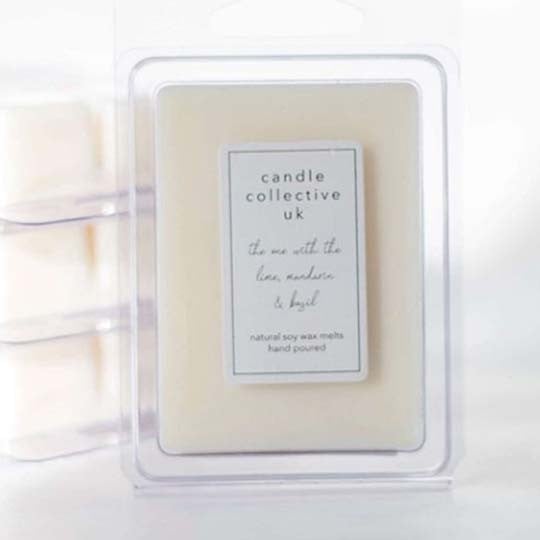 How to make CLP labels for Candles & Wax Melts the right way
We don't want to worry you, we just don't want you to get hit with a massive fine for something that can easily be sorted. We are going to make this CLP stuff headache-free, with simple to create compliant labels or stickers and jargon-free explanations.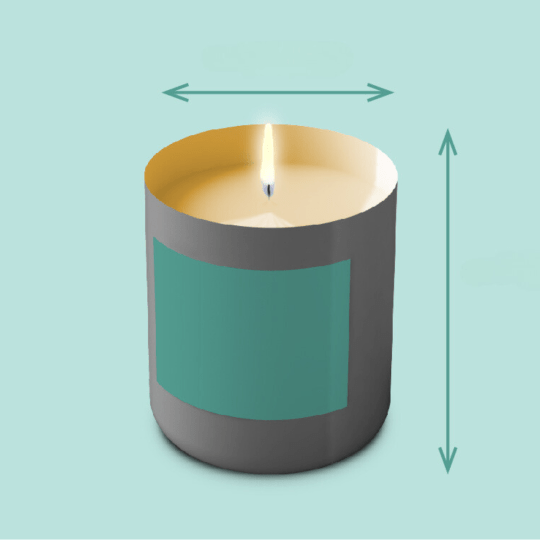 Candle Label Size Guide for Popular Candle Containers
Find the recommended Avery label size for your candle glasses, jars and tins.
Use our candle label or sticker size guide to compare your containers to and choose the correct label size including CLP label size.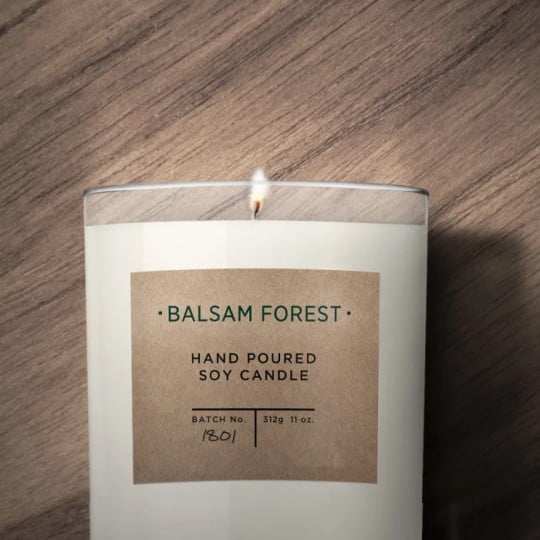 What Material should you choose for your Candle Labels?
Don't just trust our word, thousands of our customers use different materials for their candle labels, we've compiled a list below of all the materials used; not to worry they're all heat resistant.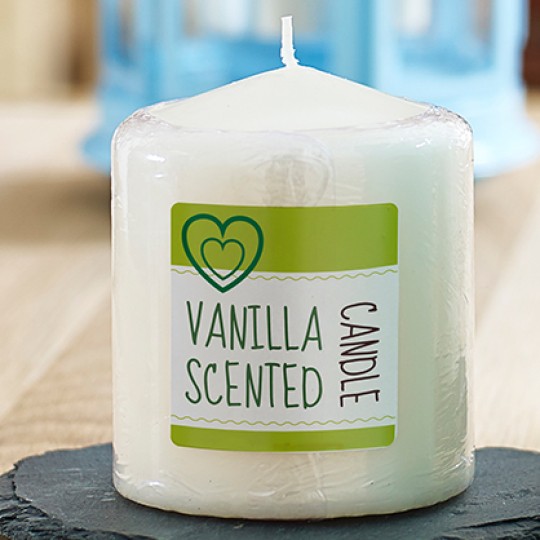 Autumn & Winter Free Candle Label Templates for Popular Candle Scents
This is your one-stop shop for Autumn Winter Candle scent research, we've got the most popular scents, pre-made designs and printing software- candle making made easy!