4 Tips to Boost Christmas Sales
Christmas markets are famous in continental Europe, and now they've grown popular in the UK. Every town and city across the country has one, providing a great opportunity for small or local businesses to sell their products, and also for charities to raise money.
Christmas fairs (or fayres) and tabletop sales also pop up around the country, usually in aid of charity. These provide yet more opportunities for fundraising and sales.
So if you're going to be selling homemade produce, drinks, beauty products, candles, soap or other goods this Christmas, we hope these tips will help your products fly off the shelves – and stalls!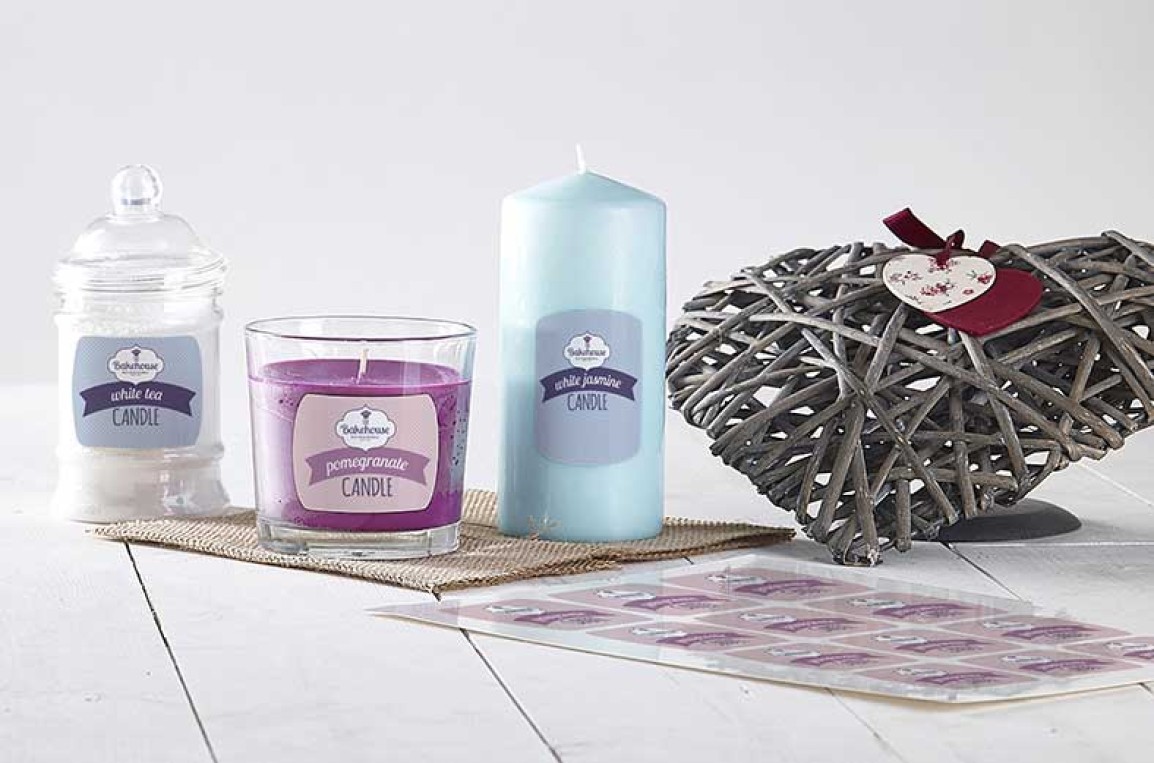 1. Give yourself time to prepare
Most special Christmas markets, fayres and tabletop sales start from November onwards. So comes autumn, it's wise to start getting your products ready to avoid a last-minute rush.
Starting early will give you time to:
Test your products and design ideas on friends and family, and adjust things according to feedback
Order your containers and packaging, whether you're using bottles, jars, boxes, bags or wrapping
Be flexible, in case you need to re-order something that's not working or has run out
Package up your products in the best way possible
When it comes to ordering your labels and stickers and Avery WePrint items, you should allow 3 to 5 business days for most items. Priority label printing can be done in 2 to 3 business days with our express production option.
2. The more professional the better
Whether you're selling for your business, as a hobby, to raise money for charity or a mixture of these, it's vital to make sure your products stand out and look professional
The quality of your labelling makes all the difference in achieving that professional look. So at Avery WePrint, we make sure these key aspects of labelling are taken care of:
Right size labels – to help you find labels that fit your product, there's a wide range of shapes and sizes to choose from
Professional materials – clear and white plastic (polypropylene), white paper with a matt or gloss finish and textured paper (Antique White), as well as extra durable labels, provide the basis for professional-looking labels
Printing to the edge – the ability to print without a border, if you have an all-over label design, is also vital for a professional look
High-quality digital printing – ensures designs are enhanced and long-lasting
Strong permanent adhesive – keep your labels in place
3. Keep labelling clear and simple
Consumers spend no more than 4 seconds looking at a product on average, according to studies. That means the labels on the front of your products or packaging, need to be both eye-catching and informative.
Ideally, the front of a product needs to attract your target market with a strong design and tell them what it is. If you need to include product information, such as ingredients, provenance or uses, place another label on the back.
Do you want to say more than there's room for on your labels? Create a postcard, greeting card or square card to include the information. And don't forget to make sure it matches your packaging for a professional, branded look.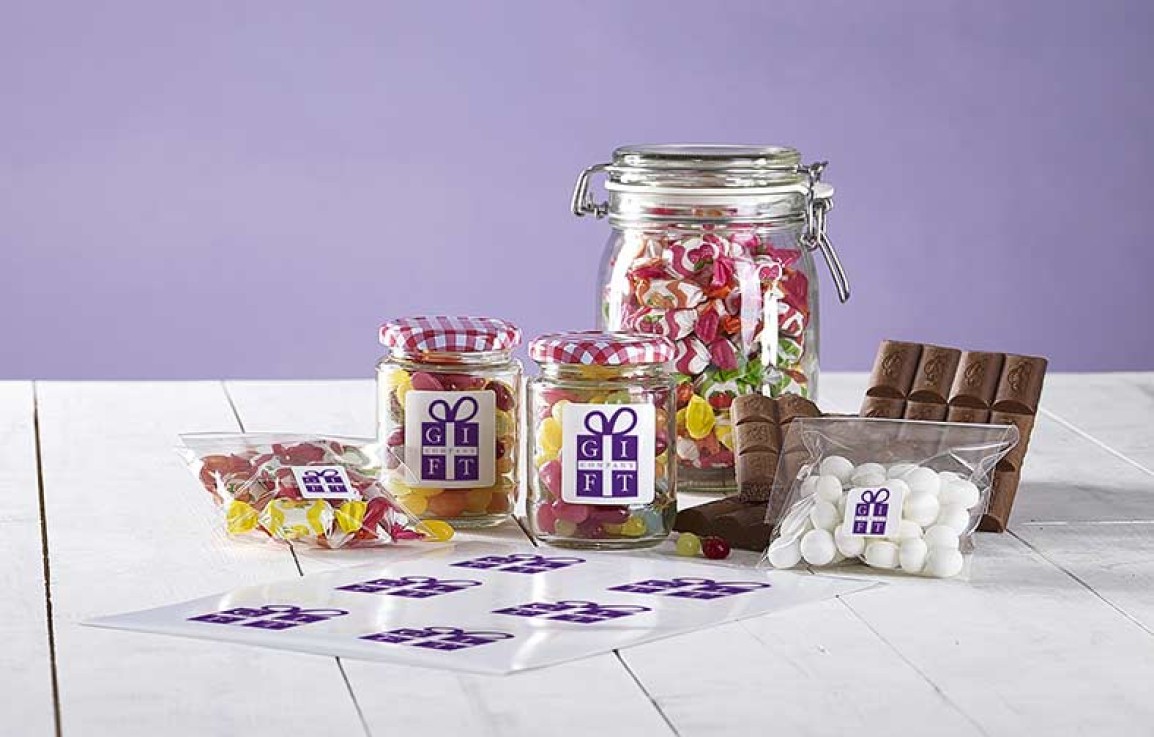 4. Make tags for the Christmas touch
A great way to make products look Christmassy is to give them special tags. This way you can easily remove them from any products that are leftover if you still want to sell them after Christmas.
Tags are easy to make from our high-quality cards. Just use a hole punch and attach with a bright ribbon, cord or twine. Square cards are a perfect size measuring 60mm x 60mm. Punch a hole right in one of the corners, and hey presto, you have a diamond shape tag!
Alternatively, you can use the more standard rectangular business cards, which measure 85mm x 55mm or 90mm x 50mm.
All Avery WePrint cards are made from sturdy 340gsm coated card material, which is smooth and lightweight. You can choose to have both sides or just one side printed.
We wish you every success this festive season!