WePrint Signage
Create your own customised wall stickers
Avery WePrint Wall Stickers make great posters and signage for a range of businesses. Whether you want to highlight an offer, display important information or simply put your price list up on the wall, there's a choice of shapes including round, rectangle or square plus a range of sizes too. These are also great for signage for weddings, celebrations and events.
Photo quality digital printing enhances stickers' appearance and simple to create and use. You design it and we print it for you.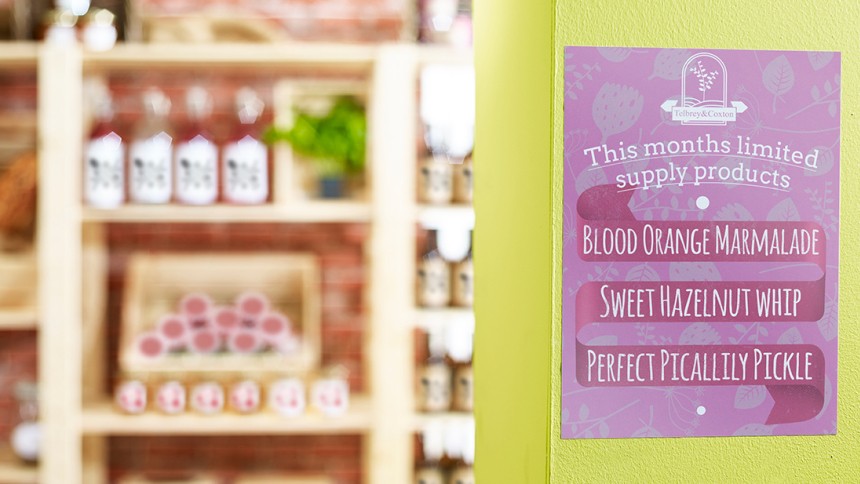 Introducing Avery WePrint
Design your own customised labels, ring binders, business cards, discs, signage, cards online & get them delivered to you.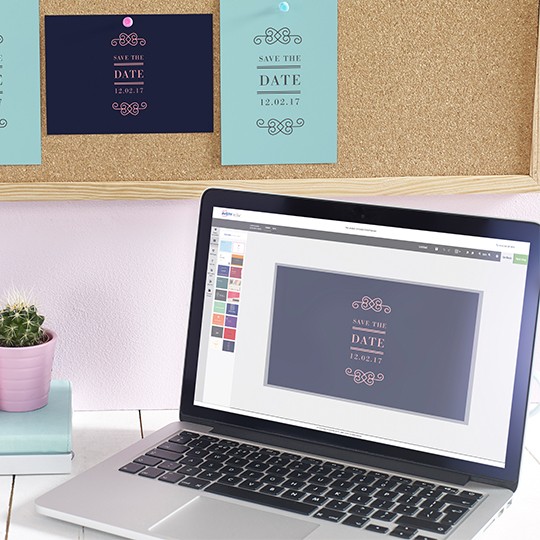 You design
Upload an image, PDF or logo to get started. Need inspiration? Use our pre-designed template or create a design from scratch.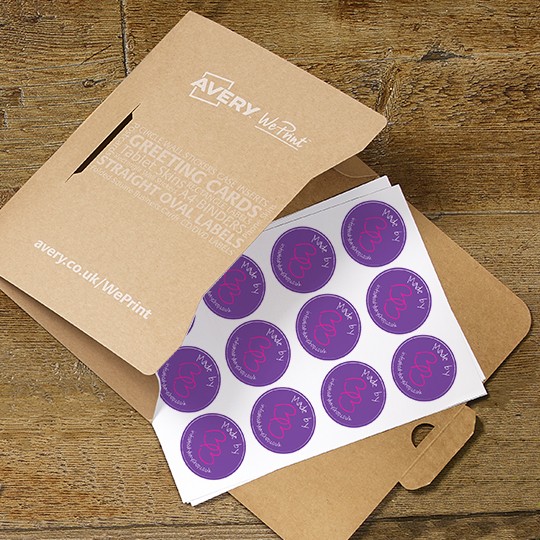 We print
Using our digital printing technology, we will print and deliver your products to your door step within 3-5 working days.