WePrint Postcards
Create your own personalised cards for those special events
Customise your A5 or A6 postcards, DL sized cards with Avery WePrint. These postcards work great for trade shows, corporate events, direct mail flyers, menu cards and wedding invites. Print single or double sided, with your own design for a professionally branded look and feel across your business or special event. Our range of templates is designed to inspire you to create your ideal set of cards.
You can also personalise your design by uploading your own image or PDF and we print it for you in 3-5 working days.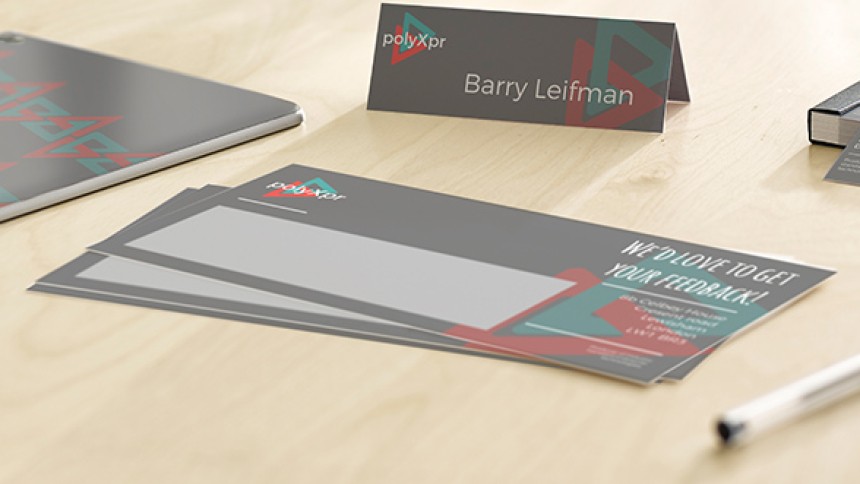 Introducing Avery WePrint
Design your own customised labels, ring binders, business cards, discs, signage, cards online & get them delivered to you.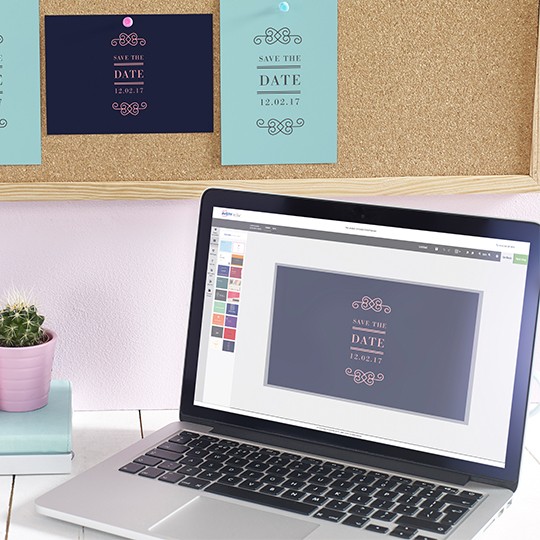 You design
Upload an image, PDF or logo to get started. Need inspiration? Use our pre-designed template or create a design from scratch.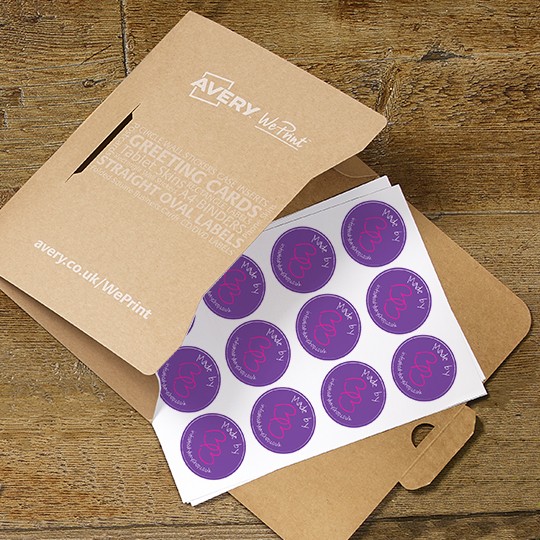 We print
Using our digital printing technology, we will print and deliver your products to your door step within 3-5 working days.