WePrint E-Media
Impress with branded e-Media for your business or your next event
With Avery WePrint it is easy to create personalised printed discs, CD & DVD labels and customised case inserts. Perfect for branding your business, corporate training, or simply identifying your old video memories, your wedding footage or your music mixes.
Our CD/DVD labels come with a choice of special materials which are resistant to temperature changes and our case inserts are the perfect way to finish off customised discs.
Simply upload your own design or select one of our pre-designed templates and we print it for you.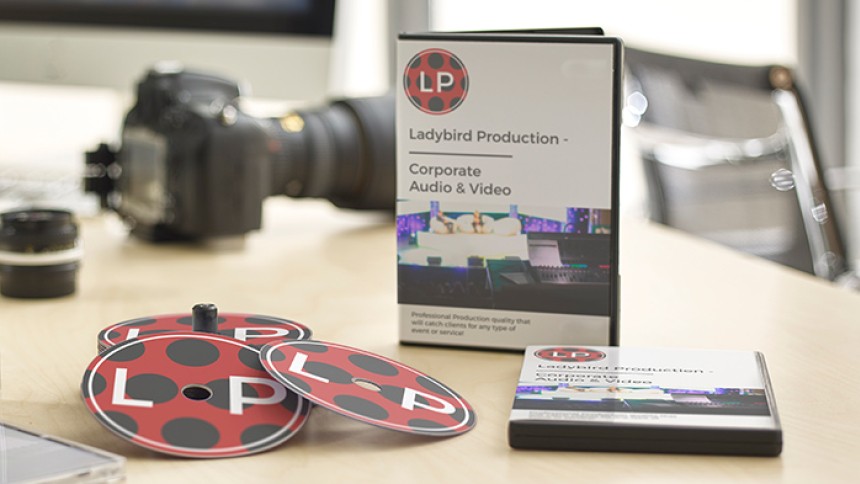 Introducing Avery WePrint
Design your own customised labels, ring binders, business cards, discs, signage, cards online & get them delivered to you.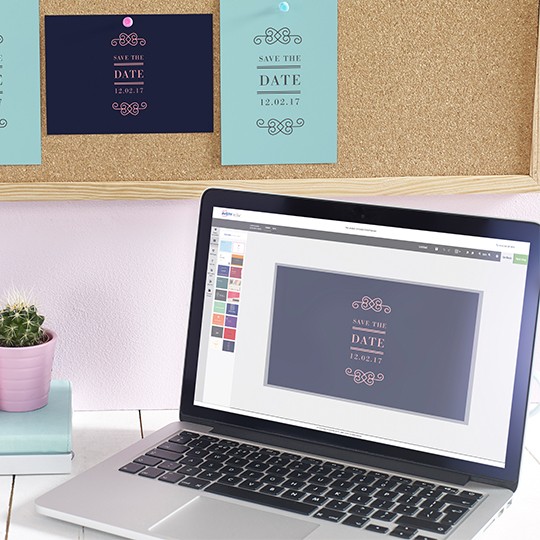 You design
Upload an image, PDF or logo to get started. Need inspiration? Use our pre-designed template or create a design from scratch.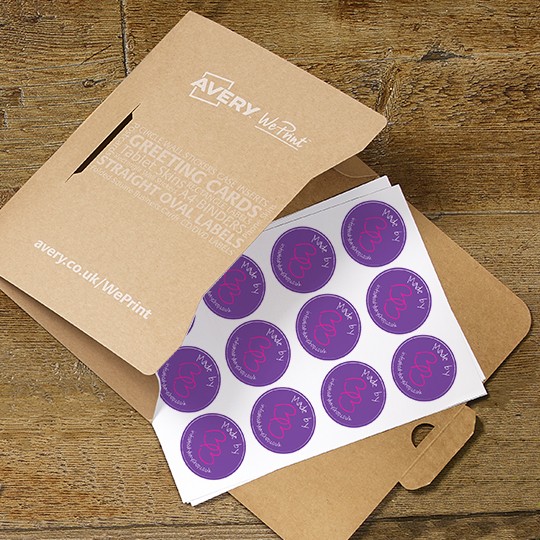 We print
Using our digital printing technology, we will print and deliver your products to your door step within 3-5 working days.