How to make your own rewards chart
Do you sometimes feel you have to ask children to do certain tasks over and over again? One way to create some enthusiasm for those jobs is to create your own reward chart for them. This is a fun way to earn treats that will help them associate hard work and good behaviour with positive outcomes.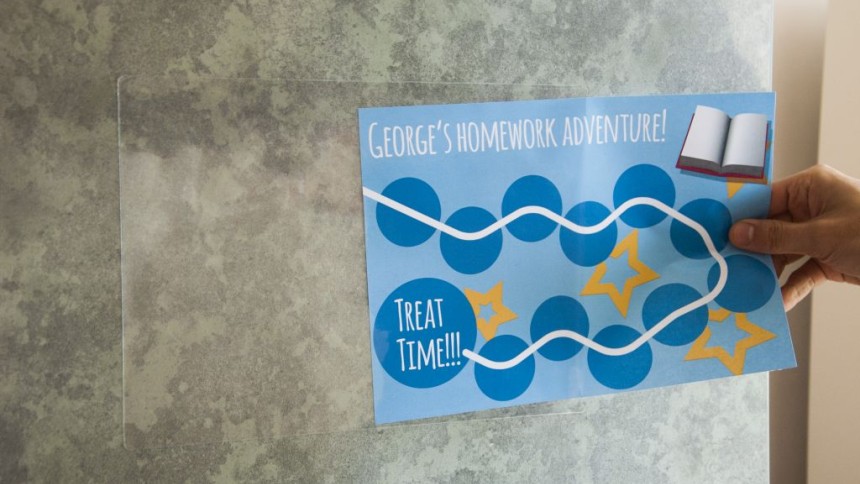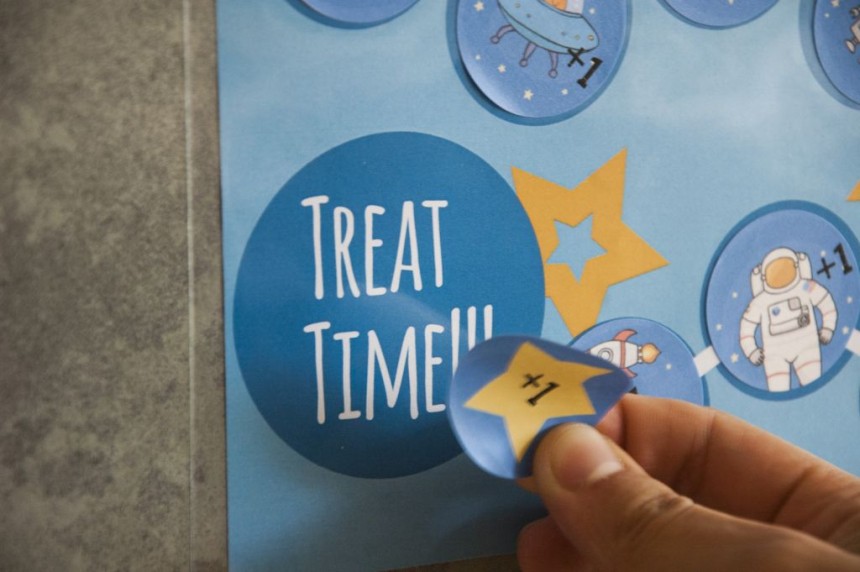 Use Avery A4 Sign Pockets and our 40mm round labels to create a sticker chart where kids make measurable progress. This could be for eating their vegetables, finishing homework, doing chores or any other activity you wish. Use the stickers to show progress and build up to a special treat for all their hard work! Once the chart has been completed, you can remove all the stickers from the plastic sign pocket and start all over again or switch it out for another chart to track a different type of task.