Removable Labels
Stick securely but remove easily
Avery Removable Labels are ideal for creating short term and temporary labels for price labelling, filing and instructions where the label needs to stick securely but be removed easily, leaving no sticky residue behind.
There's a choice of sizes of labels from 270 per sheet to 8 per sheet so a perfect fit whatever your needs. Suitable for printing in all popular laser and inkjet printers.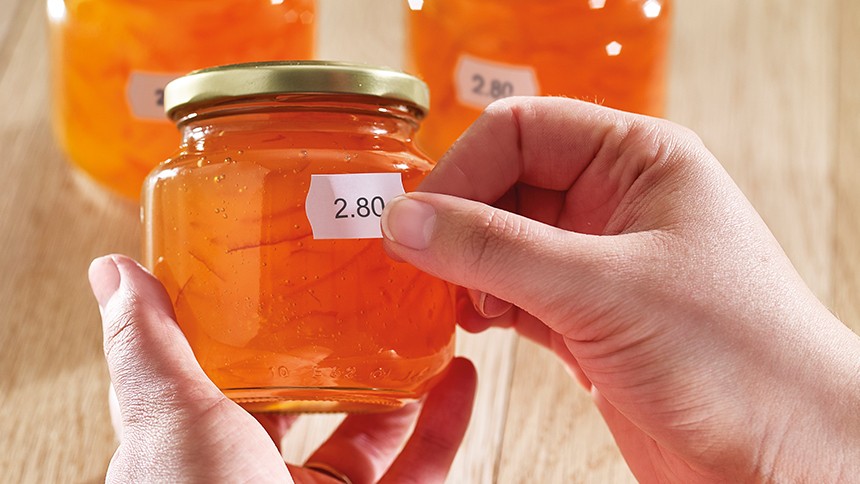 Removable Filing Labels
Identify your files and folders
Having a clear filing system and knowing where everything is makes losing a document a thing of the past. Print self-adhesive filing labels to identify your files and folders quickly and easily using your laser or inkjet printer at home or in the office. And, with the removable adhesive, you can reuse your files time and time again.
The label sticks securely but can be removed easily, leaving no sticky residue behind.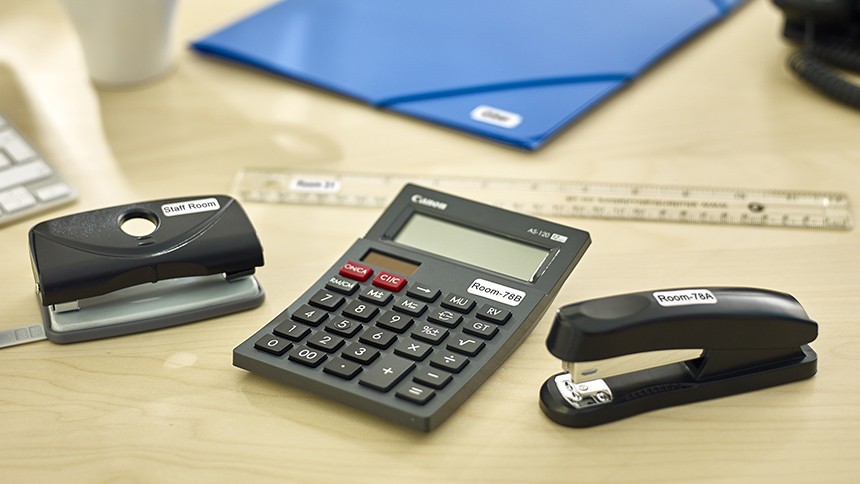 Removable Multipurpose Labels
Labels for all printer types
Avery Multipurpose Labels are compatible with most popular laser, inkjet and multifunctional printers including copiers. All you need is one type of self-adhesive label that suits all of your printers. 
These labels stick securely but can be removed easily, leaving no sticky residue behind.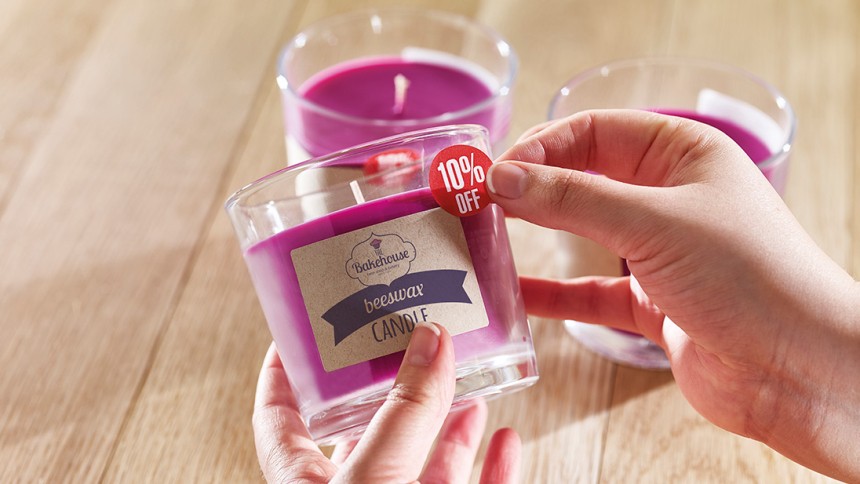 Removable Coloured Labels
Use colour to highlight and make your products stand out
For times when there are lots of different projects on the go, it is important to keep on top of them all. By colour coding important documents or files with coloured labels it helps to make sure deadlines are not missed.
Try our removable coloured labels to make your files really stand out.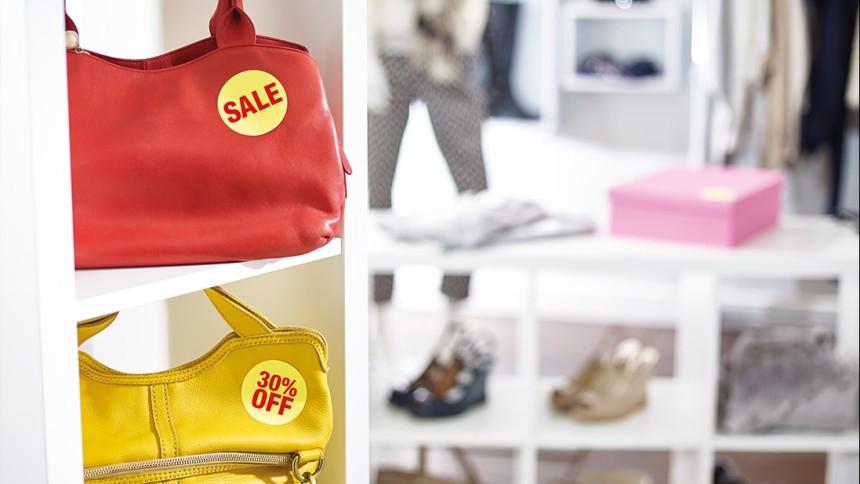 Removable Shaped Labels
The right shaped label for every need
We offer a selection of different shaped removable labels to make your messages stand out. There's round neon removable labels that won't fail to get attention, ideal for promotional stickers and warning labels. White oval labels are great for creating stickers, gift labels, spice jar labels and even sealing bags.

Why not try our wipeable chalkboard labels, perfect for organising kitchen jars, storage boxes, craft supplies and more. Simply write, wipe and re-use time and time again.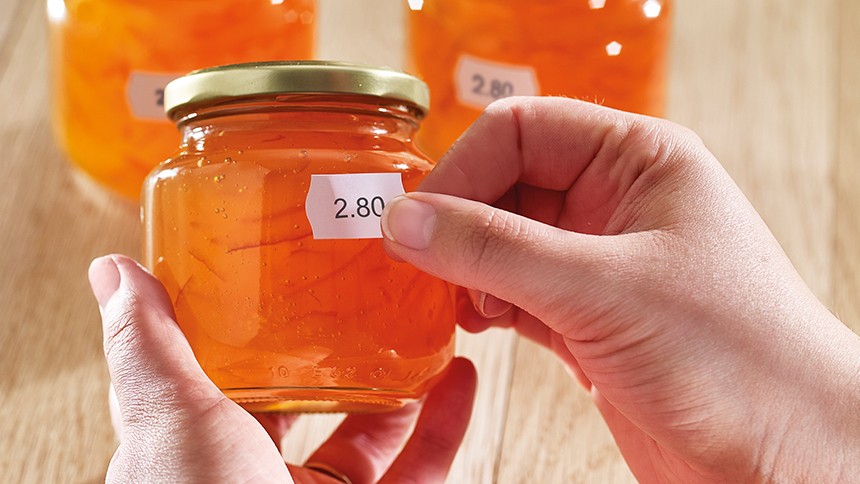 Removable Pricing Labels
Price up products and promotional goods with removable labels
Avery Removable Pricing Labels are ideal for shop owners, market stalls and craft fairs to mark prices for products and to add promotional messages. The labels stick securely but are easy to remove when required.
What's more no sticky residue will be left behind to damage your products. Available in a range of shapes, sizes and colours for those pricing and promotional requirements.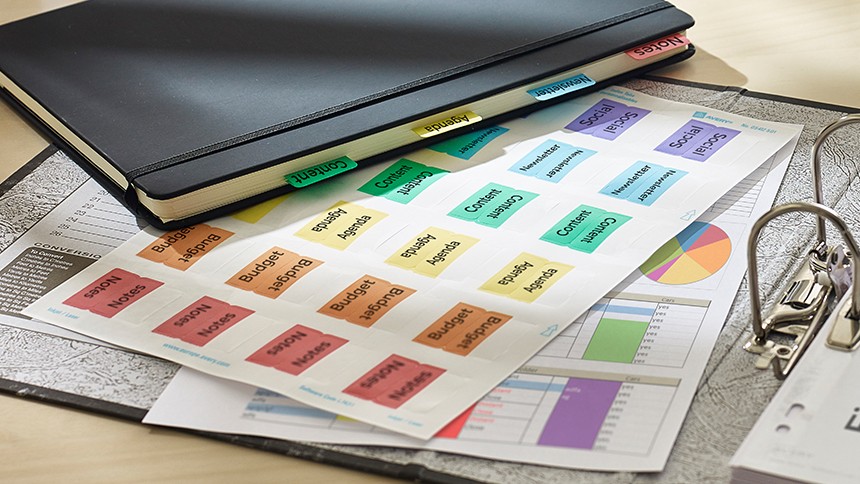 Removable Printable Tabs
Repositionable adhesive tabs with endless uses
Perfect for marking catalogues, diaries, cook and text books, these little white label tabs can be written or printed on and attached to the edge of any page in any position.  And with their special adhesive, it is easy to reposition these whenever you need to.
Available in white or assorted colours.
Removable Labels
Click on a range to view the products
Avery Design and Print Template Software
Our free software includes all sorts of creative tools to help you design and print your Avery products, perfectly, every time.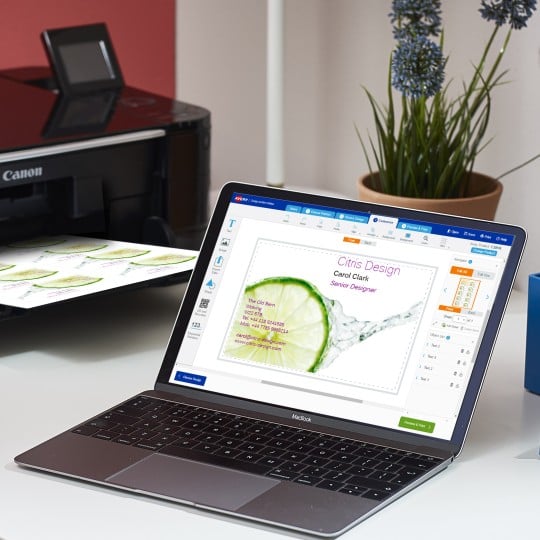 Ready to print?
Click here to open Design & Print and enter your Avery product's software code to get started.

Need some inspiration?
Why not have a look at one of our template design galleries to select a pre-design to customise