How much time do Brits spend getting organised?
Avery UK research discover the impact mess has on our minds
Avery UK has unveiled the results of a new piece of research which shows the impact of mess and clutter. We commissioned the study with OnePoll who interviewed 2000 Brits. British people consider tidying and organising to be a real stress buster - whether it be filing away important documents, having a pristine desk at work or labelling files and other items.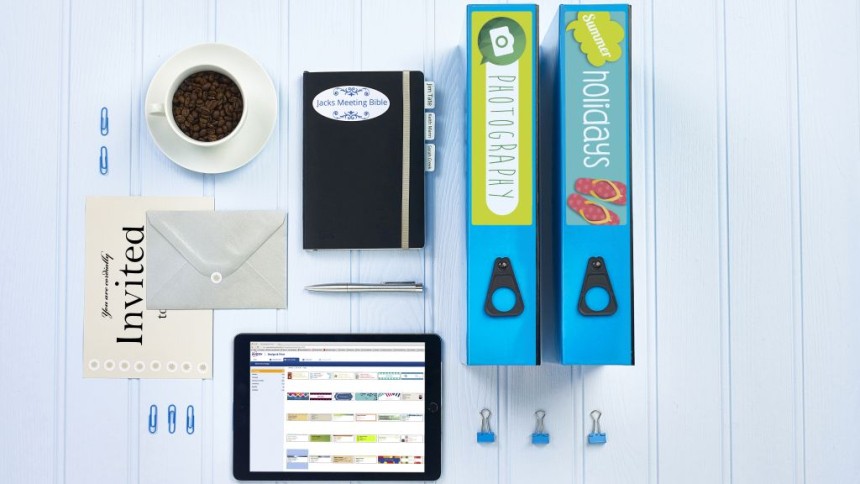 Products to help you get organised
Click on a range to view the products