Decluttering Tips
Is the clutter in your office or home becoming overwhelming?
If you are planning to get your home or office more organised, sometimes just the thought of getting started is enough to put you off.

Taking those first steps to getting organised is the hardest part.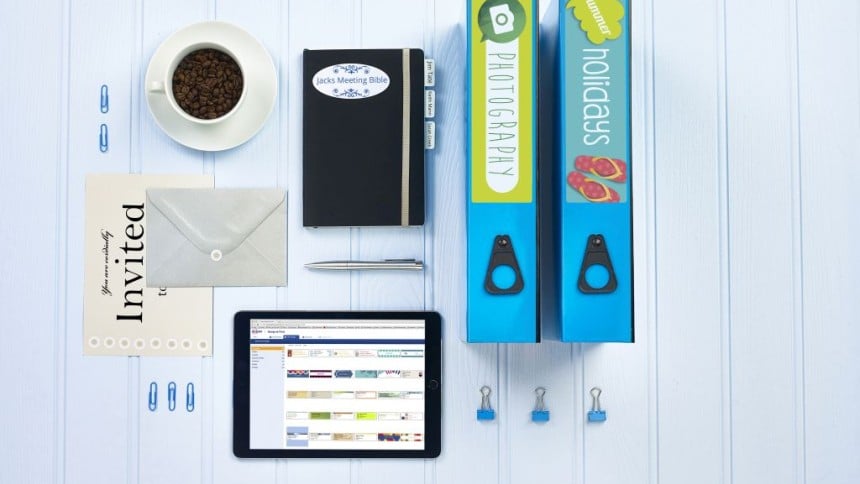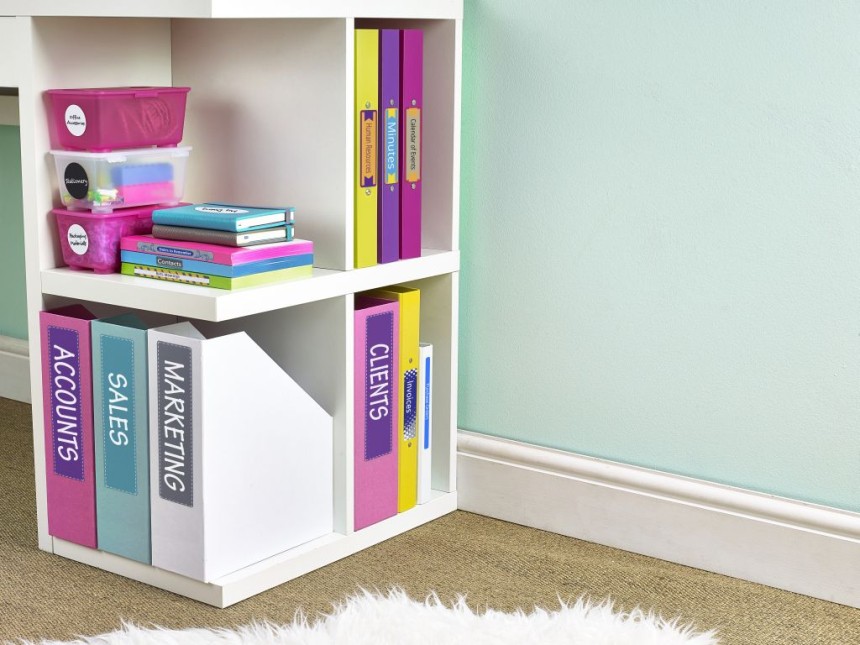 What would we recommend?
We would recommend creating a list of the tasks you need to do to achieve your overall goal.

Break down tasks by room, and then write down the individual elements of that room e.g. desk cupboards, wardrobe drawers and shelves, as each time you finish an area you can cross it off. Ticking items off a to-do list is really motivating and therapeutic.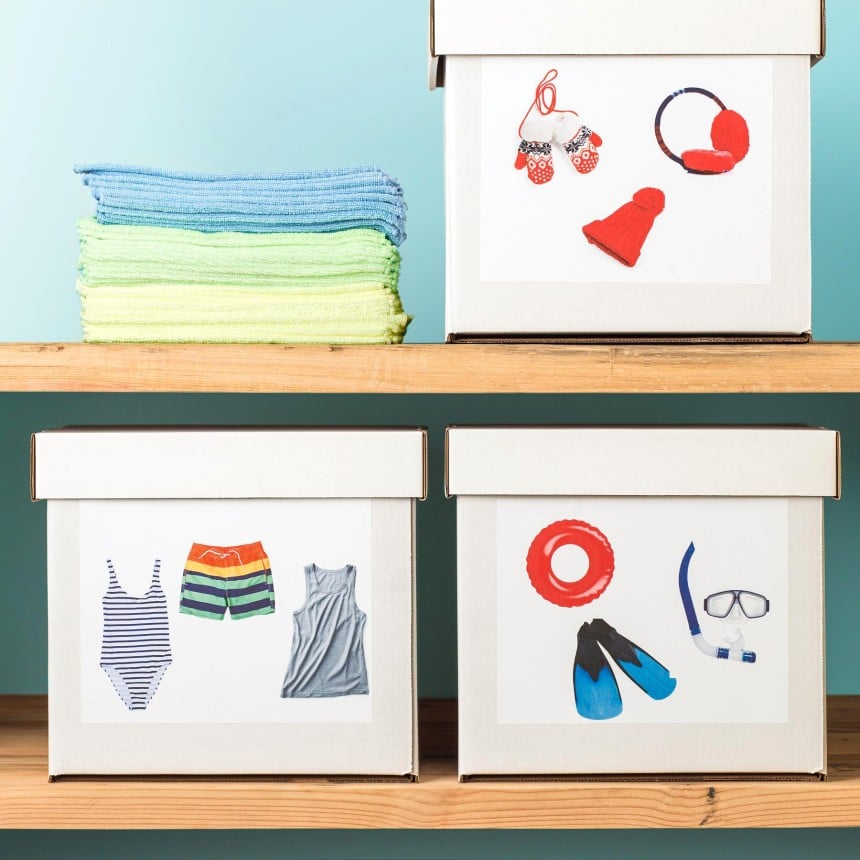 Learn from the experts
We caught up with members of the Association of Professional Declutters and Organisers to get their thoughts and ideas ahead of your next organising session.  
Heather Tingle from Untangled by Tingle told us: "I think some people do feel embarrassed by their clutter. It can make people feel very alone and almost a failure, especially with social media where they see other people's beautiful homes. People panic when someone rings the doorbell as they fear they will come into the house and judge them."
For those looking for inspiration, Jo Jacobs from Benella says: "Keep on top of your inbox and filing - set a time aside to file regularly and don't print emails out unless you have to!  Set regular times to clear up, for example Friday night before you leave the office so that on Monday you are ready to go."
When it comes to managing lists Tracy Marquiss from Marquiss Home Management advised: "Make them manageable – a long list is clutter and has a negative effect emotionally. Put a maximum of the five most pressing things to do on the list - the rest can wait.  If you must add something, take something off and have the pleasure of finishing the list."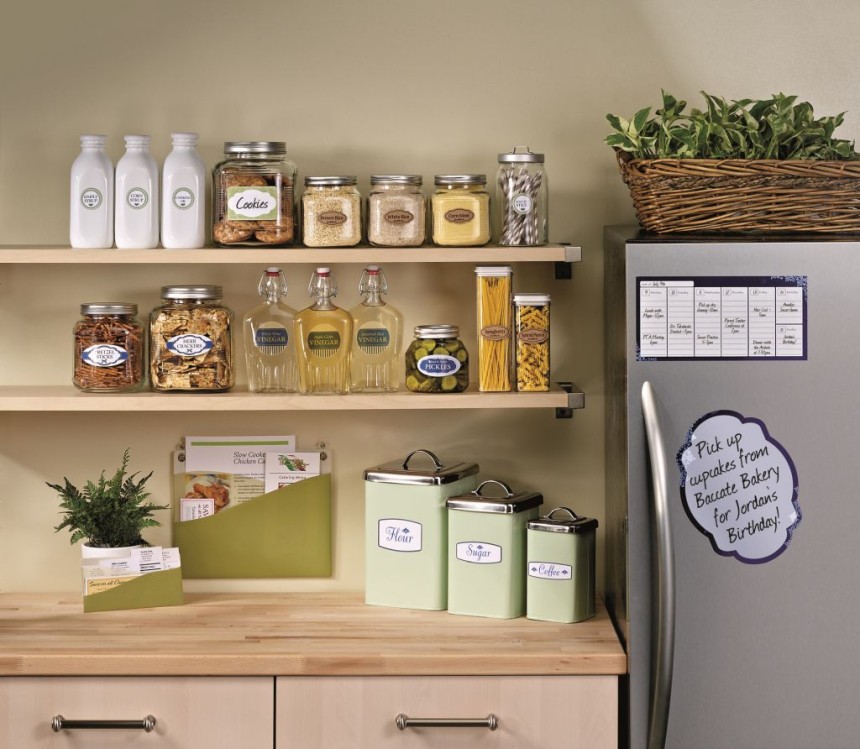 How labels can help
Jules Langford from Cluttered to Cleared finds that labels are a huge help in a declutter commenting: "I love labels! They are really great when organising and really useful for getting organised and staying organised. Labels can also come in very handy for the rest of the family or colleagues, who might not have been involved in the declutter, as if it is labelled then everyone can find things and it makes life a lot easier."
Lesley Spellman from the Cluttered Fairy explains how much better a declutter can make you feel "It brings clarity in your mind and in what you are wanting to do going forward.  Decluttering gives you time to focus on yourself, and it stops you overbuying things thus saving money."
Kate Galbally, agrees and added "Being organised helps the day run more smoothly – my clients feel refreshed, relieved, positive and capable both in the office and home environment. You will feel more able to tackle things and to prioritise."
You can discover more organising hints and tips on our Organise Your Life website where you will be able to access articles, label templates and lots of ideas and advice on decluttering.
Let Avery help you get organised
Click on a link to find out more