Avery® Round Labels
Buy printable blank labels or use our print service
Avery has two options for round labels:
Printable round labels: Blank sheets of circular labels you can print at home or in the office; just choose your size, material and quantity, from 1 sheet to 10,000s. We will deliver to your door within 3 working days. Starting at £4.80.
Custom round labels: Choose the exact size you need, select from over 10 materials and two finishes. Upload or create a design on our free design tool. We'll print and deliver to your door within 3-5 working days. The prices start at £12.00.

Buy Round Blank Labels      Buy Printed Blank Labels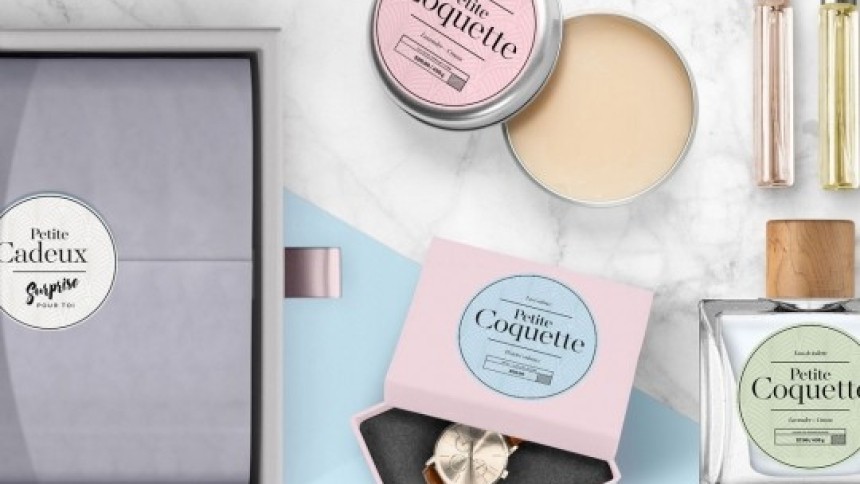 Round labels have so many uses, whether it's around the home, in the office, workplace or at events. They are great for highlighting and promoting and perfect for labelling homemade products and gifts, not forgetting pricing of products too. We offer a wide selection from round neon labels and glossy product labels, to removable and permanent labels in white and a range of colours.
And, for quick colour coding and highlighting, our circle and dot labels comes in handy dispensers for instant use.
Every Label Tells A Story
See how our scientific research will help you get the best results from your label design using our free template software.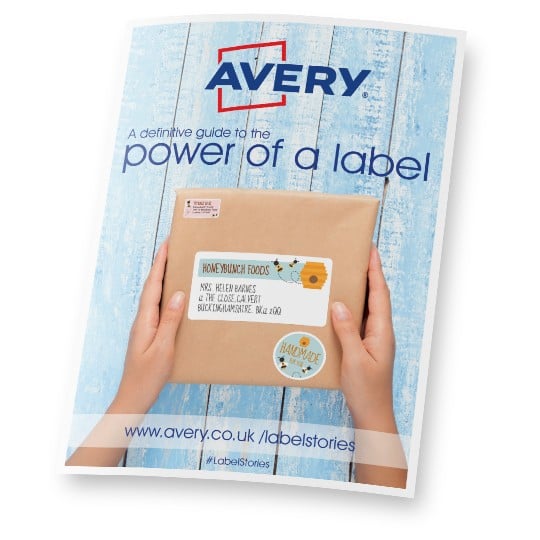 Read the results
We've created a report for small businesses with the key research findings that will help you sell more products and increase brand loyalty.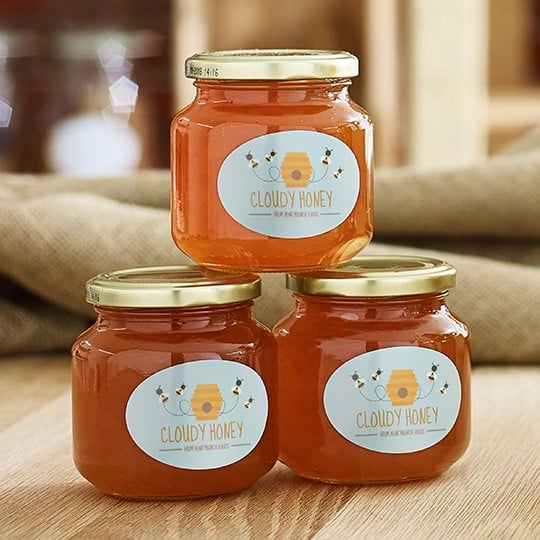 Watch our videos
See for yourself how easy it is to create product and shipping labels that will impress your customers in our 60 second videos.