Silver Resistant Labels
Works perfectly for labelling technology and equipment
Looking for labels to mark equipment and property such as tools, lockers, warehouses, technology and other office items?
Silver Resistant Labels are significantly more durable than conventional paper labels because of their strong adhesion and film construction. When you need a label to apply to metal, plastic, painted surfaces, fabric, polycarbonate and glass these are a great idea.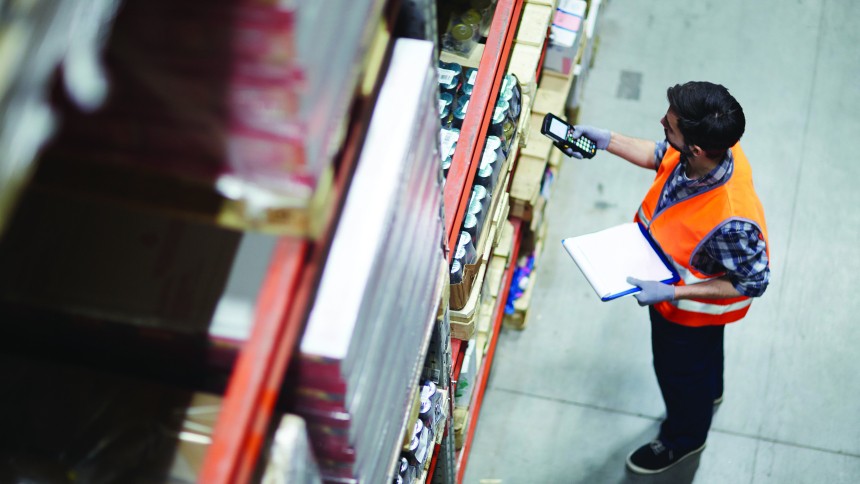 You can use them in a wide range of environments as they are unaffected by temperature changes from -40°C to +150°C. They don't lift or become unstuck like other labels do in certain environments.
Labels that are to be used in harsh environments need to be strong and these Avery labels are oil, dirt and UV resistant. Whatever the environment, they are long-lasting so you have complete confidence your information will stay safe.