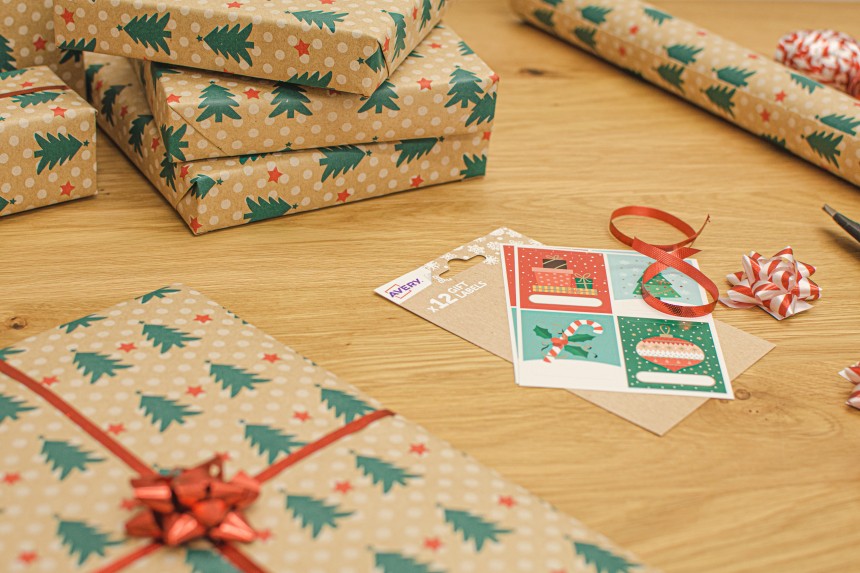 What can Christmas stickers be used for?
We absolutely love these little stickers for adding that little something extra to your presents. Great designs and high-quality materials mean that you can stick these on your perfectly wrapped present and be proud.
With various designs to choose from, you'll find something to compliment your Festive vibe! From kraft material stickers for a natural look to durable plastic to foil-covered stickers for that extra pizazz.
These pre-printed Christmas stickers are designed to be used straight away, simply grab a pen, pencil or stamp to write who the gift is for and who sent it. Make life easy for the Christmas Elves this year...
Need more than stickers? Check out what other Festive things you may need this year here. 
Wrapping lots of presents and love variety? Try one of our bundles!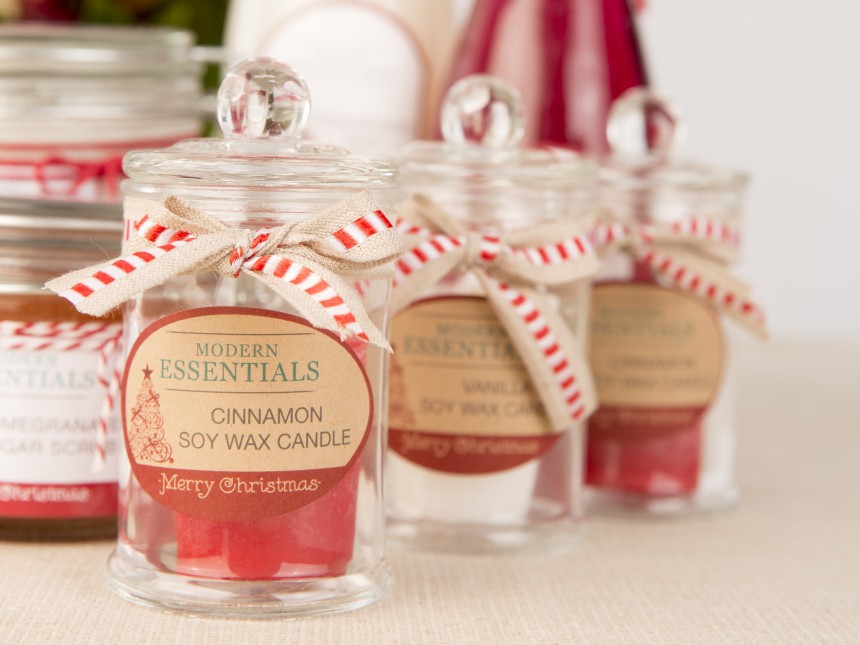 Want to customise your labels even more?
So you want to create a completely personal message, design or even a photo?
No worries, we have an option for that too. Easily create custom labels and stickers here in a few easy steps and have them printed by our expert team and have them delivered right to your door!
Want to do the printing on demand? Not a problem. We also sell blank sheets, which you can buy in any shape, size or material and simply design and print in the comfort of your own home using our FREE software and templates.
Need some inspiration, check out our Festive designs in our gallery.
What can these Christmas stickers be used for?
These pre-printed Christmas stickers are designed to simply be stuck onto gifts. They will stick to wrapping paper, card, envelopes, parcels and much more. If you can gift it, these will stick to it!
Do you offer any other Christmas or Festive labels?
We have many more options available for you to buy Christmas labels. If these designs are not quite what you are after, you can easily design your own using our FREE software and templates. You can choose to either buy blank sheets to print at home OR opt to have us print them for you and get them delivered straight to your door!
What will they stick to?
These Christmas labels will stick to almost anything. Just make sure it is dry and clean surface. Peel stick and done!
How can I write on them?
You can write on these Christmas label stickers using a pen, pencil, Sharpie, Biro. Just be careful to let inky pens dry, as they may smudge until dry on the shinier materials.
Where can I buy them?
You can buy all designs on our website. Just choose the design at the top of this page and click buy now to add to your basket. You can also buy them on Amazon whilst doing your Christmas present shopping.