Ultra Heavy Duty Labels
52 x 74 mm, All printer types
Conformable, waterproof and durable material that is resistant to chemicals, abrasion, UV, water, tearing and extreme temperatures.
Approved for Chemical Hazard Labelling (BS5609 Part 2 certified)
Specifically designed for labelling strongly curved, rough, dusty or oily surfaces, rubber and chemical containers.
Works on metal, plastic, painted surfaces, fibre, polycarbonate, glass and more.
Supported by FREE specialist Avery GHS software
Software & Templates
Click here to design and print this product
Description
Get your company's chemical labelling in compliance with the Globally Harmonized System (GHS) with Avery Ultra Heavy Duty Labels. These printable labels are specially designed to withstand chemicals, abrasion, sun, water and extreme temperatures. They resist tearing and scuffing and stand up to frequent use. With high performance adhesive, these durable labels pass the BS5609 Part 2 protocol for 90 day seawater immersion.
Available in a label size of 52.5 x 74.3mm with 16 labels per sheet makes this label ideal for labelling a variety of containers such as drums, jugs, bottle, cans, flask and dropper bottles and beakers.
Printing on your colour laser or copier is easy with our free template software, Avery Design & Print. Easily customise and print your required labels on demand and take advantage of our ready-to-use free templates, or design your GHS labels step-by-step with the Avery GHS Wizard. Customise labels with your company logo, lot numbers, barcodes or other information, and update as needed.
Specification
Printer type
All printer types
Facts
Conformable
Conformable labels are perfect for those more difficult labeling requirements. If you looking at a rounded product or an awkward contour dreading applying your label to it then do not fear, Avery conformable labels will tackle the job with no issues.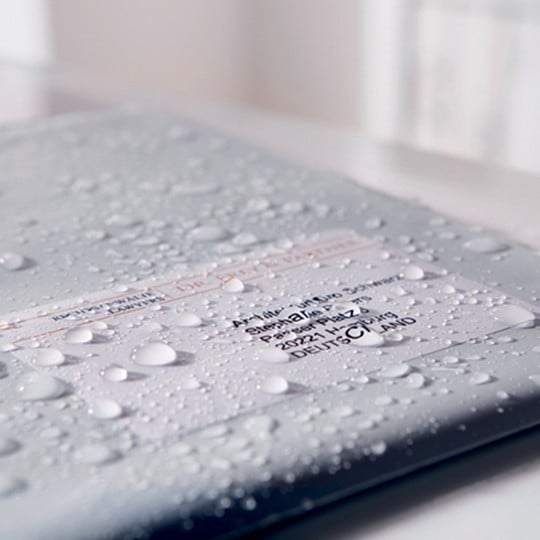 Water resistant labels
Water resistant labels stay in tact when exposed to light moisture. This ensures no running of ink or disintegration. Perfect for using in areas where they are likely to come into contact with cool temperatures and small amounts of liquid.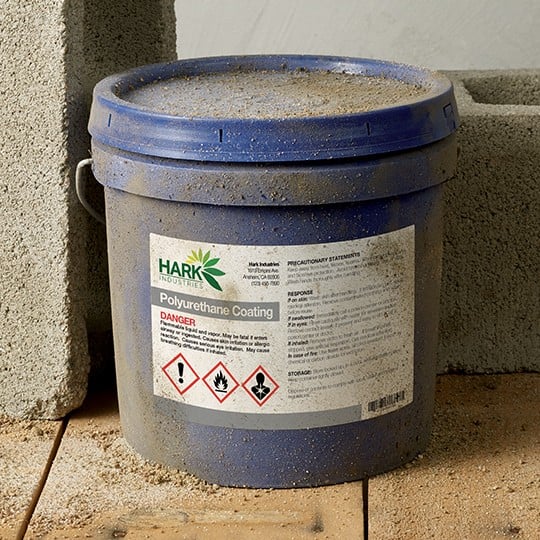 Oil resistant labels
Labels within harsh environments need to be strong, and Avery Oil, dirt, and UV resistant labels are just that. Long lasting in all environments and reliable for carrying important information.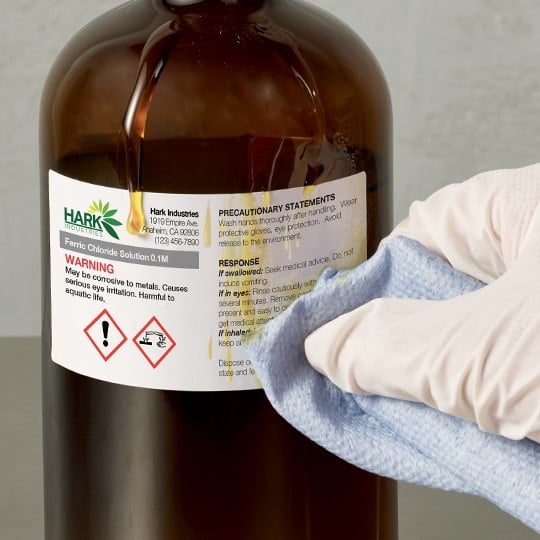 Chemical resistant
Resistant to chemical, abrasion, UV, water, and extreme temperatures (BS5609 SEC. 2 Certified - label remains adhered for at least 90 days in seawater).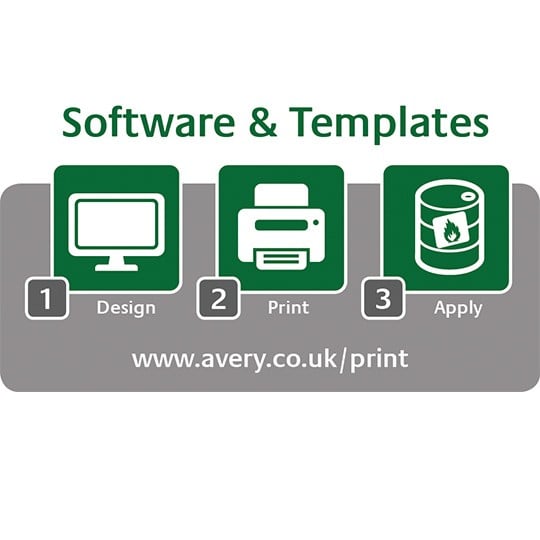 GHS Wizard
Design your GHS labels step-by-step with the GHS wizard within Avery Design and Print online. The wizard contains everything you need to create your GHS labels and ensure they meet all regulations and requirements necessary.