Shoe Name Labels
assorted shapes, assorted colours
£3.11
Free for UK orders over £40
Standard Delivery £2.99
All prices incl. tax and if applicable plus shipping costs.
Pair of shoes labels in different sizes, (x8 labels) 1. 5x3 cm, ( x16 labels) 30x30 mm
Quick & easy shoe labelling
Resilient, easy to apply shoe labels
Great school product, don't lose it -Label it!
Description
These ultra-adhesive labels are resistant to water, moisture and friction.
For durable marking use permanent marker. Two formats allowing you to stick the label in the heel, on the side or on the sole inside the shoe.
These labels are ideal for identifying all types of shoes - leather, plastic/ etc.
Avery School Name Labels Range
Get labelled up for school with our quick and easy School Labels range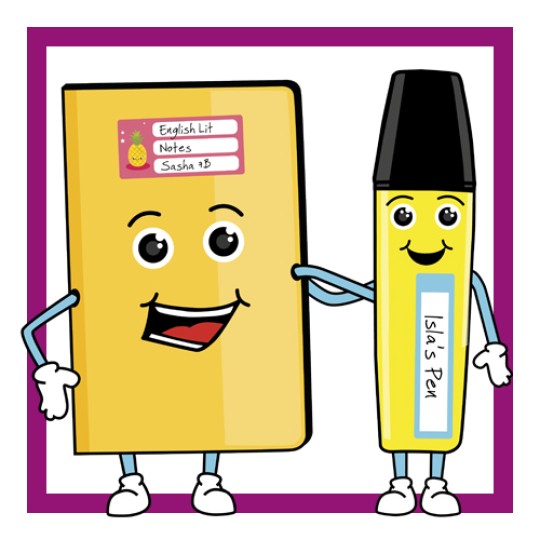 School Name Labels
Avery School Labels are here to help identify all school and nursery items from uniform to shoes, lunchboxes to stationery, our back to school team has got you covered!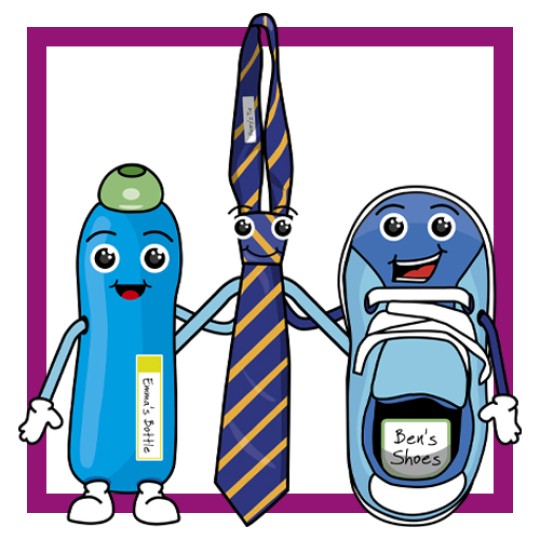 *New* School Name Labels - Value Packs
These value packs of name labels are perfect for getting the school uniforms, lunch boxes and pencil cases all labelled up.