Parcel Labels
99.1 x 67.7 mm, Laser, Paper
JamFREE™ printing - special edges on the label sheet ensures no adhesive residue is left on your printer
100% recycled labels and backing sheet
Label sizes perfectly optimised for all standard parcels and tubes
Compatible with most ecommerce platforms
Save time with our FREE, easy-to-use template software; Avery Design and Print
Description
With Avery QuickPEEL™ recycled parcel labels you can make a difference and help to protect the environment. Not only are these labels made from 100% chlorine-free, bleached recycled paper but during the manufacturing process any waste material is completely recycled. Both the labels and packaging can be recycled with normal office waste.
These recycled labels are guaranteed JamFREE™ ensuring they run smoothly through your laser printer every time and also include the Avery QuickPEEL™ technology for faster application. Simply divide the sheet of 8 labels along the perforation to expose the label edges and then peel and apply. Ideal for addressing large envelopes, parcels and tubes.
The label format is 99.1 x 67.7mm with 8 labels per sheet and is an ideal size for applying to large parcels. Also great for many E-commerce platforms.
Send the right message with a neatly printed label using Avery Design & Print, free template software where you can personalise your labels with company logos and business branding. Here you'll also find free warning label templates, including 'fragile' and 'this way up', to help keep your parcels safe on their journey.
Specification
Eco-friendly
Made from recycled material, Recyclable
Facts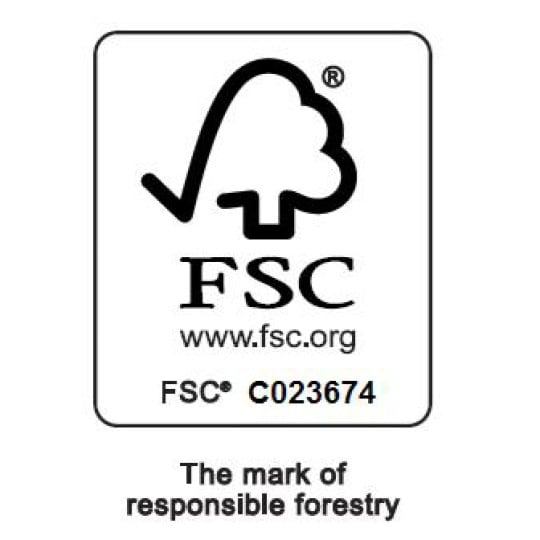 FSC® Certified
FSC® certification assures the consumer the product materials were sourced from responsibly managed forests. When you see an FSC logo on a product you can buy with confidence that you are helping to ensure our forests are alive for generations to come.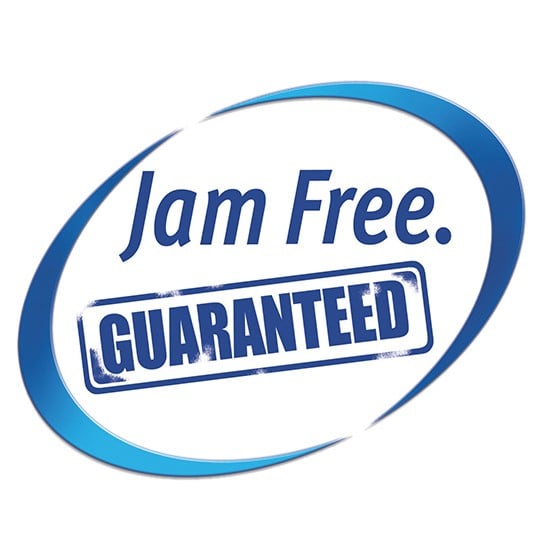 JamFREE Guarantee
The Avery JamFree guarantee means that your product is produced and formatted in a way that prevents adhesives bleeding into your printer. This will give you peace of mind by ensuring no printer jams due to adhesive build up.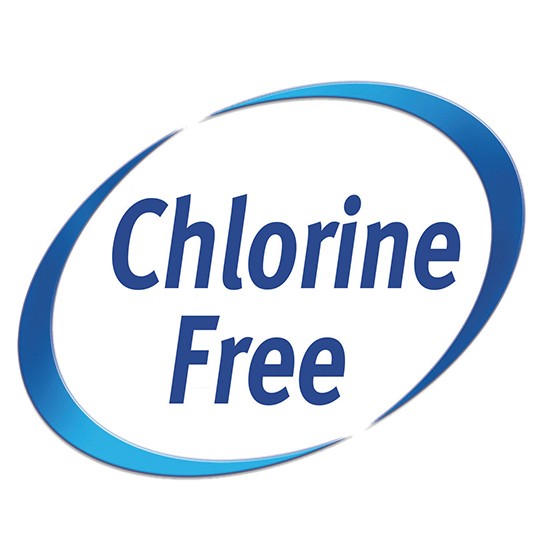 Chlorine free labels
Chlorine free labels are more environmentally friendly whilst holding the same look and feel of other traditional materials.