Parcel Labels, L7165-40
99.1 x 67.7 mm, Laser, white
Content
320 Labels / 40 Sheet
£19.94
Free for UK orders over £40
Standard Delivery £3.98
All prices incl. tax and if applicable plus shipping costs.
UltraGrip™ 3D diamond shaped microdot pattern on the blue bars, at the top and bottom of the sheet to ensure perfect print alignment
JamFREE™ printing - special edges on the label sheet ensures no adhesive residue is left on your printer
Made from FSC certified paper from responsibly-managed forests
Compatible with most ecommerce platforms
Save time with our FREE, easy-to-use template software; Avery Design and Print
Description
Avery printable parcel labels are designed to stay put on your letters and parcels. Whether you're printing in black and white or adding colour, these super white labels will look sharp and smart on your envelopes or small packages.
There's also UltraGrip™ Technology on all our printable laser labels, ensuring the perfect print alignment every time! And with our QuickPEEL™ technology, applying labels to envelopes is fast. Simply divide the 8 labels on the sheet along the perforation to expose the label edges and then peel and apply, it is so easy and makes labelling of your mail so much quicker. Ideal for labelling parcels.
Our FSC® certified labels are not only environmentally friendly they print with a sharp image and clear colours for a totally professional appearance.
Specification
Content
320 Labels / 40 Sheet
Facts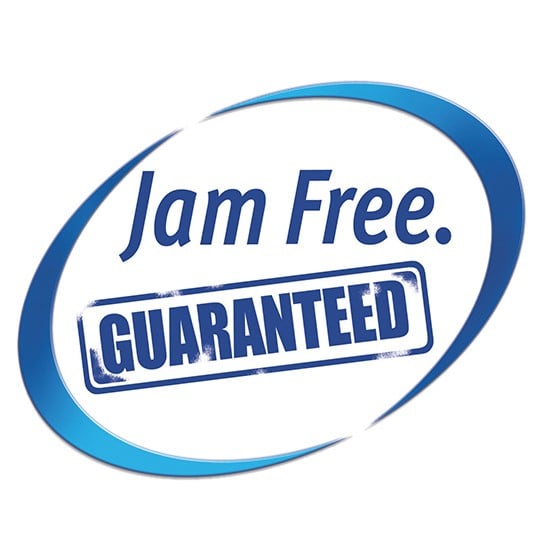 JamFREE Guarantee
The Avery JamFree guarantee means that your product is produced and formatted in a way that prevents adhesives bleeding into your printer. This will give you peace of mind by ensuring no printer jams due to adhesive build up.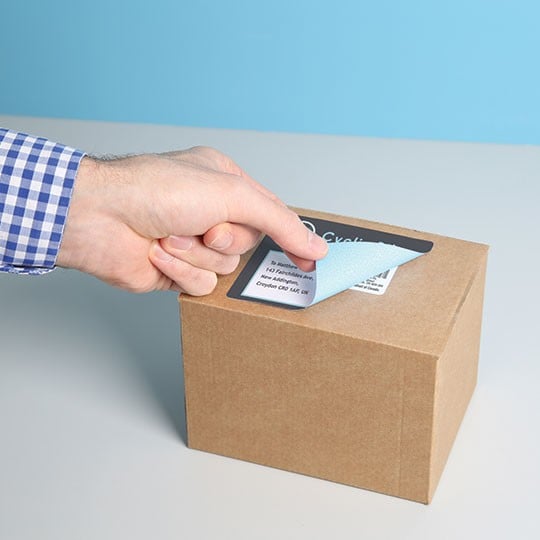 Blockout Labels
Avery Blockout® technology creates a completely opaque barrier to hide whats underneath your label, whether it's an old label from pre-used packaging or a pattern on the box, Blockout will allow you to re-use that old box or envelope and make it look new.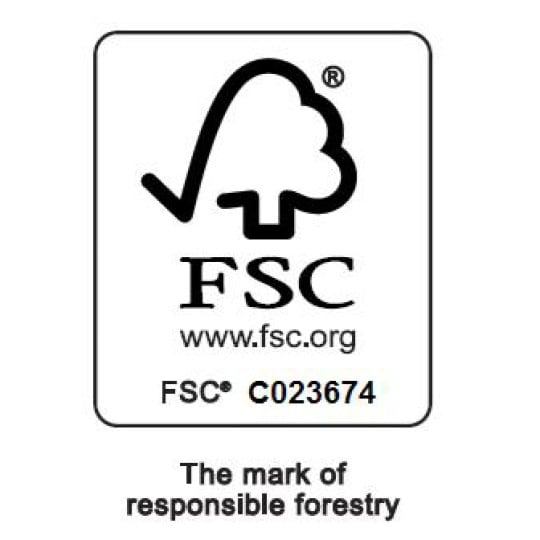 FSC® Certified
FSC® certification assures the consumer the product materials were sourced from responsibly managed forests. When you see an FSC logo on a product you can buy with confidence that you are helping to ensure our forests are alive for generations to come.