Mini Multipurpose Labels, L7656-25
46 x 11.1 mm, Laser, white
Content
2100 Labels / 25 Sheet
£19.94
Free for UK orders over £40
Standard Delivery £3.98
All prices incl. tax and if applicable plus shipping costs.
Labels for videos, floppy discs and 35mm slides
Can also be used for labelling hard drives and other data storage devices
Save time with our FREE, easy-to-use template software; Avery Design and Print
Description
These white mini labels are ideal for marking up 35mm slides to identify and organise your slide library. And with constant handling, the special laser material guarantees the print won't rub off. Also great for the office to organise your documents as filing labels.
Our mini organisation labels come in 84 blank labels per sheet in 46 x 11.1mm format. Suitable for printing in most laser printers, the excellent print finish on these bright white labels is clear and sharp either in colour or black and white.
Use our free template software, Avery Design & Print to create your mini labels. Here you can find a selection of images ready to use or just create your own with text and graphics, it's never been easier. Simply design and print out on your laser printer.
Specification
Content
2100 Labels / 25 Sheet
Eco-friendly
FSC®, Recyclable
Facts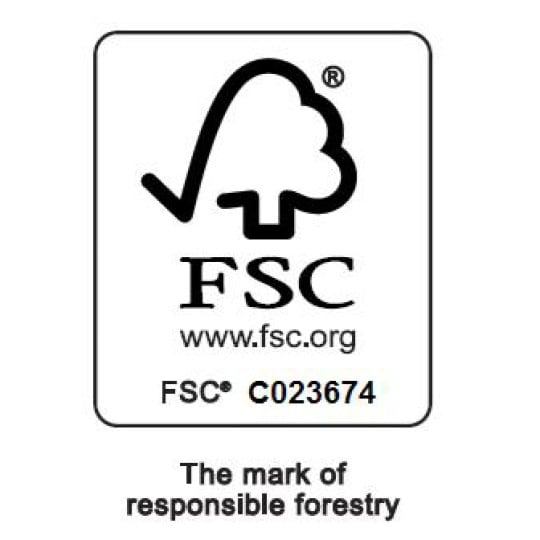 FSC® Certified
FSC® certification assures the consumer the product materials were sourced from responsibly managed forests. When you see an FSC logo on a product you can buy with confidence that you are helping to ensure our forests are alive for generations to come.