DVD Labels
Ø 117 mm, Laser, Matt
Content
50 Labels / 25 Sheet
Full Face DVD labels cover the surface of the DVD including the transparent centre
Special material is resistant to temperature changes, ensures no compromise of data
More label space for design, graphics and text for that extra professional touch
Save time with our FREE, easy-to-use template software; Avery Design and Print
Software & Templates
Click here to design and print this product
Description
Create your own personalised label for your DVDs to identify the contents and to create a professional image. Avery DVD Labels are made from a filmic, polyester material giving a printed-on look for your DVDs. The label covers the surface of the DVD including the transparent centre providing more area for your design. They come in 2 labels per sheet of 117mm diameter with practical, removable wings that help centralise the design without touching the label or the DVD so you can apply your design without any difficulty.
Suitable for printing in most laser printers, the excellent print finish on these bright white labels is clear and sharp either in colour or black and white.
Specification
Content
50 Labels / 25 Sheet
Facts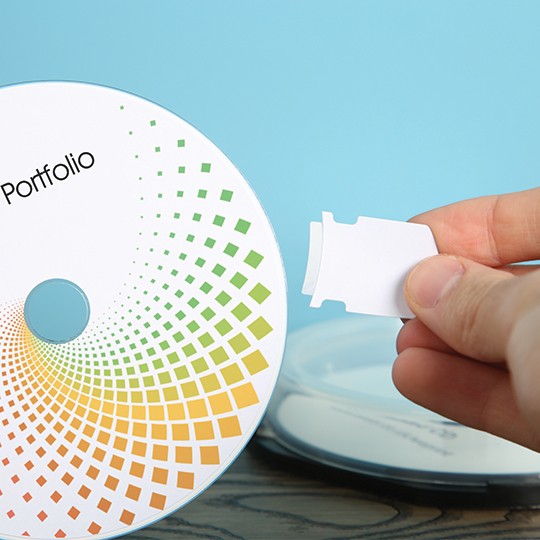 Practical label wings
Perfectly centre your CD and DVD label and avoid touching the adhesive with practical wings on your Avery labels. The wings allow you to accurately position your label on the disc, and then easily remove leaving a perfectly applied label behind.

Online retailers
Payment methods:
Creditcard, bankcollection

Buy on-line

Payment methods:
Creditcard, bill

Buy on-line