King Charles Coronation Labels
Create labels and stickers to celebrate the coronation of King Charles, our professionally printed labels will give you cause to celebrate! From street party to royal party, adding stickers to any event gives a regal touch
Our personalised coronation labels come in a full range of sizes, finishes, and shapes to ensure there is a label that suits your brand. Our coronation labels can also stick to various products such as plastic, wood, glass, and metal!
You can also buy blank labels, to print your perfect royal design in the comfort of your own castle. Design like a King with our free and easy Design and Print software, creating a custom label in 3 easy steps!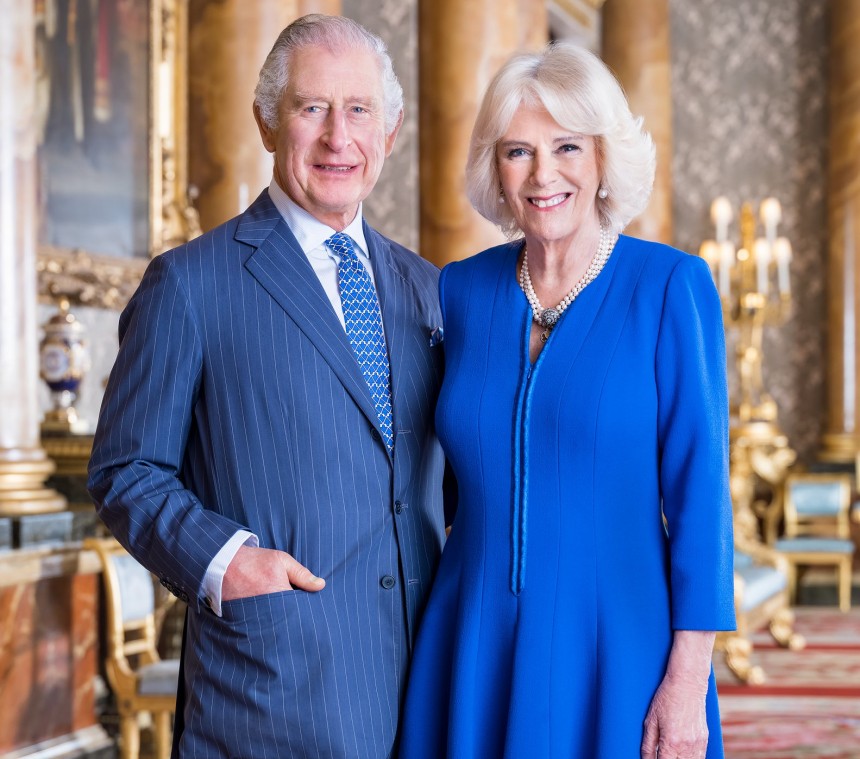 What can royal coronation stickers be used for?
King Charles coronation labels & stickers are the best elevate your royal party, what better way to celebrate than with a personalised sticker of the new King & Queen! Whether it's for a party, sports team, organisation, or business, our personalised royal coronation labels stickers can help you celebrate  
Our unique materials give you many options, so if you want labels to be waterproof - we've got you covered. If you want them to be fully ECO - we've got you covered. Choose from many fantastic shapes and sizes and fully customise with our FREE Design & Print software.
Want more than coronation labels and stickers? Why not create personalised place holders, menus, name badges and much more.
Related questions
How do I create a coronation sticker?
By using our free and easy design tool, you can either upload your own image, photo or text, or you can use our professional template selection to find the right image for you. Once you have your design, you can then pick the material, size, and finish of your label to fit your business. And that's it! You can either print them out yourself using our Design and Print software, or we can deliver them for you!  
How does King Charles use labels? 
We don't know.....but we'd love to think that he also has stickers with his face on that he puts on his notebooks, drinks bottles and bedroom door! In all seriousness he probably doesn't create the labels himself - although with our FREE design software, he could do it easily in just 3 simple steps. 
What are Royal Coronation labels?
King Charles coronation labels are just a way to celebrate the crowning of King Charles, the new reigning monarch. Labels are great for adding a sense of fun to an occasion, from sticking on people, sticking on party favours - they can help you and your royal party! We have the official emblem in our template gallery which you can use as a base, or create your own design!
How long does delivery take?
Our standard delivery can take between 3-5 days to arrive, but you can also choose fast-tracked delivery if you need them earlier. You can even enjoy free delivery for orders over £40! If you have any more questions, take a look at our Delivery and Returns FAQs.  
Can I save my designs and come back to them later?
Definitely! With our easy-to-use Design and Print software, you can save, edit, and revisit your designs anytime. If you have any questions related to our software, check out our Avery Design and Print FAQs.