Small Business
Explore the Small Business Labelling list now!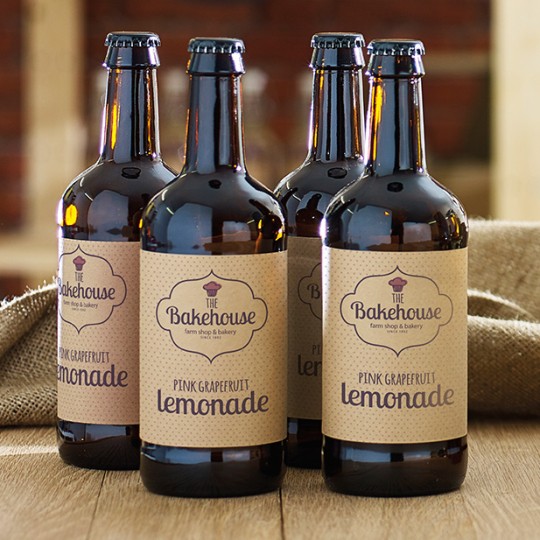 Eco-friendly Labels & Stickers - Q&A
Our customers and teams inspire and challenge us every day to be more responsible as a company and offer more sustainable products. We received a lot of questions about our custom eco-friendly labels, stickers and sustainable packaging, so we had a chat with our technical expert, and we tried to answer your top 10 questions.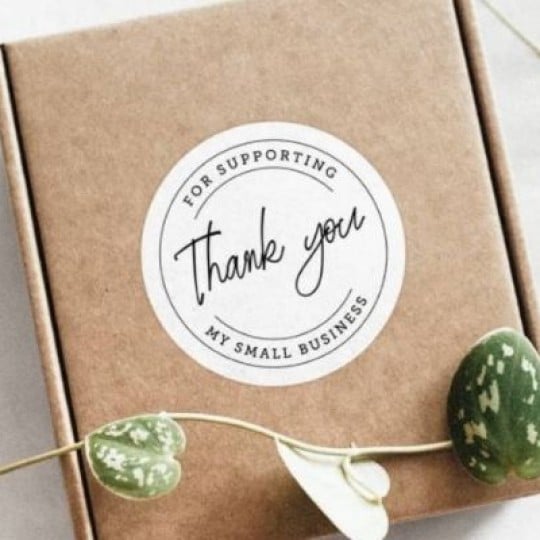 Small Business Tips & Advice
Tips and advice for small businesses, ranging from personalised product labels, stickers and packing, how to promote your products, to labelling up and posting your orders. We also offer products that are compliant with health and safety, such as our CLP stickers for candles and wax melts.