The Power of Swing Tags: Enhancing Product Information and Branding
Read Time: 3 Mins. Author: J. Kent
Swing tags, popularly referred to as hang tags or price tags, play a pivotal role in the retail sector. These compact pieces of cardstock are attached to products, primarily clothing items and accessories, and deliver essential details to consumers.
In this post, we will delve into the world of swing tags, exploring their significance in enhancing product information, fostering brand recognition, and captivating the attention of potential buyers.
What is a Swing Tag?
A Swing Tag is is a small piece of cardstock or paper that is attached to a product using a string or plastic fastener. It is commonly found hanging from clothing items, accessories, or other retail products. Swing tags, or otherwise referred to as hang tags typically contain important information about the product, such as the brand name, logo, barcode, pricing, size, care instructions, and other relevant details.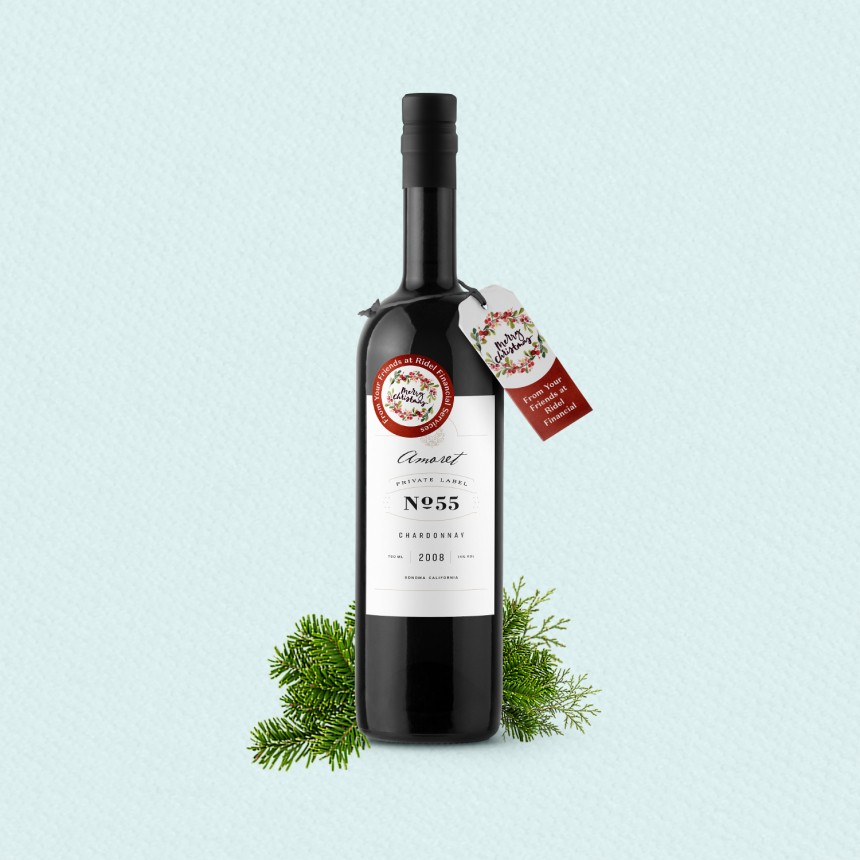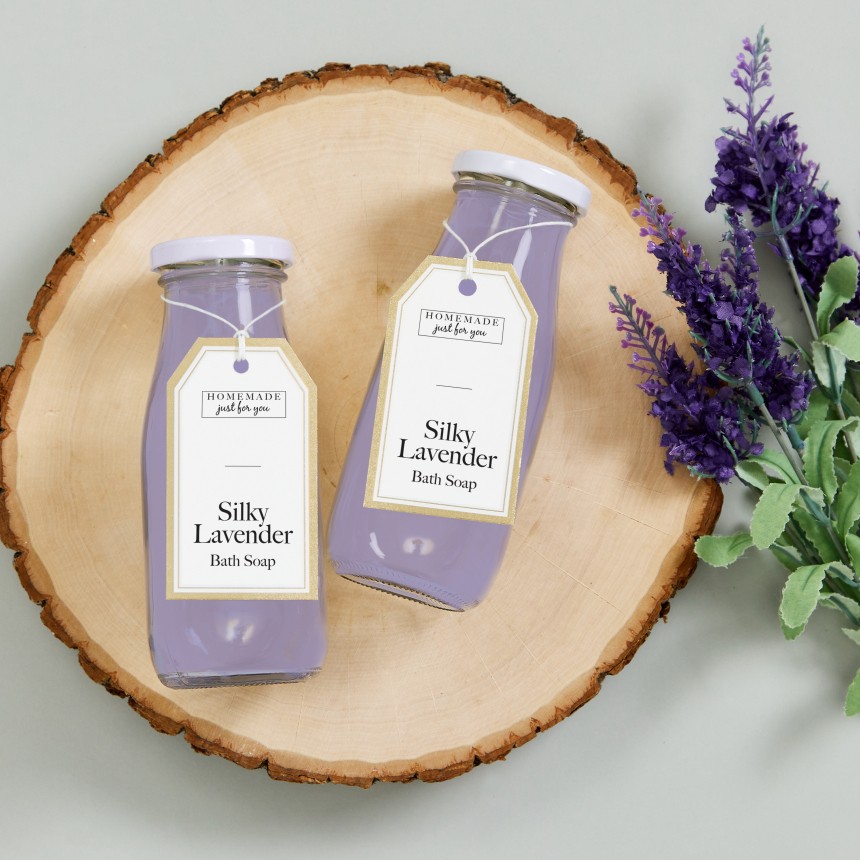 What are the benefits of Custom Swing Tags?
1. Informative and Convenient Product Communication
Swing tags serve as a cost effective and cheap streamlined platform for displaying essential product details. They conveniently provide information such as brand name, logo, pricing, sizing, and care instructions. By simplifying the understanding of product features, swing tags empower customers to make informed purchasing decisions.
2. Branding and Marketing Opportunities
Custom Swing tags offer excellent branding potential. Swing Tags prominently display brand names and logos, reinforcing brand recognition and identity. Moreover, swing tags can be strategically utilised to showcase USPs (unique selling points), effectively differentiating your products from competitors. By adding a polished and finished touch, personalised swing tags contribute to a professional image that enhances the perceived value and credibility of your products.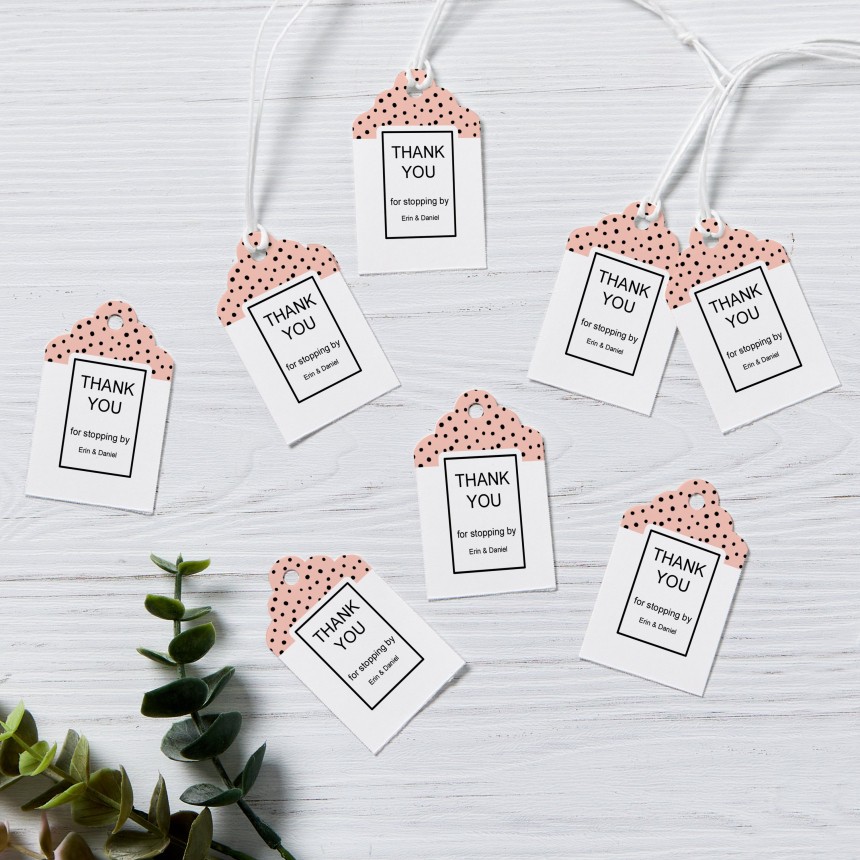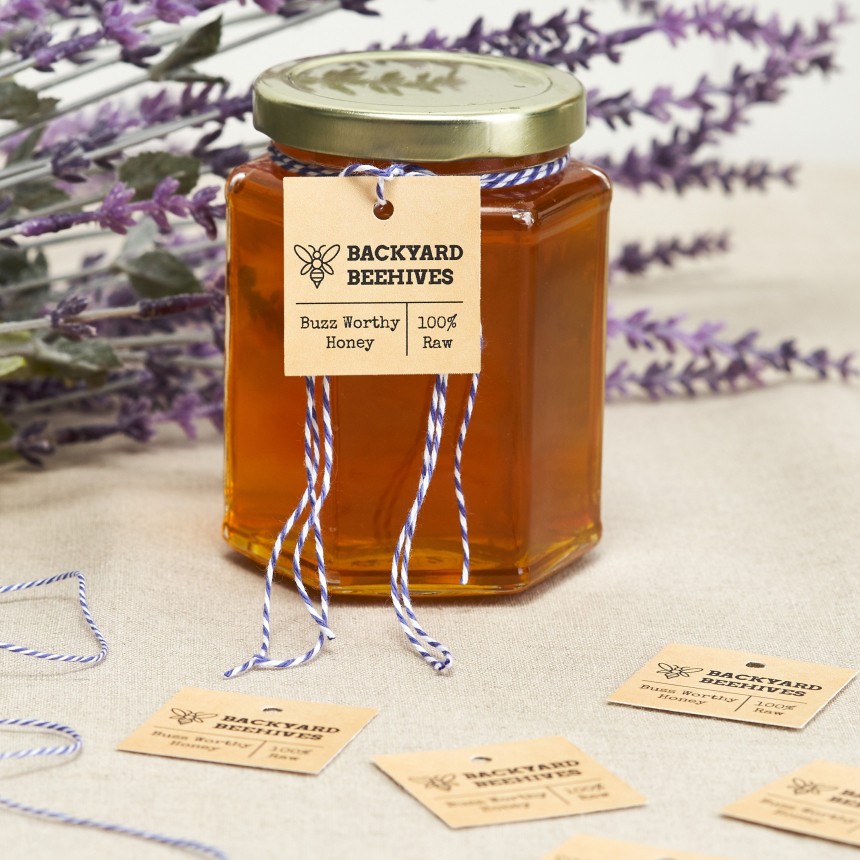 3. Captivating Potential Buyers
Swing tags possess the power to captivate potential buyers through their design and creativity. With eye-catching designs, colors, and textures, swing tags attract attention and leave a lasting impression. Additionally, interactive elements like QR codes or unique messages on swing tags engage customers, creating a memorable shopping experience. By evoking emotions and establishing a personal connection, swing tags foster brand loyalty and encourage repeat purchases.
4. For All Occasions
Swing Tags are highly versatile. Whether its a Birthday Party, Wedding Celebrations or a simple thank you to your customers, swing tags can be the perfect addition to leveling up any occasion. Additionally, tags are a great option for both personal and business use due to their affordability and high impact they can leave on guests and customers. If you're looking to leave a lasting impressions with your very own Custom Swing tags checkout the Avery UK range now. 
Commonly asked questions about Swing Tags
What are swing tags?
Swing tags, also known as hang tags or price tags, are small pieces of cardstock or paper attached to products using strings or plastic fasteners. They provide important information about the product, such as branding, pricing, sizing, and care instructions.
Why are swing tags important?
Swing tags are important because they serve multiple purposes. They convey essential product information to customers, enhance brand recognition, differentiate products from competitors, and create a professional image for your business.
How do swing tags benefit small businesses?
Swing tags benefit small businesses by streamlining product communication, enabling informed purchasing decisions, reinforcing brand identity, attracting customer attention, and fostering brand loyalty.
Are swing tags only suitable for clothing items?
No, swing tags can be used for various types of products. They can be customized to align with the aesthetics and information needs of different industries, including accessories, home decor items, crafts, and specialty goods.
Are swing tags cost-effective for small businesses?
Yes, swing tags can be cost-effective for small businesses. By choosing affordable materials, opting for simpler designs, and exploring reasonably priced printing options, small businesses can achieve impactful swing tags within their budget.