Water Resistant Labels
Perfect for labelling of chilled products
Avery has a selection of printable splash proof labels, all designed to stay intact on your products.  Whether you're labelling jars and bottles or even or even metal or plastic containers, there's a label designed to be water resistant and eliminate any smudging of text on the label. These are perfect for labelling products that need to be chilled but not submerged directly in water.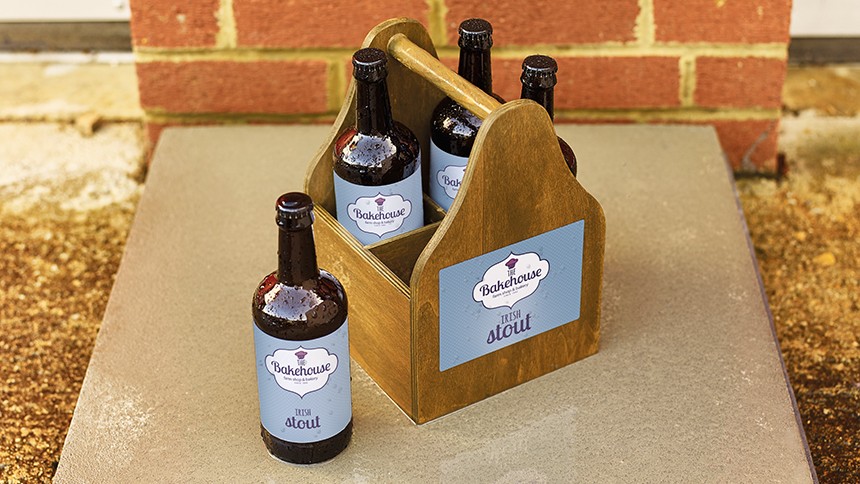 Avery Design and Print Template Software
Our free software includes all sorts of creative tools to help you design and print your Avery products, perfectly, every time.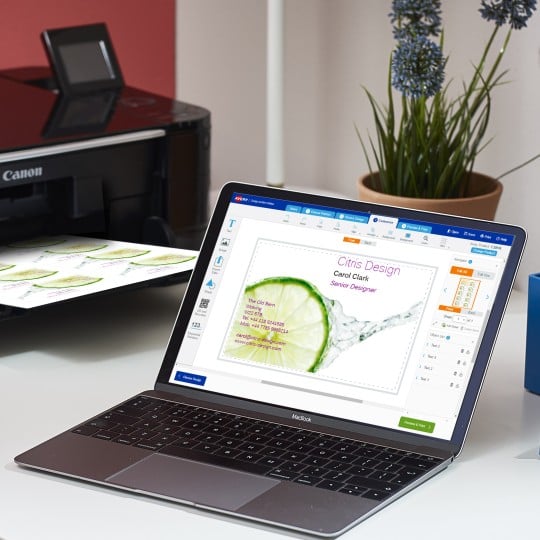 Ready to print?
Click here to open Design & Print and enter your Avery product's software code to get started.

Need some inspiration?
Why not have a look at one of our template design galleries to select a pre-design to customise