Coloured Labels
Make your promotions jump out
For promotional stickers Avery offer a great selection of coloured labels, all designed to jump out on your products and packaging. There are lots of bright colours to get your messages noticed from high visibility neon labels, through to rectangular coloured labels and coloured dots and circles to highlight new or special information.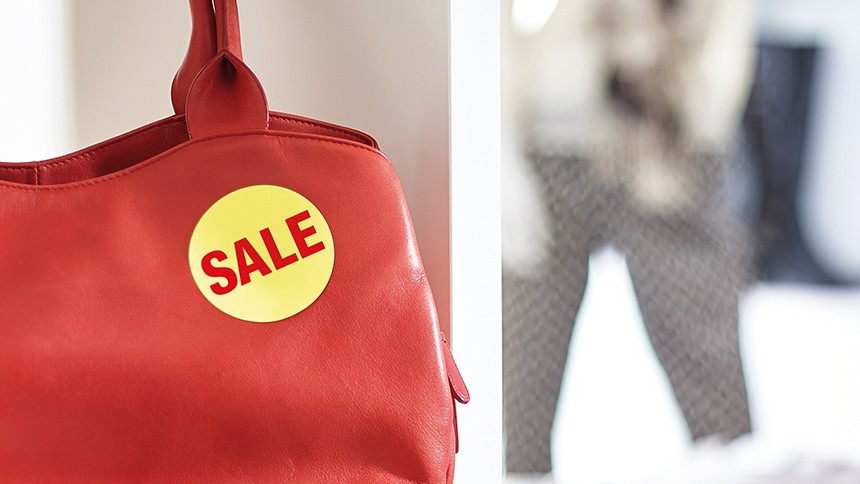 Every Label Tells A Story
See how our scientific research will help you get the best results from your label design using our free template software.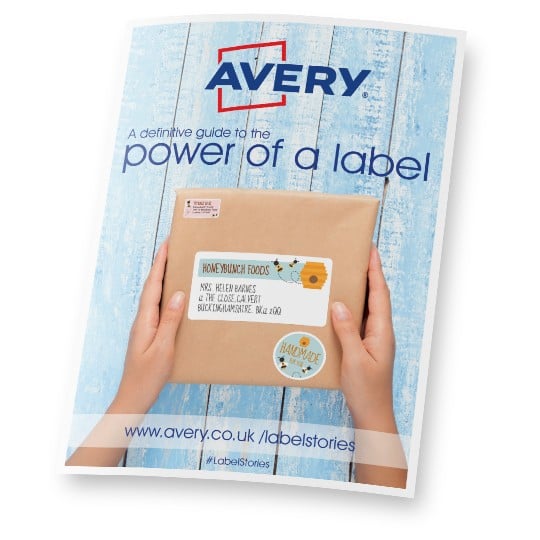 Read the results
We've created a report for small businesses with the key research findings that will help you sell more products and increase brand loyalty.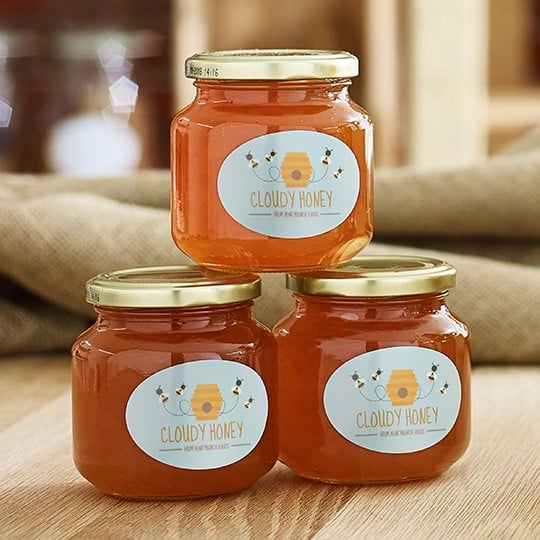 Watch our videos
See for yourself how easy it is to create product and shipping labels that will impress your customers in our 60 second videos.