Kraft Labels
Create a gorgeous vintage look for your products
Give your product creations a stylish touch with Avery Kraft Labels. Made from eco-friendly brown Kraft paper, they will stick securely to any smooth surface including wood, glass, metal and cardboard giving a truly natural, rustic look.
Available in a range of shapes and sizes in A4 and convenient A6 packs, they're great for products with an authentic look and feel.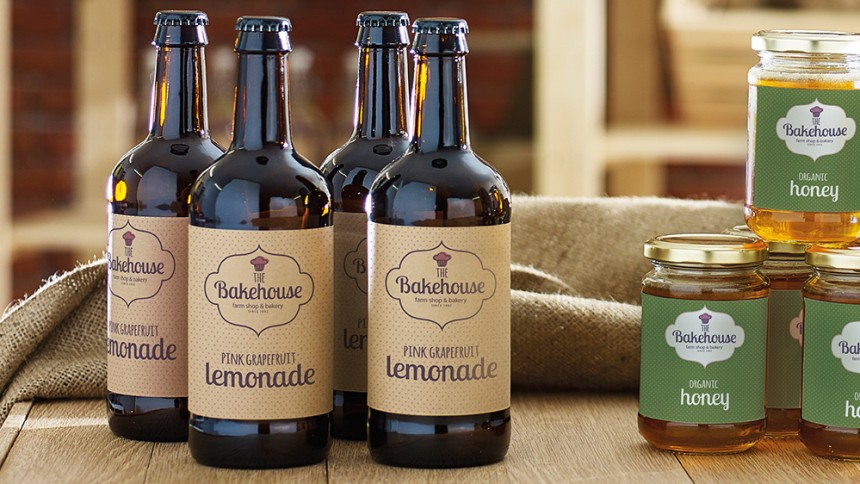 Every Label Tells A Story
See how our scientific research will help you get the best results from your label design using our free template software.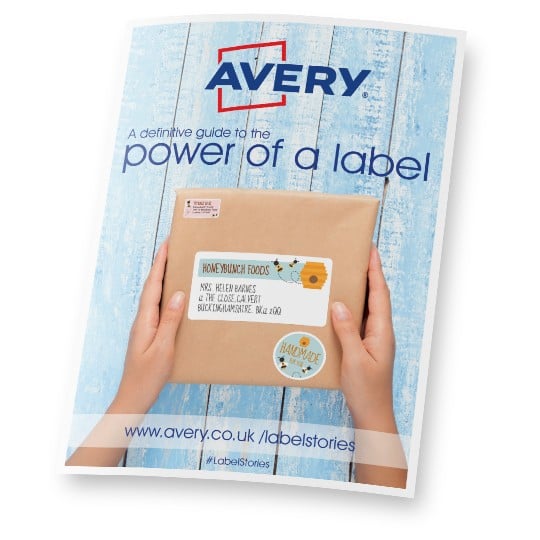 Read the results
We've created a report for small businesses with the key research findings that will help you sell more products and increase brand loyalty.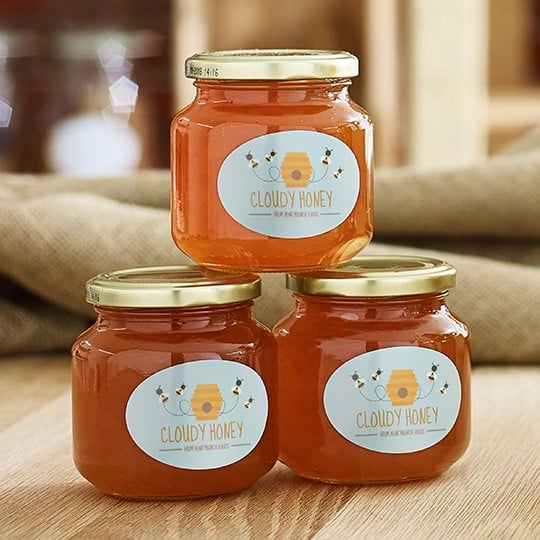 Watch our videos
See for yourself how easy it is to create product and shipping labels that will impress your customers in our 60 second videos.