Clear Address & Parcel Labels
Let the colour of your envelopes shine through
For a smart, printed finish, place Avery QuickPEEL™ clear address labels on your coloured or branded envelopes. What's more, with clear addressing labels, it looks like the text has actually been printed onto the envelope itself.
Available in a range of sizes dedicated for either laser or inkjet printers, these will ensure your letters and parcels have a sophisticated edge.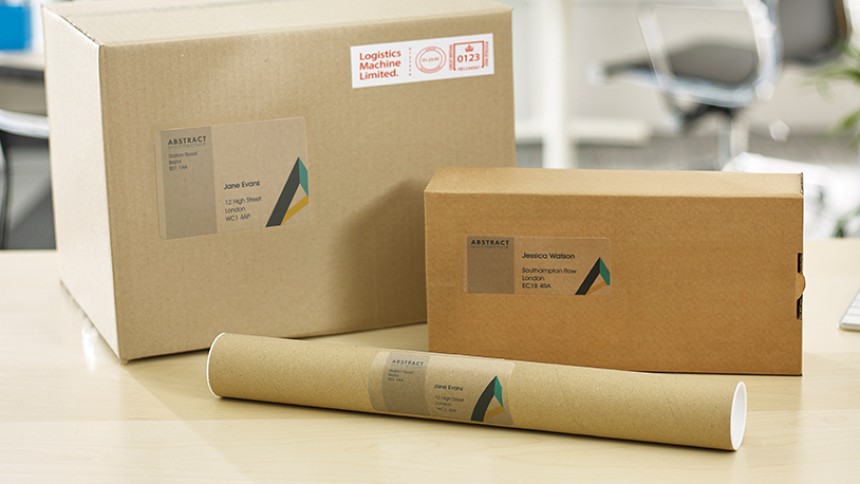 Every Label Tells A Story
See how our scientific research will help you get the best results from your label design using our free template software.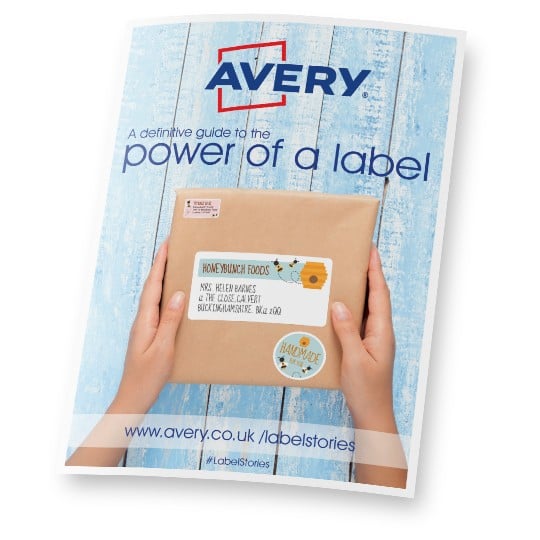 Read the results
We've created a report for small businesses with the key research findings that will help you sell more products and increase brand loyalty.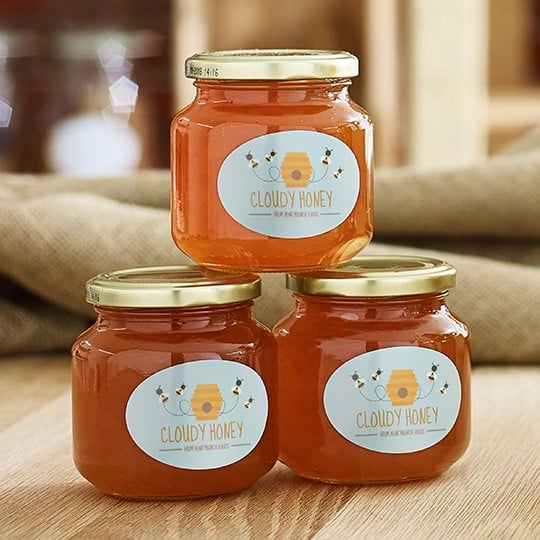 Watch our videos
See for yourself how easy it is to create product and shipping labels that will impress your customers in our 60 second videos.