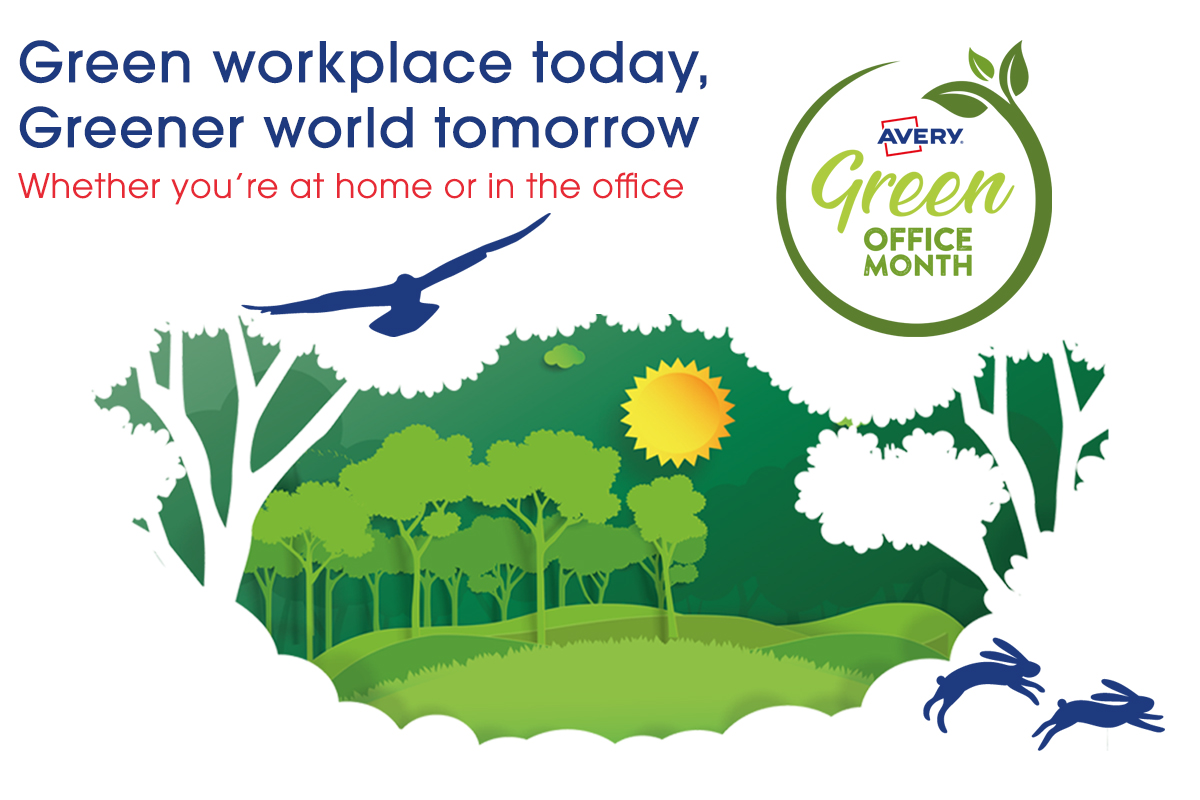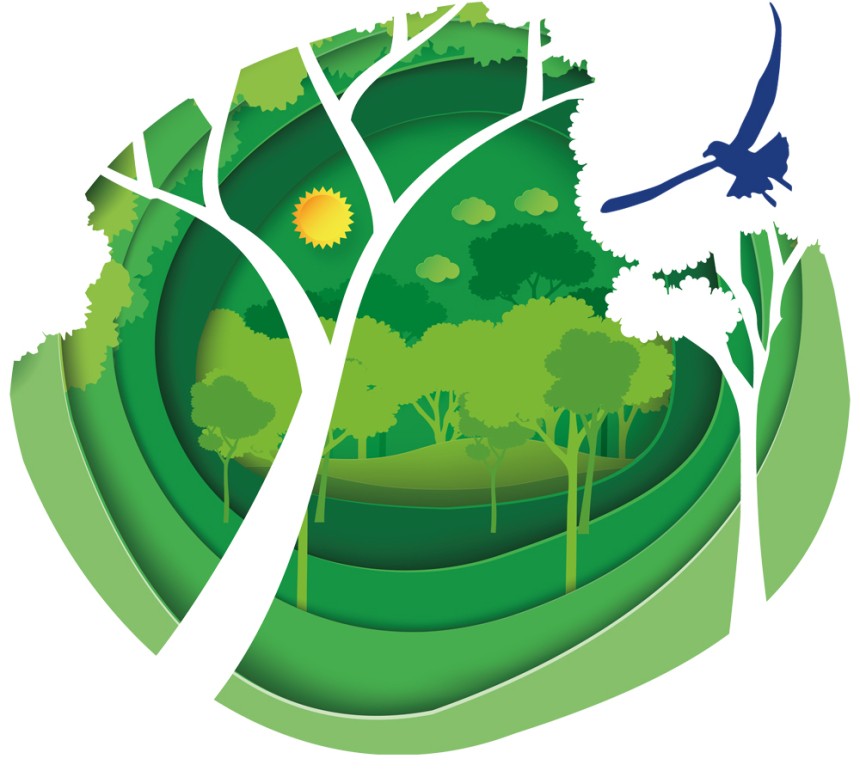 Avery Green Office Month 2020
A month of tips to help you become a little more eco-friendly in the workplace
For years Avery has championed changing working habits to be more eco-friendly in the workplace with our Green Office Week initiative.
Over the past few years, and certainly the past few months, the notes of working in an 'office' has changed. This year, as well as showing you how to be greener in the workplace, we're also expanding our Green Office Week...into Green Office Month! Our aim is to help you become more eco-friendly, both in the traditional office and at home. 
Join us over the next month to discover great green tips. Our interactive calendar will have a new tip each day, so make sure you come back regularly to check them out! We'll also be running competitions via social media and will have special 'green deals' available in our Avery Shop. Make sure you sign up to our newsletter and follow us on our social channels to find out more!