Eco-friendly ideas for Green Office Week
Be inspired by the next generation sharing their tips for helping the environment
Research says it takes 21 days to break a habit and so we asked Primary School children to share 21 tips for Green Office Week. You can watch them all here whenever you are ready or why not share one a day with your team for the next three weeks to embed green changes in the workplace?
The videos will also be on the Avery UK social channels and we'd love you to help these children spread their important messages by sharing with your contacts and colleagues too.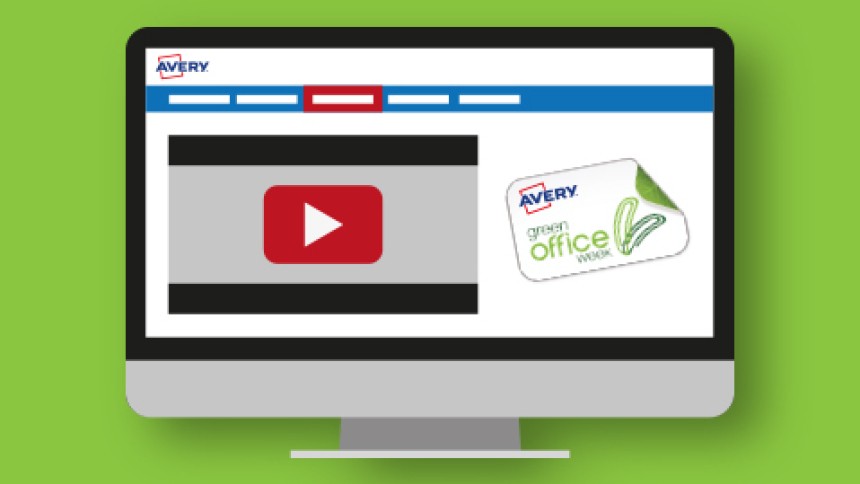 Green Office Week 2017
A sneak look behind the scenes
Over the last few months there's been lots going on at Avery UK to plan for Green Office Week 2017.
We've been so inspired by the Primary School children who have been sharing tips and ideas that can help UK offices to be greener.
Look out for all 21 videos during Green Office Week and in the meantime, see what's been happening behind the scenes.
Green Office Week - Teaser Video's
Click on a link to watch the video
Green Office Week - 21 Days to break a habit
Click on a link to watch the video