Green Office Week Survey
Find out what our customers say about green issues
In our March newsletter we asked our our customers think about green issues in the workplace.
The participants raged from self-employed or working for a large or small business. See below for our survey findings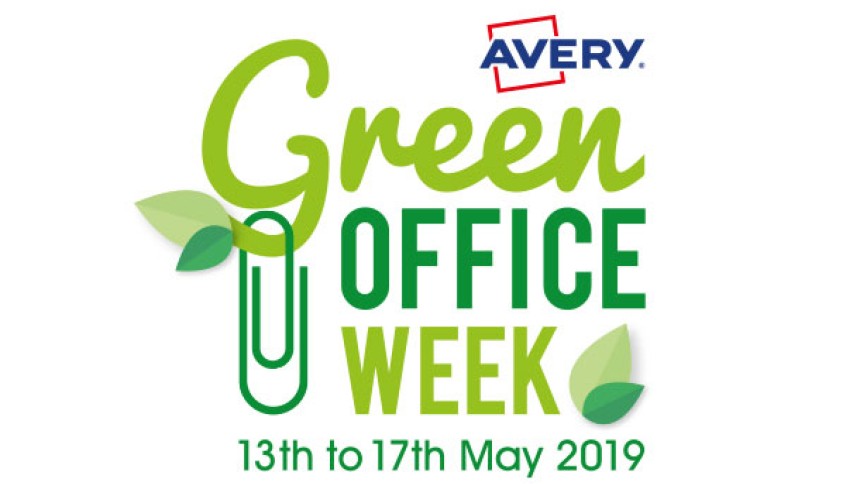 Doing more for the environment
Three quarters of those surveyed said they wished their employer would do more for the environment.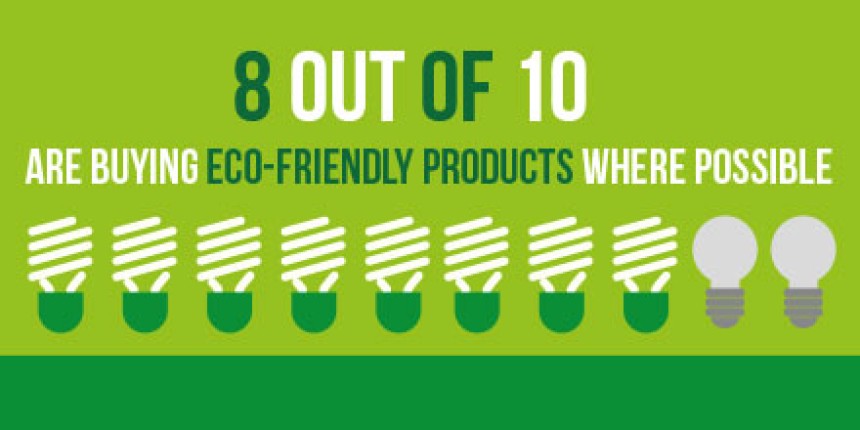 Buying eco-friendly
8 out of ten are buying eco-friendly products where possible.
It's not easy being green
Just under 50% would be greener if it was easier.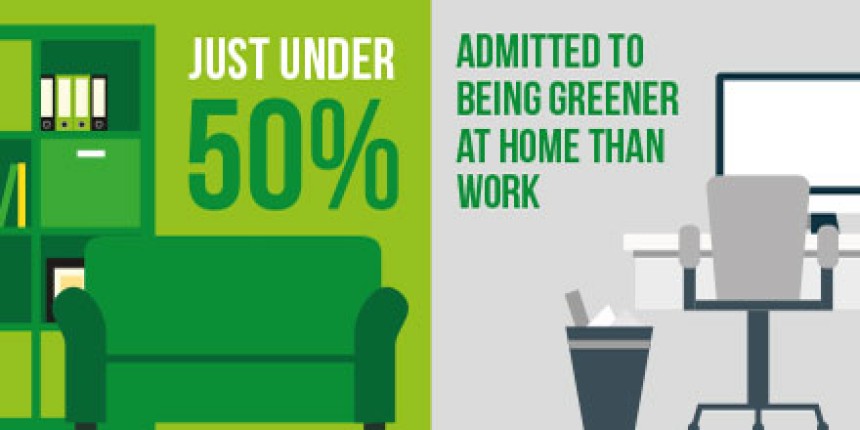 Home vs Work
46% admitted to being greener at home than work.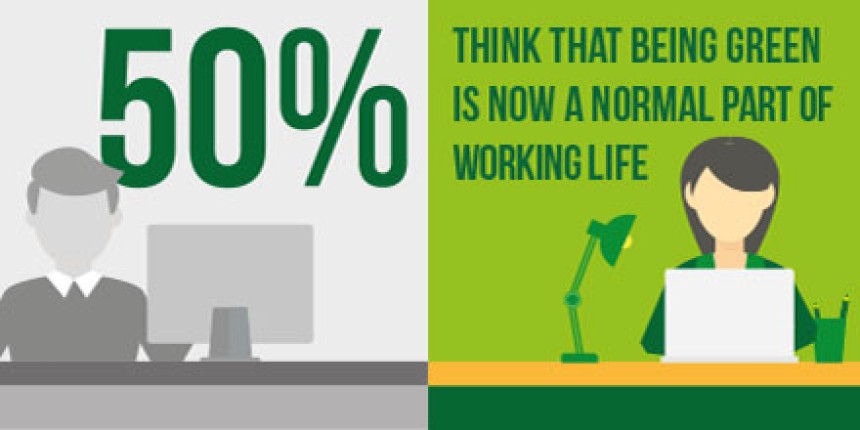 Green way of life
50% think that 'being green' is now a normal part of working life.