What is ©Royal Mail Mailmark® ?
Royal Mail Mailmark technology for franking
Mailmark® franking is ©Royal Mail's newest and most efficient franking mark. It replaces the traditional 'crown and die' with a machine that reads 2D barcode. Most businesses who are still using the traditional franking are switching over to Mailmark technology.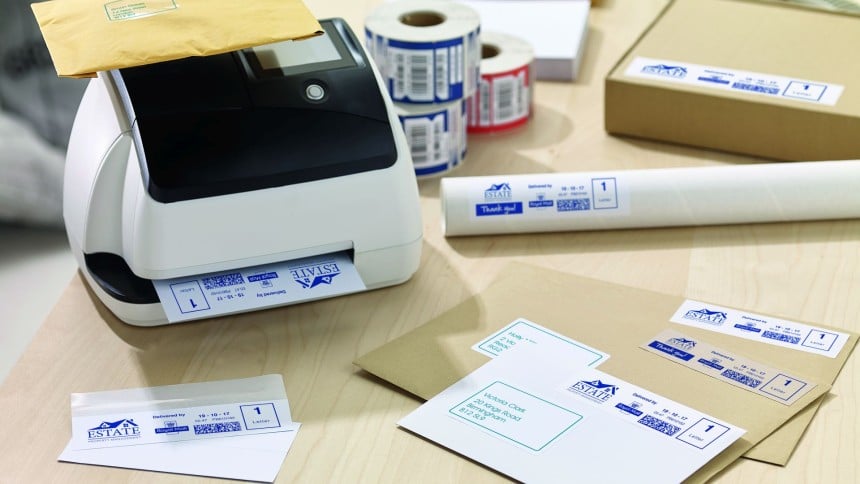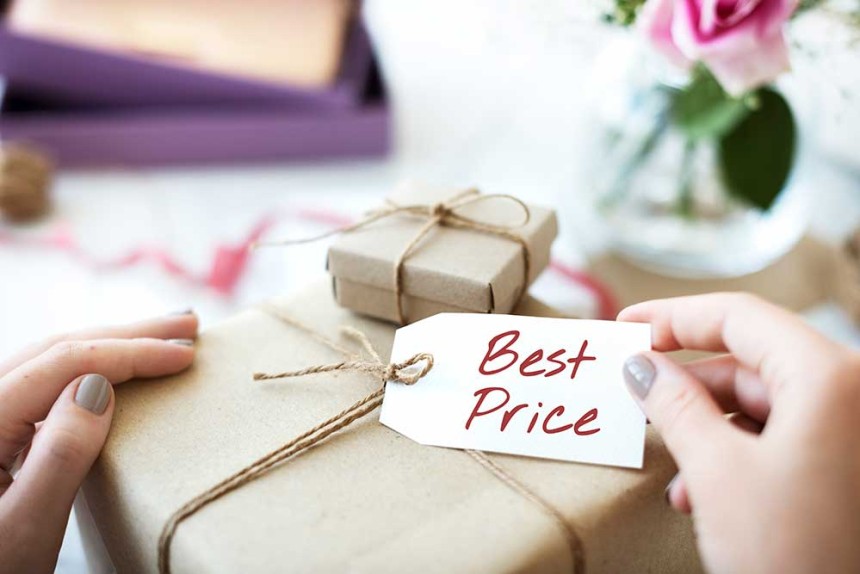 Advantages of Mailmark® technology
Best prices – Mailmark® franking offers the lowest prices for ©Royal Mail franking products and services. Automatic pricing updates are included so you will always pay the best price, minimise incorrect pricing and less underpayment/overpayment and administration fees.
Save time – The old Franking method is believed to be time consuming and when you switch to Mailmark® you save your business valuable time. With easy automatic selection of ©Royal Mail products and services you will be able to prepare and sort your business' important mail for your UK and international clients.
Progress – You will also be the first one to know and enjoy access to new and exciting future products and services available only to Mailmark® franking.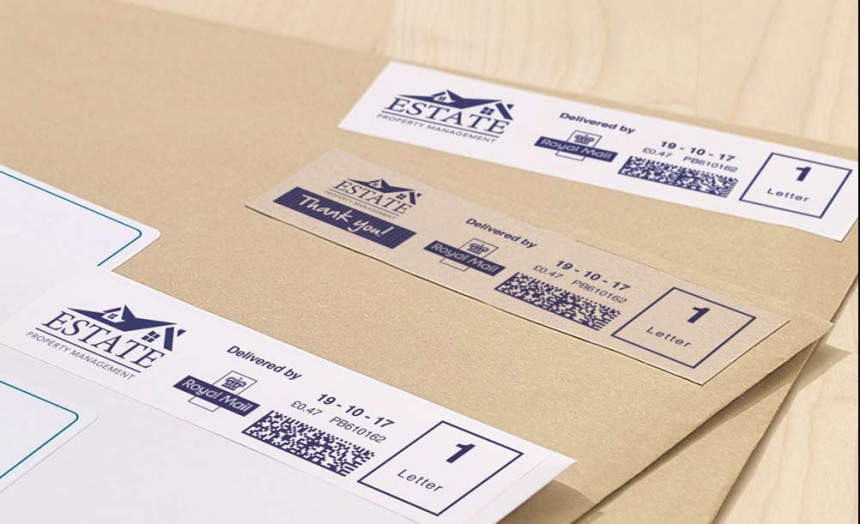 Manage your spend – Mailmark®  franking will give your business the lowest prices for ©Royal Mail franking products and services and you can upload credit as and when you need, to monitor usage throughout your business and manage departmental spend.
Improve efficiency – The latest, most sophisticated franking machines can process huge volumes of mail quickly and accurately – and even more basic models offer major time savings.  It's easy to drop your Mailmark®  franked mail at a Post Office®, or if you regularly send high volumes of Mailmark®  franked mail, you can set up a regular business collection.
Send parcels as well as letters – From small letters to bigger parcels, Mailmark®  franking gives you the option to communicate with your customer with different sized and shaped mail.
Professional finish – The new barcode technology means your post will always have a professional finish. Impress your customers by including your company's logo on your mail.
Maintenance – Maintenance of franking machines is carried out by ©Royal Mail authorised providers.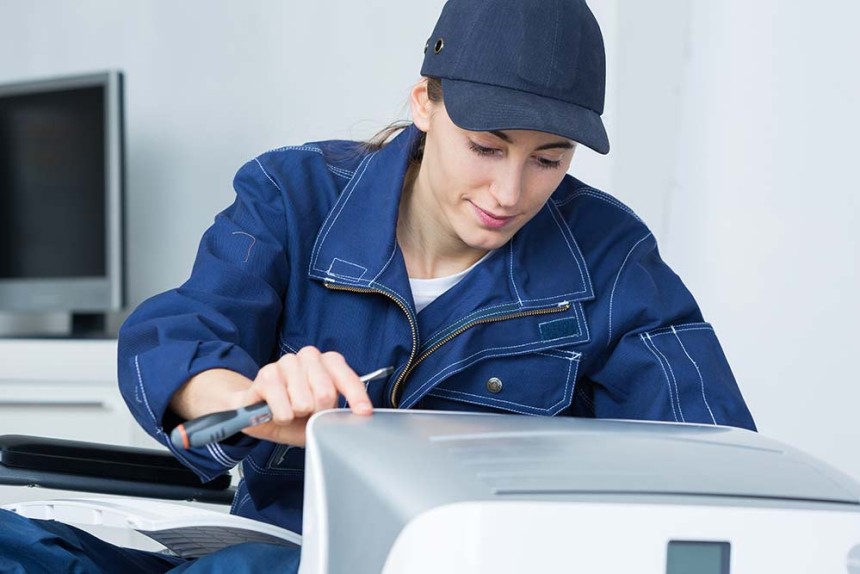 Is Mailmark® franking right for you?
There are different mailing needs to each business and if your business posts anything, from letters, invoices, bills, catalogues, brochures, books and Small to medium sized parcels then Mailmark® franking is the perfect solution for your mailing needs.  No matter the size of your company, with no restrictions on minimum or maximum postage volume, Mailmark® franking will benefit large corporate companies, universities, government agencies through to small business and sole traders.
Mailmark® franking gives your business the capability to communicate with your customers within the UK and internationally and will save your business money whether you send one letter or thousands.  You will need to consider costs such as leasing or purchasing a Mailmark® franking machine, along with ongoing expenses like print cartridges. But even if you only send a modest amount of mail each week, you can soon start covering your costs.