Ecommerce
Discover the secrets to successful shipping
If you run an ecommerce business we know how much of your time is taken up with preparing, packaging and shipping your products. From selecting or creating your products, to selling them online and shipping to your customers, you need to make your online store run as quickly and efficiently as possible. As a small business, it also needs to be cost effective. 
On this site, you will find lots of hints and tips for ecommerce success and discover how integrated labels can make a big difference to your business.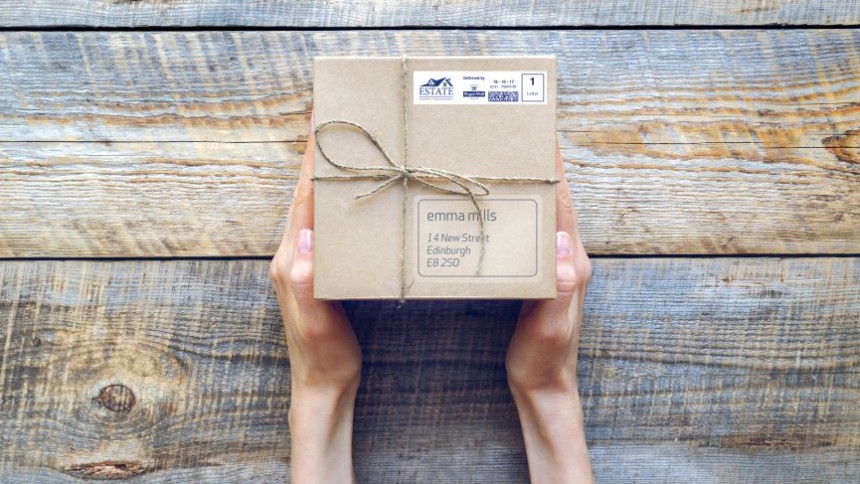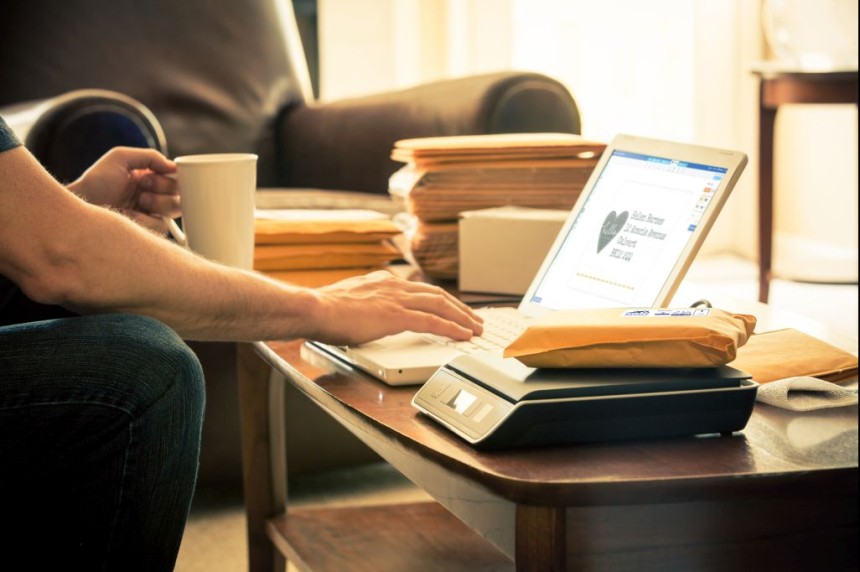 Whilst many small businesses have seen a huge success with selling online, jobs like preparing invoices and shipping parcels can take up a lot of time. If they are not done correctly, time and money can be wasted fixing errors and replacing lost items.
That's why we recommend using Avery Integrated Labels. These two-in-one labels work with most online selling platforms and is a simple way to make ecommerce invoicing and shipping as easy as possible.