Avery in the community
Sponsorships and charity events at Avery
Here at Avery we are dedicated to doing our bit for charity and the local communities.
With various local sponsorships and organised charity events throughout the year, the staff at both Avery UK offices are keen to giving a helping hand to those in need.
See below the different ways in which we help and support our communities and charities.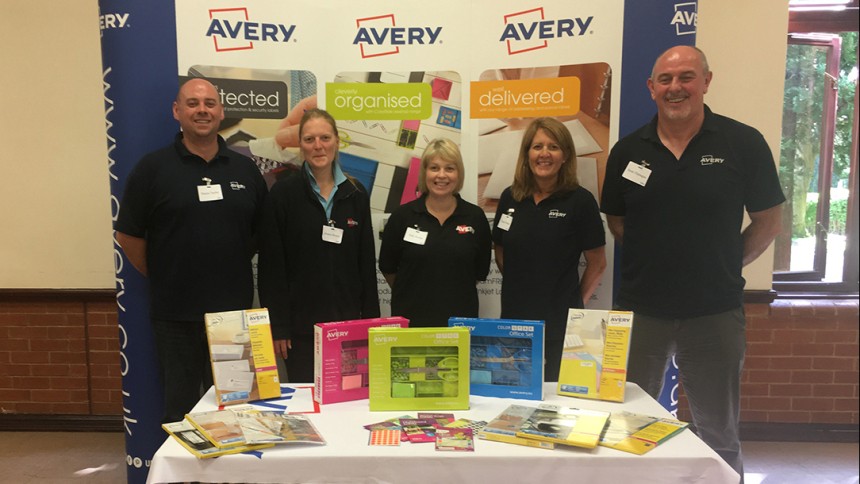 East Northants Fishing Charity
Sponsorship of East Northants Fishing charity pairs carp match
On 10th October 2017,  Avery UK was the proud sponsor of the East Northants Fishing charity pairs carp match, which was held at Barkers lake, Ringstead.
The match was raising money for the Willow Foundation. Our sponsorship paid for the trophies for the competition.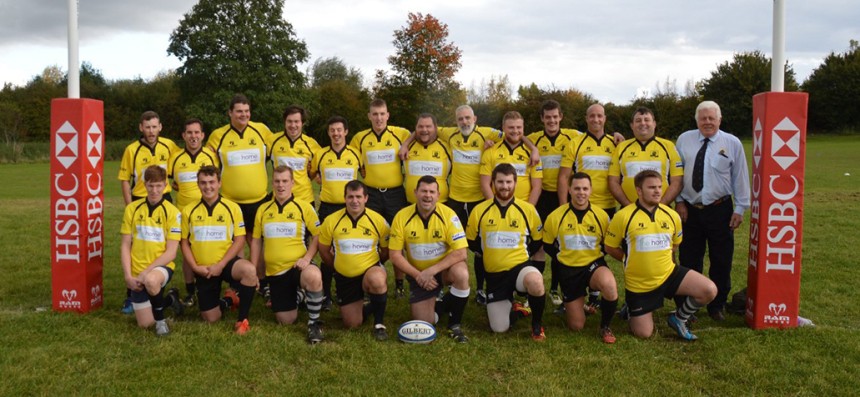 Rusden & Higham rugby club
Senior sponsor of the club
Avery UK has been sponsoring Rusden & Higham rugby club now for three years. With our support they have been able to fund travel to their away games and even pay for some extra kit.
We wish them the best of luck for the current season!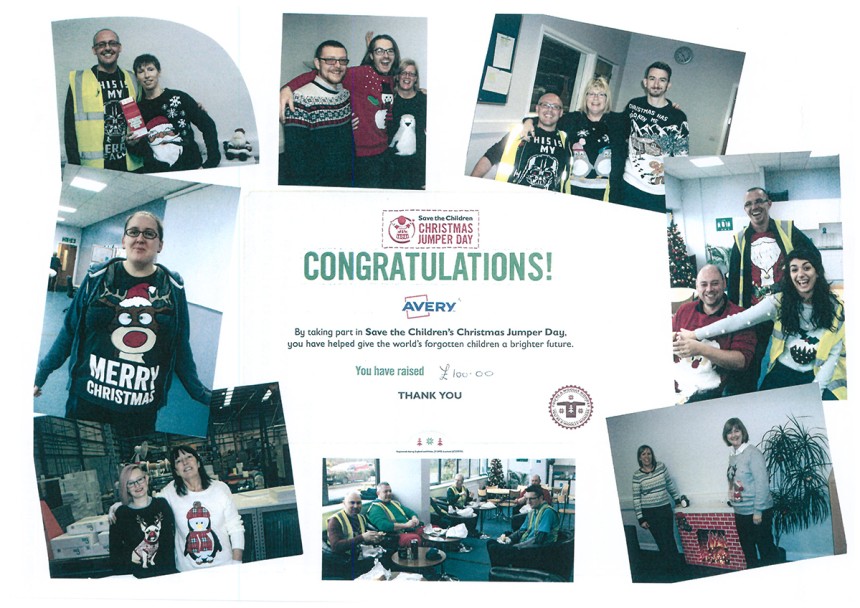 Christmas Jumper Day
Save the Children
On Friday 16th December 2016 the Raunds office of Avery UK took part in the Save the Children Christmas Jumper Day. There was lots of festive knits around the office and we managed to raise £100 for the charity.
This year our Maidenhead office will also be joining the cause on Friday 15th December 2017 and we're hoping we can beat last years record!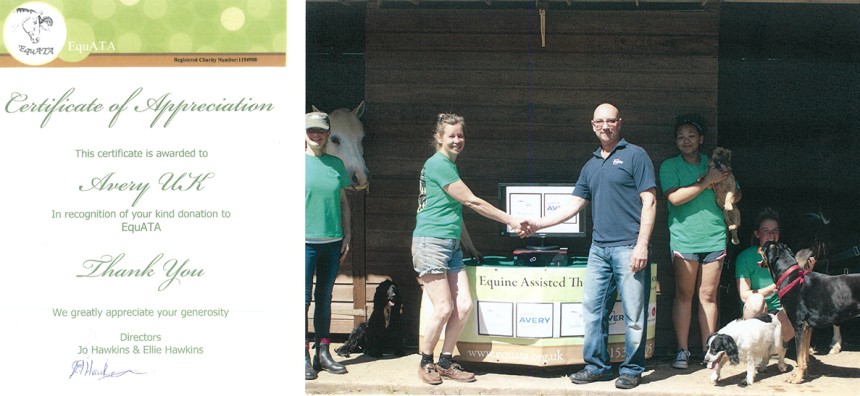 EquATA
Equine Assisted Therapy Association
EquATA Ltd is a non-profit organisation that provides services for people in need of therapy through specially selected horses. They mainly work with families with autistic children, who lay on the horses with no tack on to help increase sensory awareness. They have received overwhelmingly positive feedback from all the visiting families.
We have helped EquATA through a donation of £600 that allowed them to buy a new computer, screen and printer.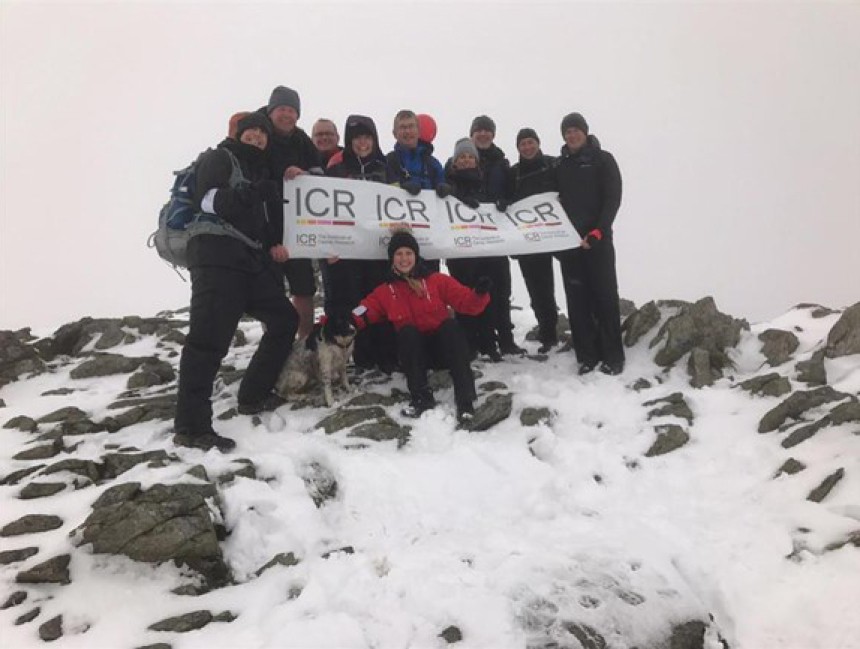 Climb Of Life
The Institute of Cancer Research
In November 2016, Avery's leadership team joined the Climb of Life, fundraising for the Institute of Cancer Research (ICR). Our team was assigned to Helvellyn, considered one of the most challenging peaks in the Lake District. Despite that, and despite this being the first climb the members of our team had ever attempted, they successfully reached the 908M summit after around 4 hours. 
Despite the averse weather conditions (they were met with rain around 300M up, and snow at 600M), and the infamous "striding edge" on the final ascent, our team enjoyed a brilliant day in aid of a fantastic cause and is now committed to the Climb of Life as an annual event.
In November 2017 they undertook their second challenge, this year climbing Scafell Pike, the highest mountain in England. Thank to their efforts, we have managed to raise £5000 over the two years.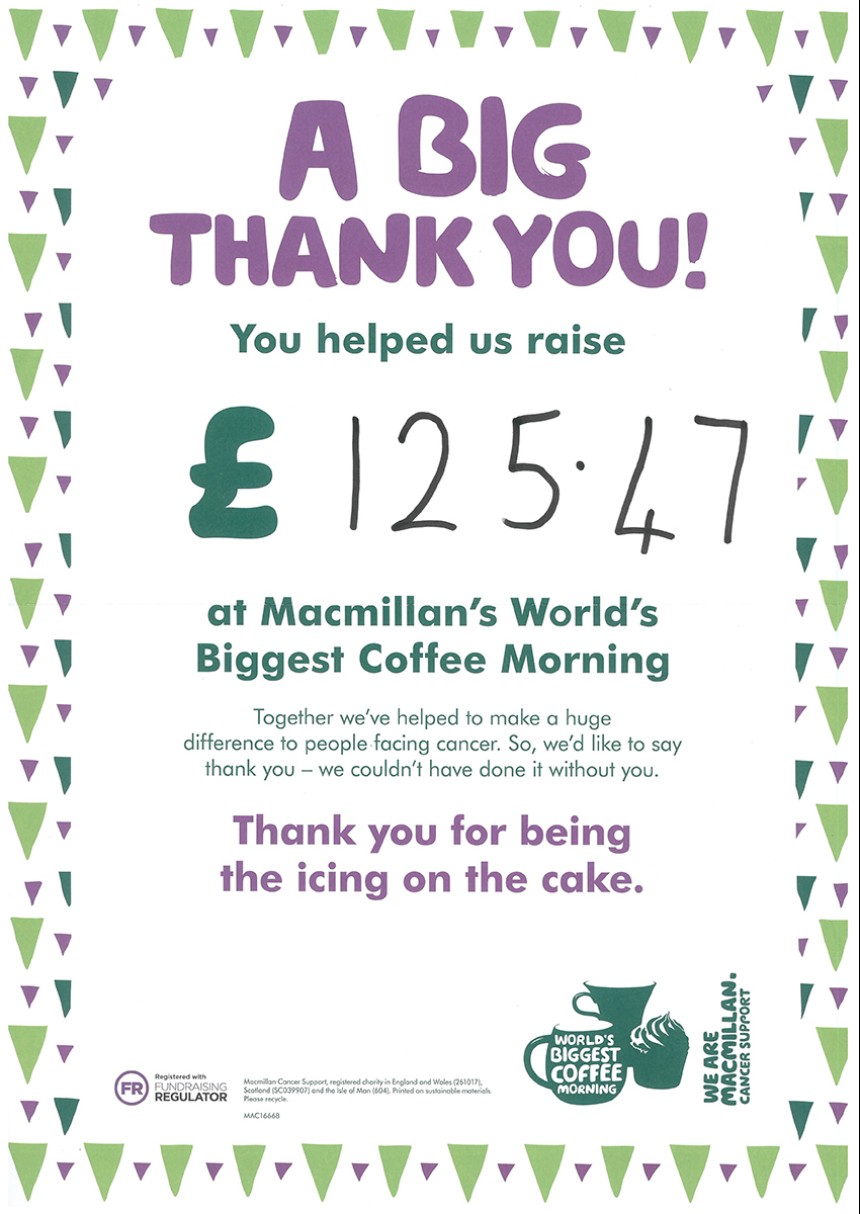 World's Biggest Coffee Morning
Macmillan cancer support
The World's Biggest Coffee Morning is Macmillan's biggest fundraising event for people facing cancer. Avery UK held their own coffee morning in order to raise money for Macmillan.
Everyone brought in their own cakes, whether home made or shop bought, and we managed to raise £125.47 for the charity.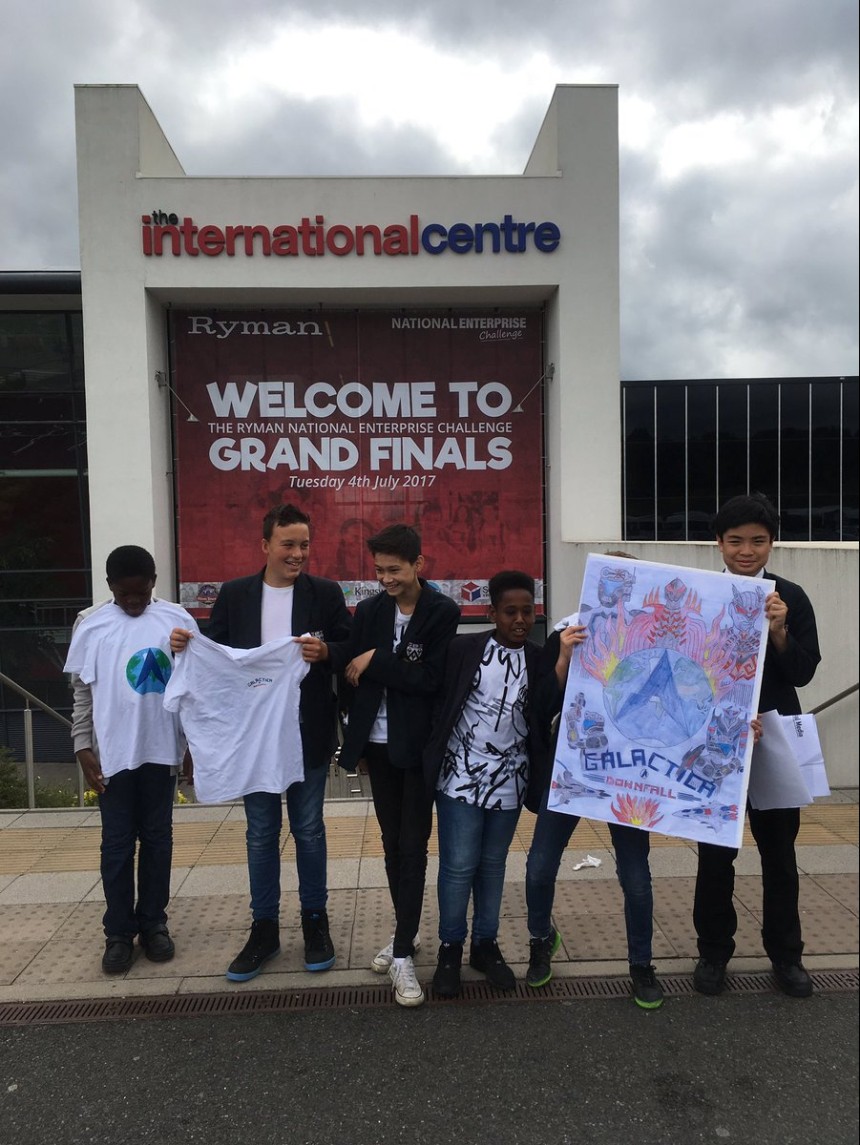 Desborough School
The National Enterprise Challenge
Avery is the proud sponsor of Desborough School's participation in The National Enterprise Challenge. Many schools simply do not have the budget to take part, so we are particularly pleased to be able to support a local school who place such an importance in encouraging the workers of the future.
The National Enterprise Challenge is now the largest schools enterprise challenge in the UK, with over 100,000 young people taking part over the past 3 years. This not for profit programme was developed with feedback from employers who were worried young people were not ready to start work when they finish school. They indicated that young people are lacking in leadership, communication and teamwork skills and there is a clear need to enhance their employability skills ready for the start of their career.

The challenges are set by real companies with the tasks involving idea generation, marketing techniques, managing finance and designing an advert. The winning group of six from the day in the school will then get the opportunity to compete at the National Finals in front of 2000 people and a panel of judges, including their ambassador Theo Paphitis.
Stella Neal, Head of Business, Enterprise Centre Lead, from Desborough School, commented:
"Having Avery sponsor us for the National Enterprise Challenge was a huge advantage to us this year as we were able to give the whole of Year 8 a taste of enterprise, and we are very grateful that Avery have this attitude to supporting enterprise in schools. Our motto 'Enjoy, compete, achieve' came to life on the one day session with excellent facilitation by NEC. From then until the finals, the boys learned how to take six ideas and pull together something that can go forward as a team. Their organisational skills and time-management improved enormously over the time. Building enterprise skills of reflection and reiteration was my aim in running this activity. It is done every day in business and these boys, with their approach, gave themselves a flying start into Year 9 and GCSEs."