Four Ways To Tough Out A Tough Month (In A Tough Workplace)
You've got a workplace to run, and we're here to help! No matter what company you work for there are three fundamental workplace concerns: efficiency, safety and regulatory compliance.
Every company wants to ensure operations run smoothly, while also ensuring their workforce is protected and that health and safety regulations are being upheld. Here are our suggestions to maintain a business environment that upholds all the above.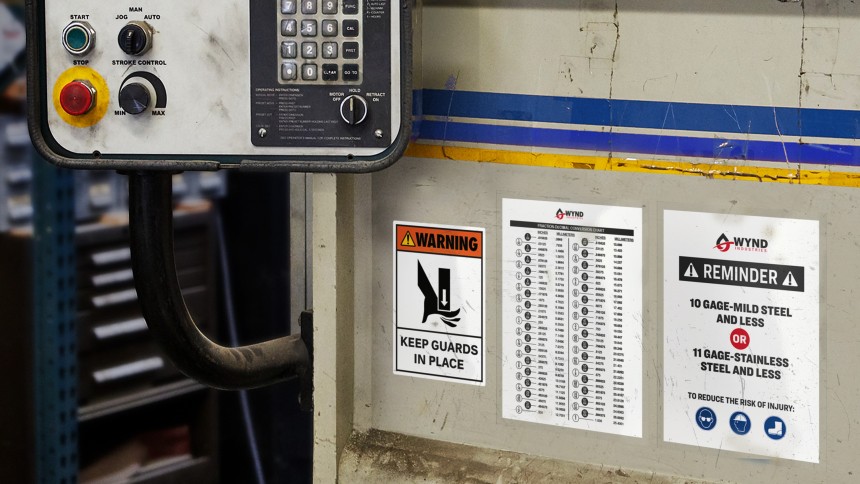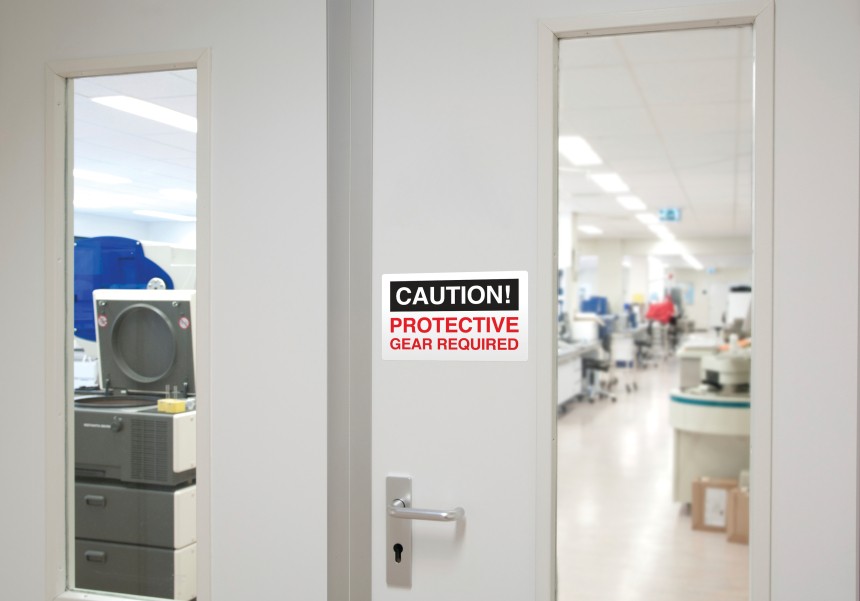 Promote and Reinforce Safe Work Practices
Dangerous equipment and hazardous work areas should always be clearly labelled with attention-grabbing warnings. Safety signage plays an important part in every organisation, preventing injury and educating both guests and employees as to the hazards of their surroundings.
Using our White Resistant Labels, and our 'Health & Safety' template gallery, you can design labels and stickers specifically for your workplace and print them easily on your own printer.