10 reasons to get involved in Green Office Week
Make a difference in your office this year
Green Office Week is back for 2018 and we love hearing about everyone's plans for the week. During Green Office Week, you can do as much or as little as you want but we are encouraging every office to do something.
This awareness week centres around UK businesses sharing ideas and working together to help the environment. From the Avery UK social channels, we will be exploring the environmental impact that each generation can make to protect our planet for future generations.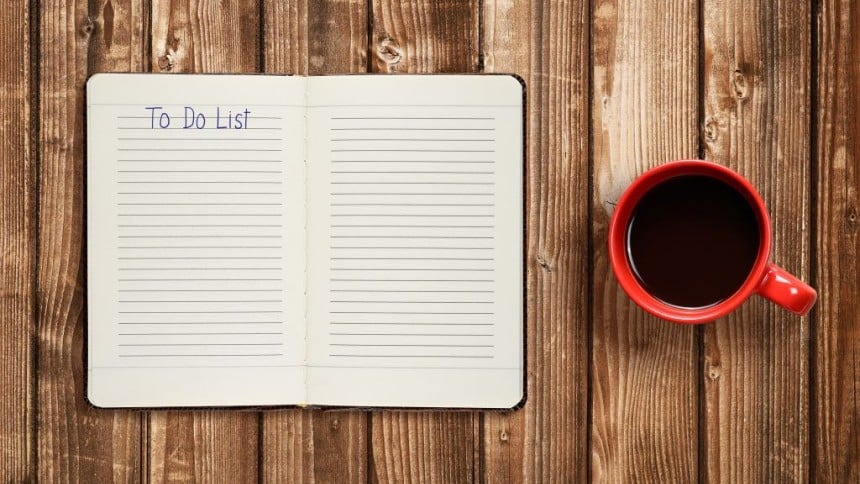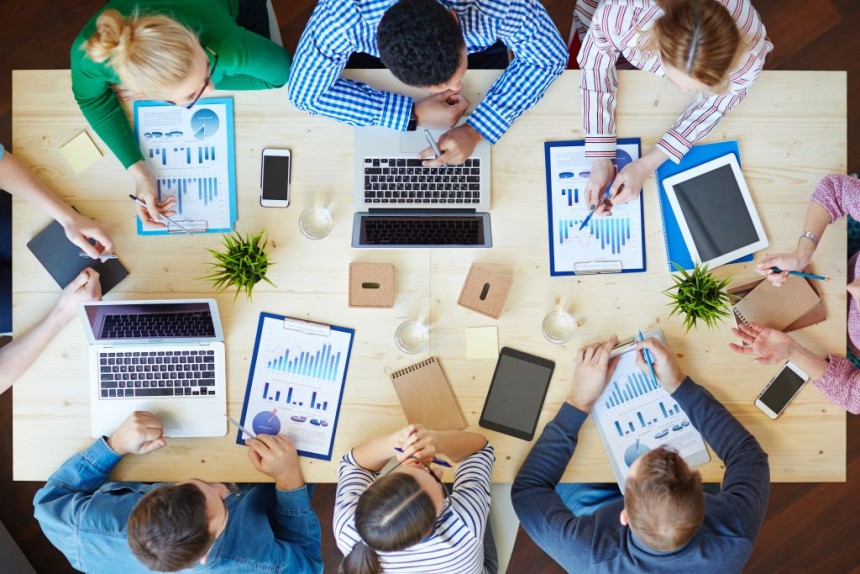 Here are 10 reasons why you should get involved
1. Working together as a company can be great for morale in your organisation as it shows employees and colleagues that you care about something bigger than your daily activity and routine.  
2. It's also really good to show your customers how much you care too and that you believe in much more than sales. Green Office Week is great for meeting your Corporate Social Responsibility.
3. It can save you money. Making simple changes like putting signs up to remind people to turn off lights and computers can reduce electricity bills. You can also save money by reducing waste in your office by using Green Office Week to launch a new recycling campaign or initiative.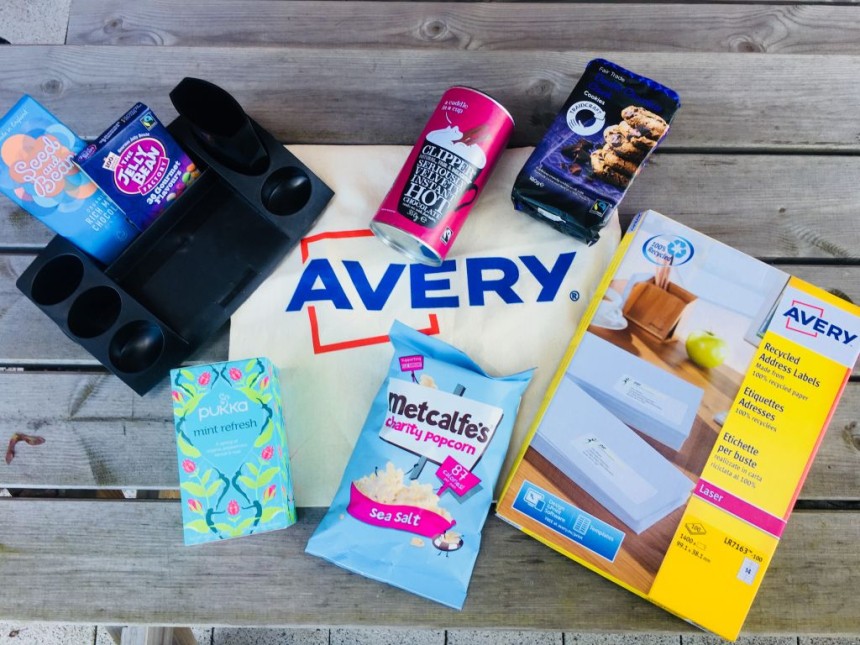 4. Green Office Week provides opportunities for you to reward staff who are doing something positive. We've created a downloadable sticker template which you can use to print reward stickers for your team or you can use our electronic reward badges to email or tweet to a colleague.
5. Sharing ideas is a great way to make real changes and throughout the week lots of people and businesses will be posting their ideas. It may be that your idea is adopted by another business elsewhere which is extremely rewarding. Lots of small changes can make a big difference.
6. During the week we'll be giving away some eco-prizes to thank some of the people who have taken part so make sure you follow us on Twitter and Instagram and like us on Facebook so you have opportunity to get involved.
7. Green Office Week can be good for your health. Walking or cycling to work instead of driving is not only good for the environment but it's good exercise for you too. Why not offer some company incentives for those who make changes to their commute during the week?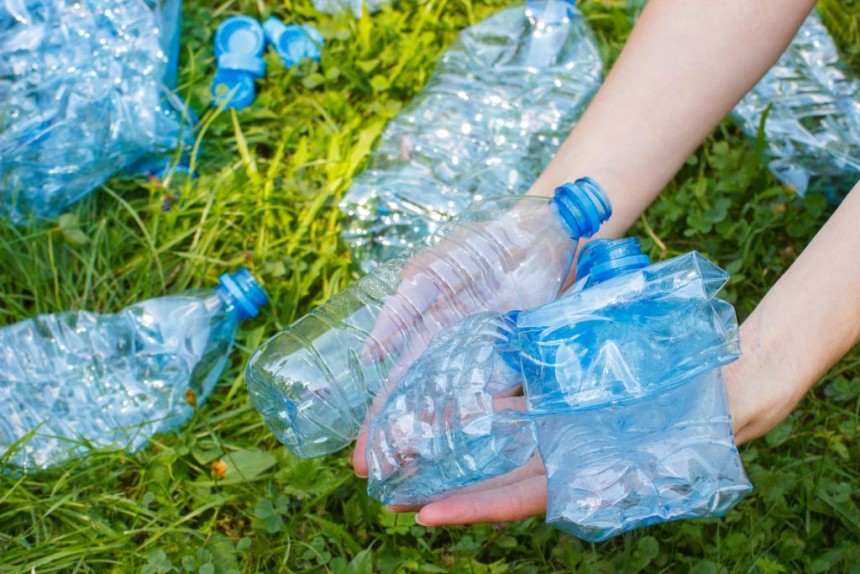 8. Doing something positive for the environment, such as launching a new eco-friendly campaign or initiative is great for local PR as the local media are often interested in these positive news stories.
9. Network with like-minded people. Green Office Week brings together a range of people and businesses who all believe in the importance of helping the environment and being eco-friendly. The hashtag #GreenOffice18 provides a common ground and the opportunity for you to connect with others like you or your business.
10. Put simply, it's the right thing to do. Today, we should all be doing everything we can to help the environment and protect our planet for generations to come.
Join in the conversation and let us know what you are doing during Green Office Week by using the hashtag #GreenOffice18 in your social media activity.
Avery Eco-Friendly Products
Click on a range to find out more