Why should you include more than one label on your packaging?
When you last sent out a parcel, how much did you consider the label or labels you attached to it?
Whilst adding a neatly printed personalised address label or sticker may seem obvious, there are other labels that are recommended to help increase brand love, word of mouth, customer loyalty and perception of quality. In fact, each parcel should include at least four key labels.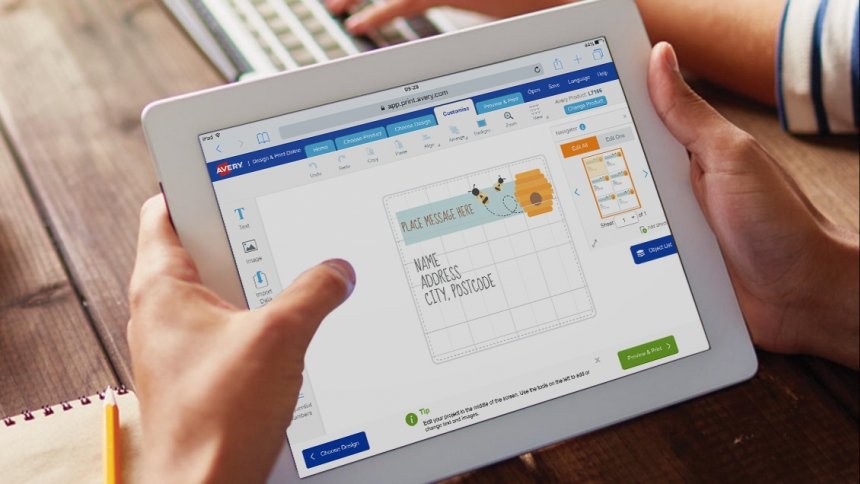 What they should include
1. A printed Address Label - It's important to print your address label rather than handwrite as it should be easy for everyone to read. Not only does it help the postal service or couriers get items to the recipient, but it also looks more professional as it arrives with your customer. Adding your logo to an address label also gives confidence that the package is from a trusted source.
2. Return Address Label - By adding a return address to your mailing, you can prevent mail from getting lost in the post as if it did go astray the deliverer would be able to return to you. However, it's also another way of reinforcing that the item is from a professional and trusted outlet.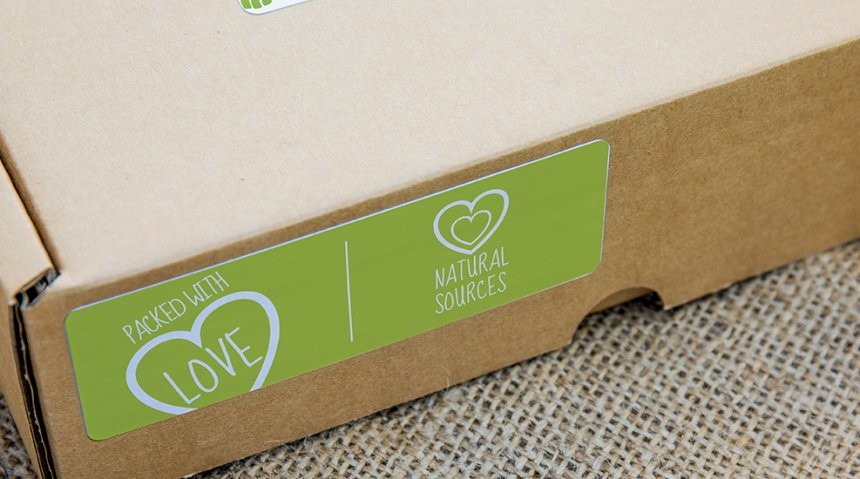 3. Branding - When you add a label to your mailing that includes your company branding this builds up trust and confidence with your customer. With so much junk mail being sent out you need to find effective ways of making sure your packages aren't ignored.
4. Special message - The research highlighted that adding surprise or curiosity was an effective way of influencing behaviour. Adding labels with a special message for the recipient will help attract attention and can influence future purchase behaviour. Examples of this include adding text labels that say things like "Look what's inside", "Time for a surprise" or "Can you guess what this is?"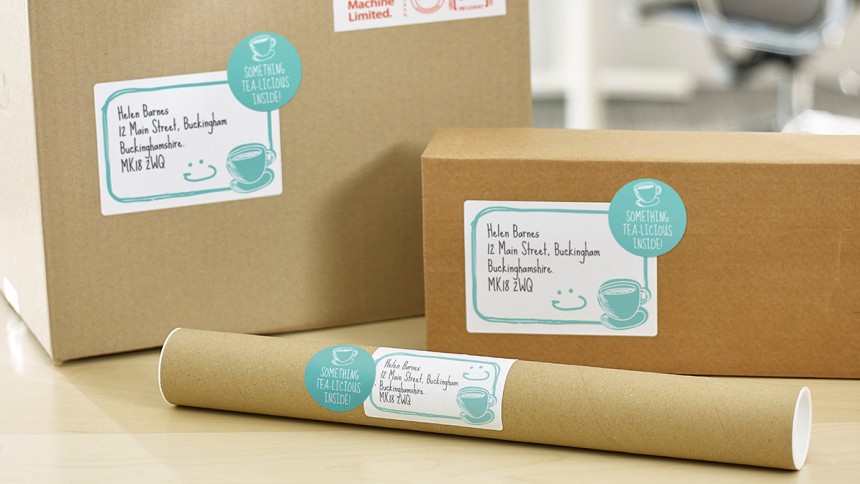 Four facts every small business should know
When multiple labels were used it increased brand love by 129%.
There was an 116% increase in the perception of parcel content quality with multiple labels.
Parcels with multiple labels increased purchase intent by 113%.
In the experiments, the likelihood of someone telling others about a brand increased by 135%.
Do you remember how successful labels, which show emotion on the label, were ranked in our study? Click to find out how using emotion in your label design can help engage customers with your product.
Every Label Tells A Story
See how our scientific research will help you get the best results from your label design using our free template software.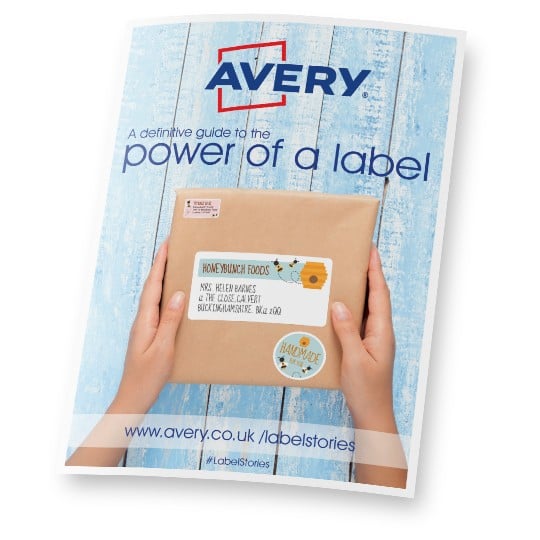 Read the results
We've created a report for small businesses with the key research findings that will help you sell more products and increase brand loyalty.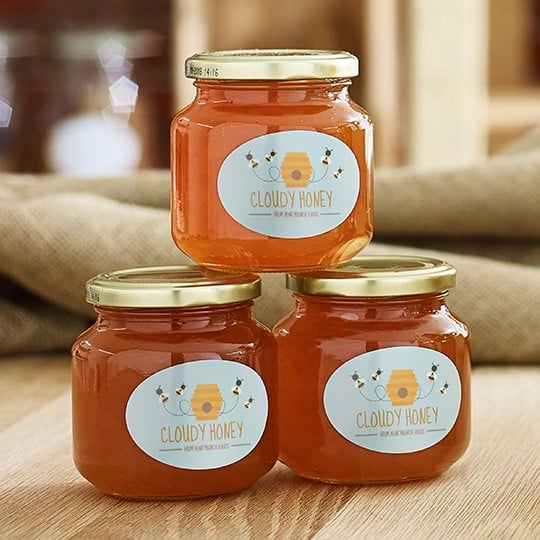 Watch our videos
See for yourself how easy it is to create product and shipping labels that will impress your customers in our 60 second videos.