How to keep the kids busy and you sane?
It's official, the children are now home! For how long? Nobody knows for sure.
What we do know is coming up with ways to keep the kids occupied (and you sane) may seem hard, but have no fear here at Avery we have some ideas to help inspire you.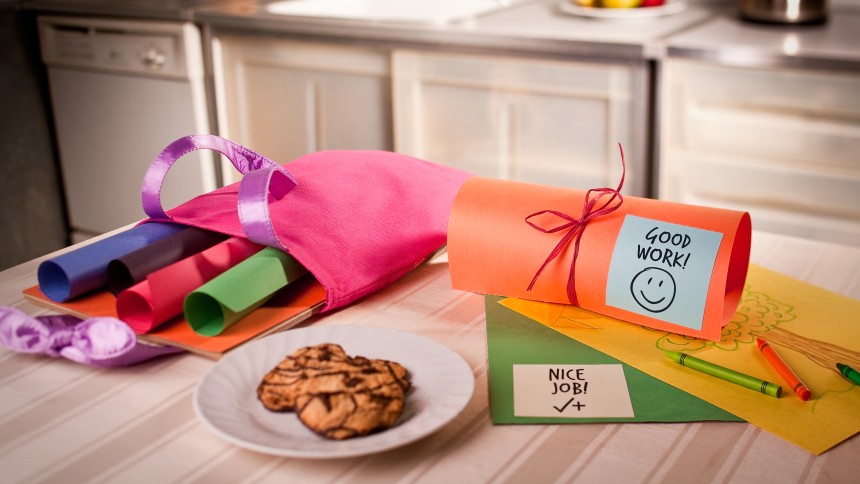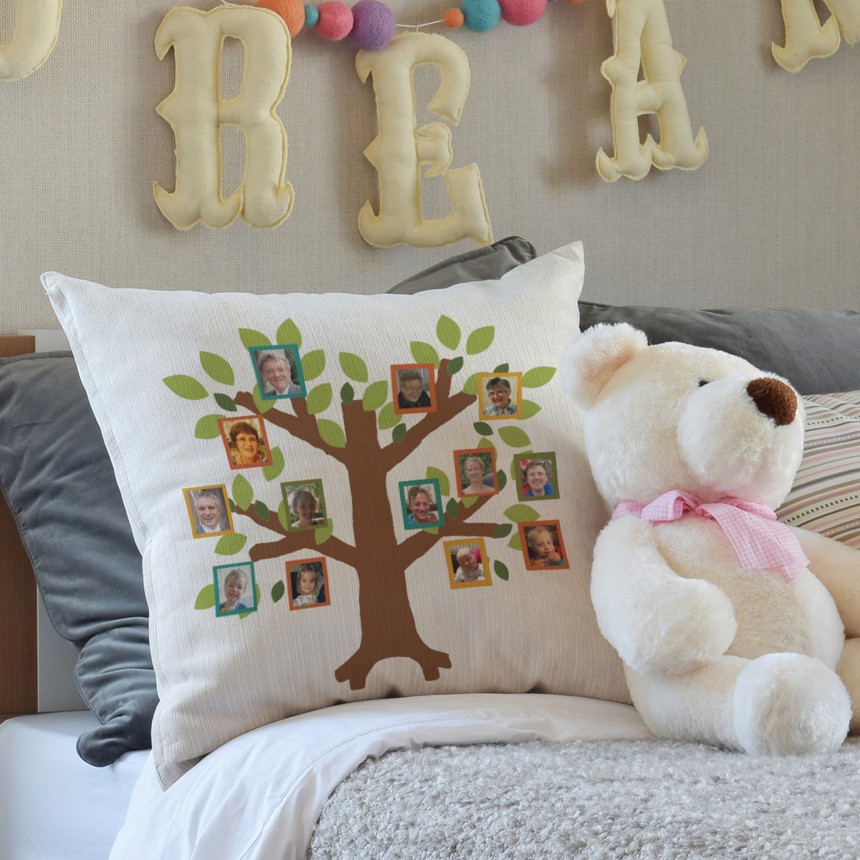 Fashion Designer or Interior Designer?
Children love getting creative and what's more fun than designing your own T-Shirt or pillow. Sure, they can draw on a top and design it themselves using T-Shirt pens but that requires supervision (who knows the chaos children and pens can make). Instead of creating mess, try using Avery textile transfers and your kids can design online using our FREE Design & Print Software and print them with ease on your own printer! All you have to do is iron them on which will take no time compared to the hours you could spend cleaning up after fabric pens!
What's extra fun about this idea is it doesn't have to be exclusively just for children, why not design your own pillow cases, plain duvets, maybe even tea towels and amp up the décor in your own home.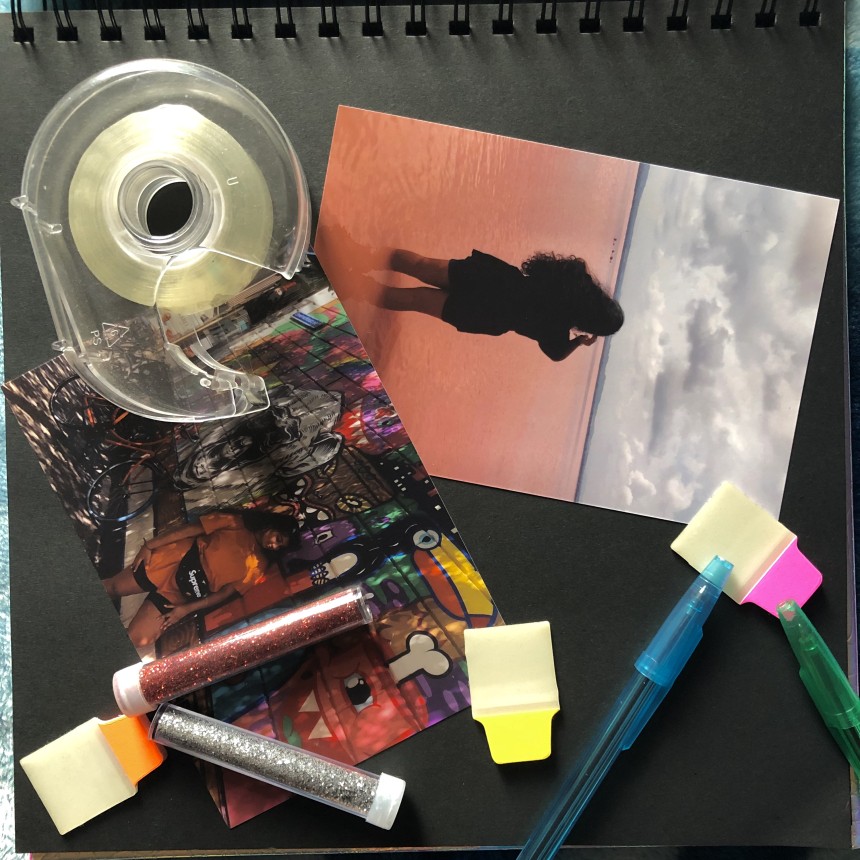 Picture Perfect
Another fun idea is an old school favourite – scrap booking! Gather all the old magazines, newspapers, tickets and other mementos they can compile together to give them hours of endless fun. Why not try adding in some family photos to the mix, using Avery photo paper you can print photos from the comfort of your own sofa instantly – instead of waiting days for them to arrive in the post.
Why not join in with the kids and create photo collages you can hang around the house? Update those photo frames around the house with more recent photos!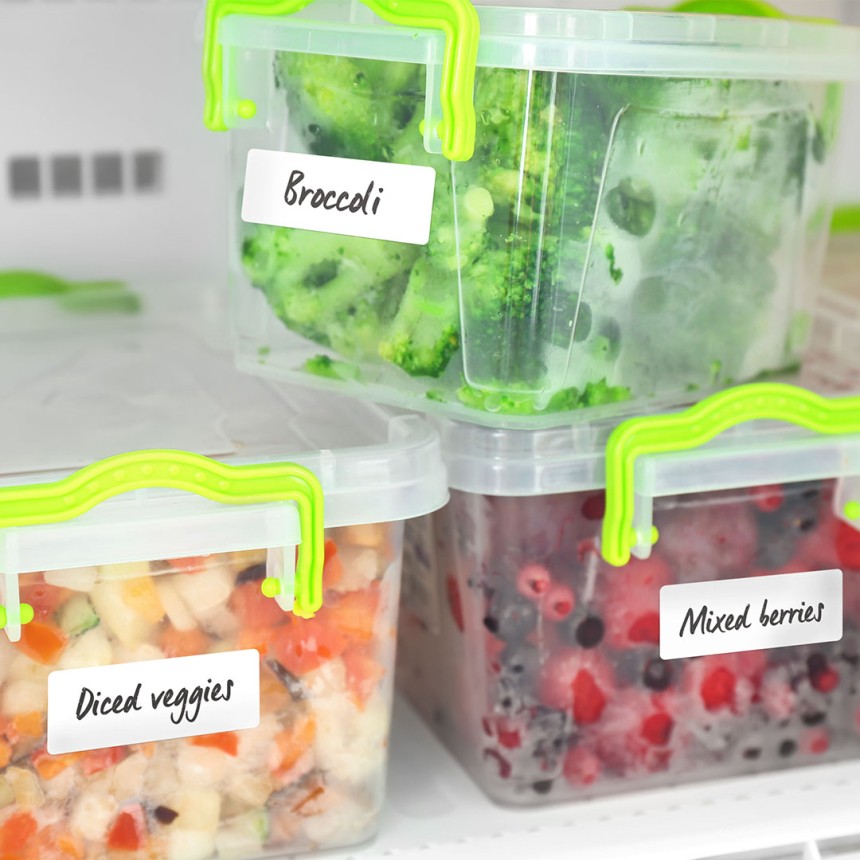 Kitchen Shenanigans
Cooking may seem like a chore and monotonous for some (for others maybe not), regardless, why not switch things up and take the time to cook with your kids. Maybe bake some cakes or make dinner together! With the added benefit that they can help with the washing up!
Why not cook, maybe even make extra for another day, and freeze some meals to save you the hassle of cooking every day? Using Avery freezer labels means you can store as many containers of food in your freezer without forgetting what's what!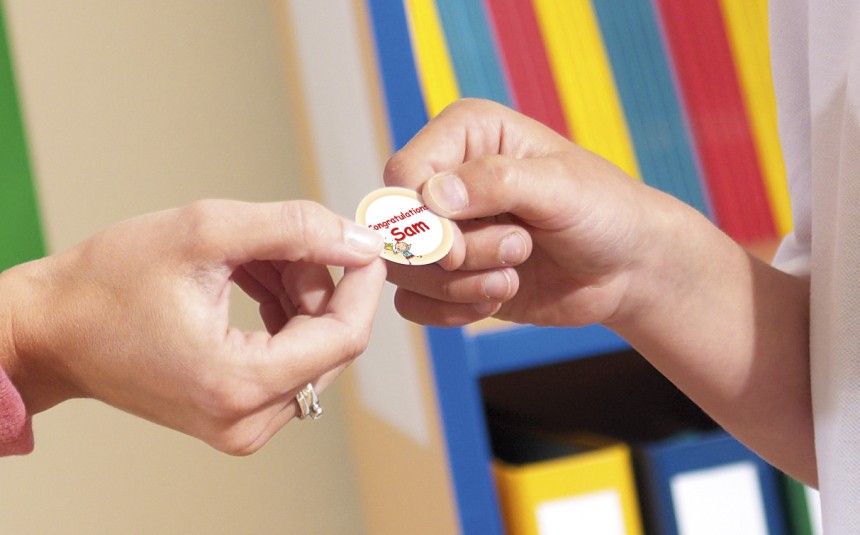 Rewarding Fun!
Being stuck at home can be tough but keeping the kids motivated can help stave off boredom. An easy way to do this is by creating a rewards system.
Whether it's for helping out with chores or for completing projects, giving them something to aim for will help keep them focused. Our printable reward stickers are a great way to show visual praise. You can design the stickers easily using our free label creator, Design & Print online. Why not design badges for them to earn during the days off school? There are some many ways to use these versatile labels.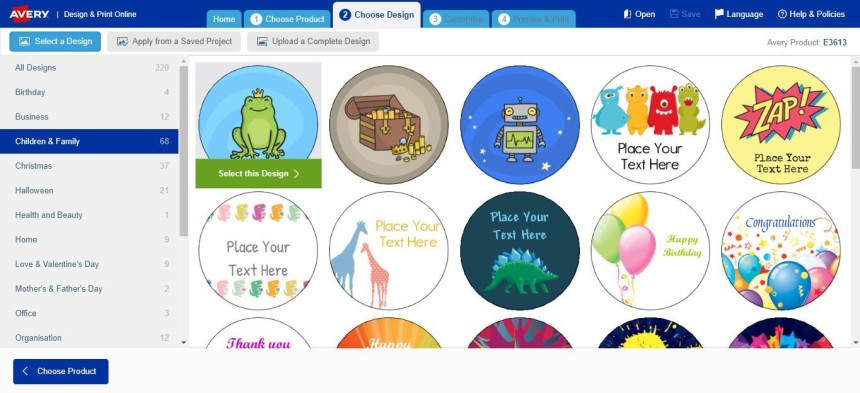 Design & Print Online
Our Design & Print Online Software can help keep your kids entertained forever; it sure keeps our colleagues busy! Whatever Avery product you have, you can design anything your heart desires. You can easily upload photos, get creative with texts, upload images you've saved from the web and so much more. There's no time to waste! Get started here.