What does it take to create successful labels?
Follow our four stages of design
Did you know that if you apply science to your label and sticker design it can lead to repeat purchase and customer loyalty? Our research has revealed the importance of thinking more about every label you design to ensure you attract attention and encourage someone to take action. Every little detail can have a surprisingly big impact.
You can create your own labels so that they work for you by following these four stages.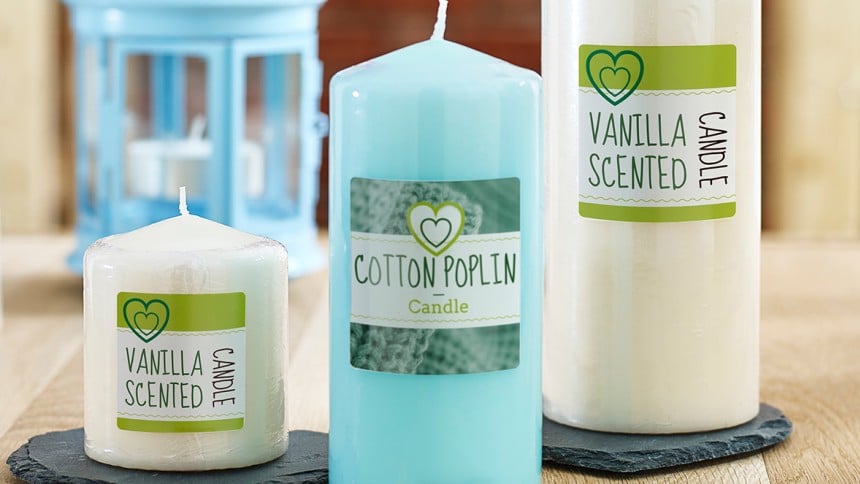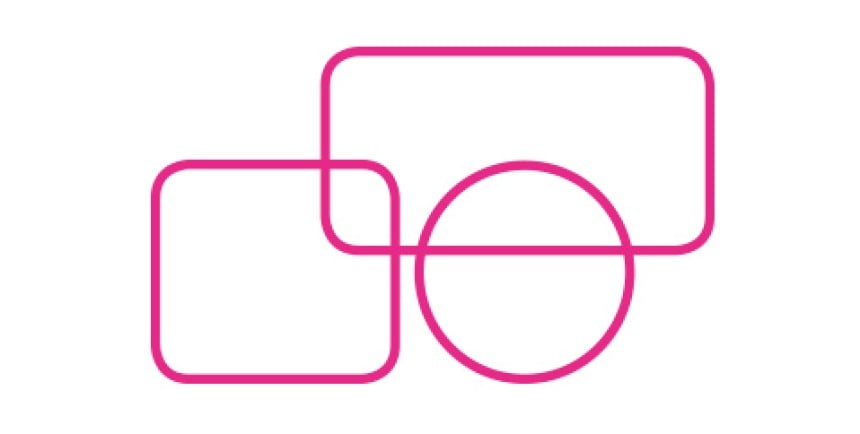 Choosing the right label for the job
Simply adding a label is the first step to getting your product or package seen as it increases the likelihood of an item being noticed. It is also important to choose the right Avery label.
Consider the options available like waterproof, transparent, glossy or matt, as well as different label shapes and sizes.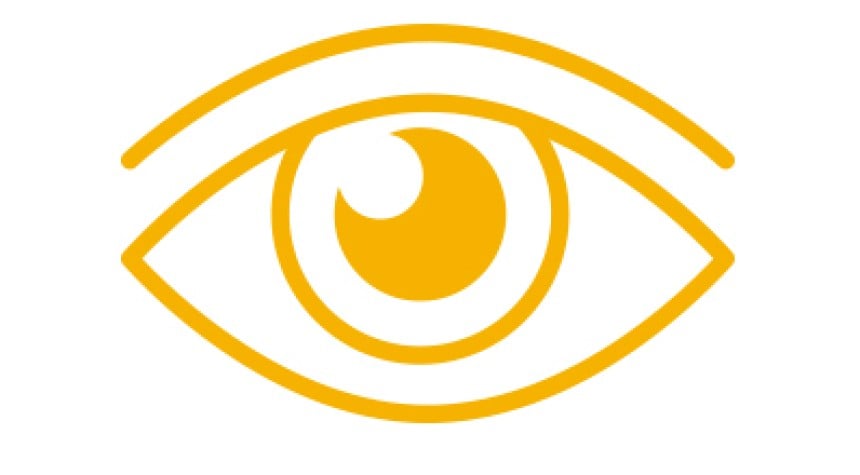 Grab attention
Making your label eye-catching is the next step. It's a loud and busy world out there with an overload of information and choice. Your label needs to cut through all the noise and grab a consumer's attention by highlighting what the brain deems important. 
There are seven key things you need to consider when designing labels including positioning, contrast, surprise, visuals, simplicity, relevance and appealing to the primal part of the brain.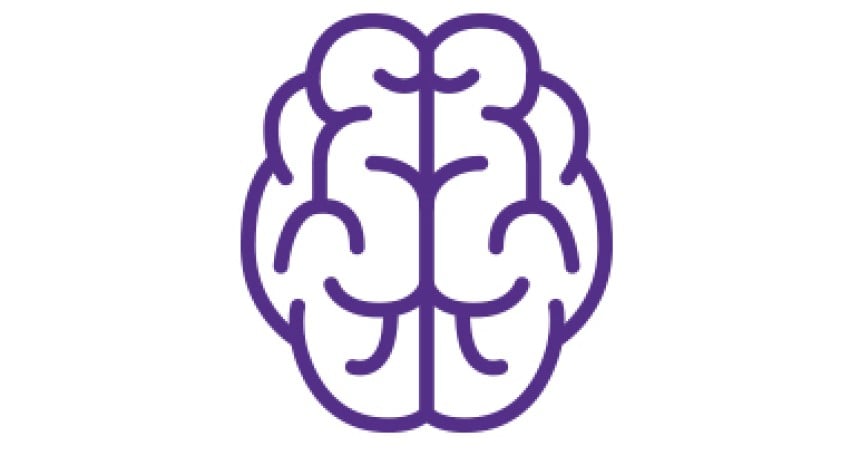 Engage and persuade
This is the stage where the consumer will make their all-important decision. Labels are more effective if they encourage processing, thought or deliberation within the consumer.
The more the brain is engaged and attention is invested the more likely the positive outcome. You've made potential customers stop, now let's make them think.
There are five key ways in which to do just that: emotion, information, priming, heuristics and curiosity.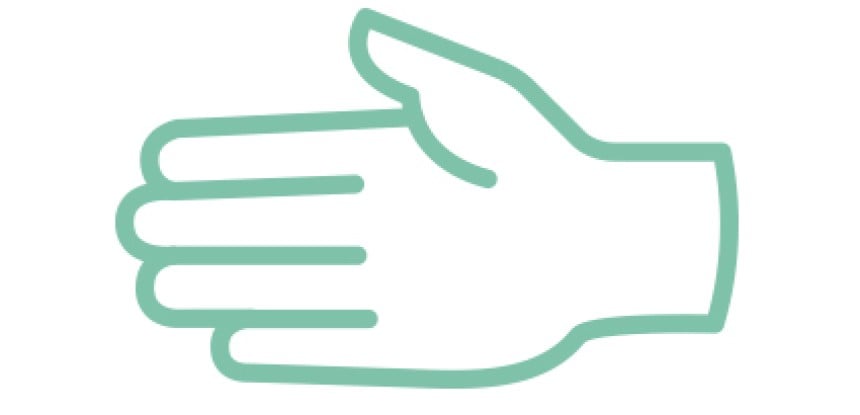 Producing behaviour
Once a label has caught a consumer's attention, and then engaged and persuaded them, they are more likely to act upon and even purchase an item.
By placing careful consideration about what you include on your labels can increase sales in the same way as your website or other marketing material could.
Always make sure you display a well-considered, well-designed and well-placed label.