Home and Crafting
Explore the Home & Craft list now!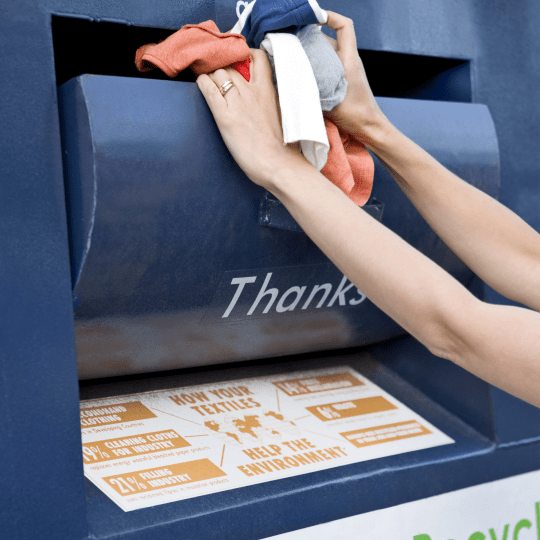 Avery's Green Month
Join us as we showcase easy-to-follow tips, fun competitions, and tangible actions that Avery (and the team) have taken to live our sustainability commitment.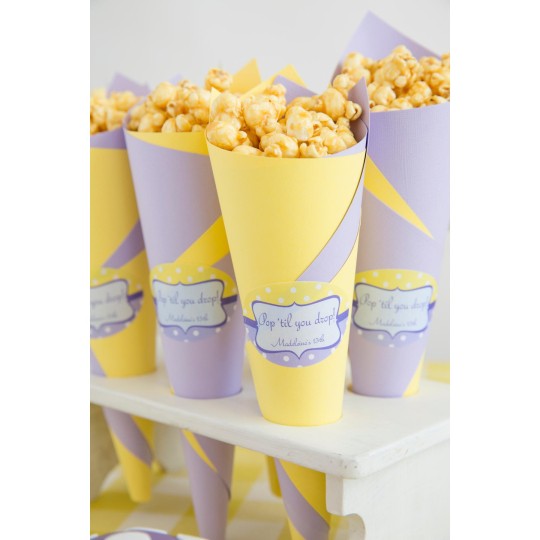 Make fun party labels and stickers
Buying decorations for a party can sometimes get expensive so why not make your own? Using Avery's custom labels and stickers you can personalise your party, whether you use them on party favours at a wedding, plastic cups at a children's Birthday party or even on candles to add that extra touch to a dinner party.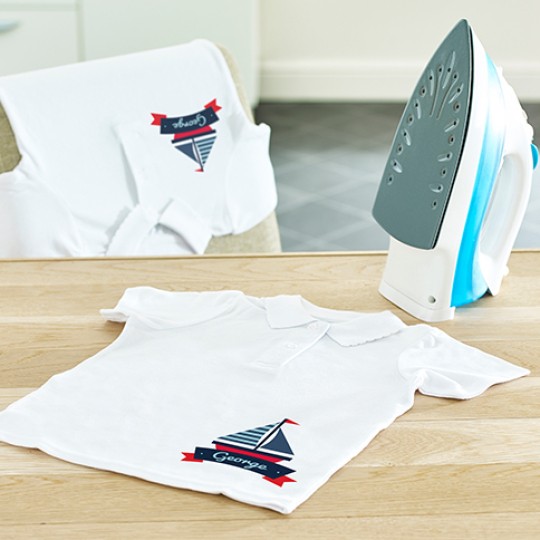 Creative Ideas for Fabric Transfers
Looking for new ways to stand out? Then our fabric transfers are a surefire way to immediately draw people's attention. Custom printing once required a rigorous silk-screening process but now you can make your own custom prints for babies, hen & stag parties, family reunions and more from your own printer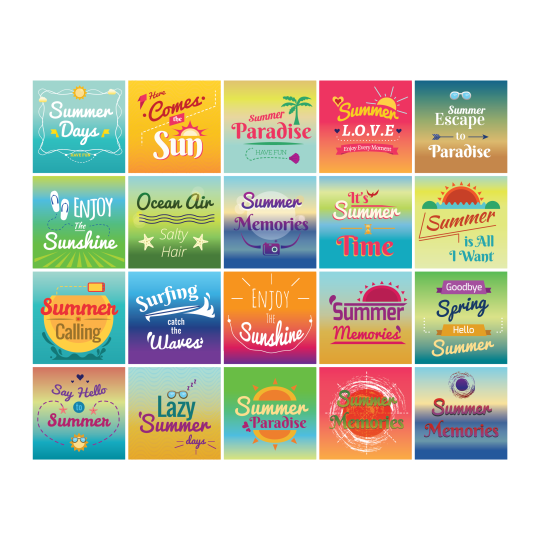 Keeping entertained over the Summer Holiday
It can be a challenge to keep the little ones occupied throughout the entire summer, so we have come up with a list of ideas to help you plan the perfect break to keep you and the family entertained.