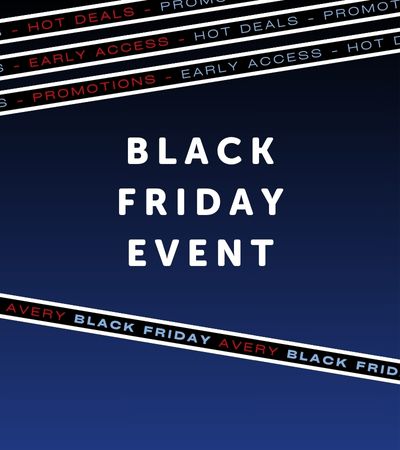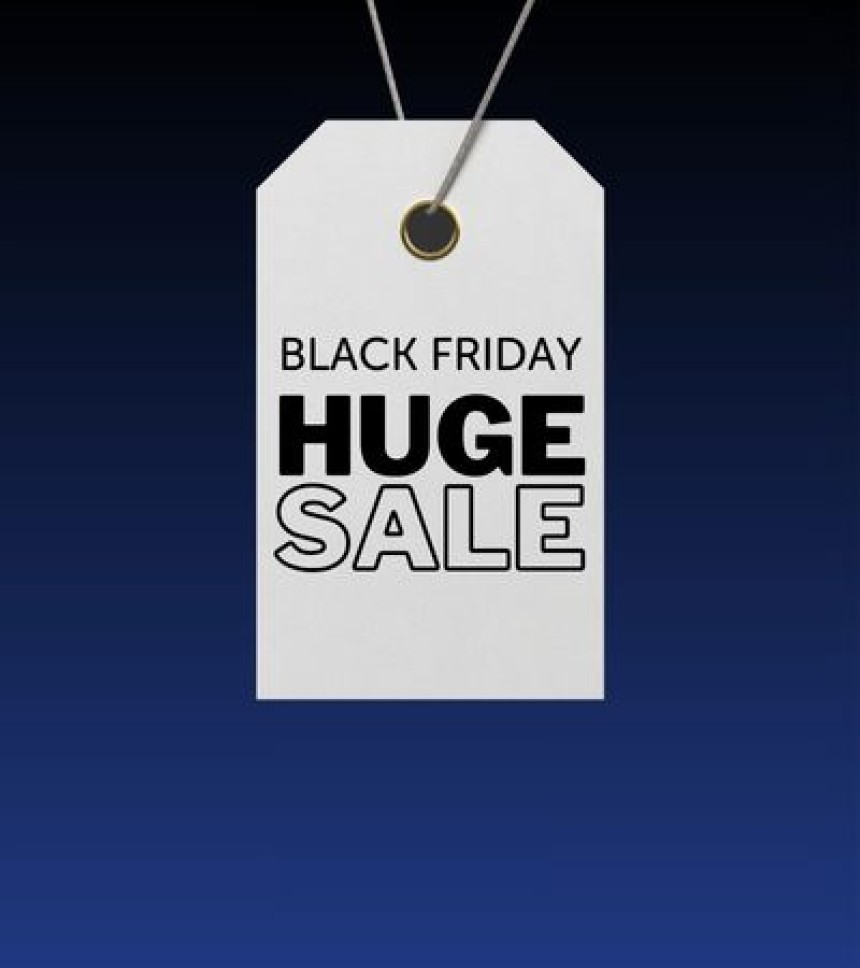 Black Friday Event
The Avery Black Friday event is one of the most exciting periods. We love it!
We bring the best offers, competitions and promotions during this period, giving our community priority and early access.
The best bit is, only we know what is coming... so to stay in the know, join the community! 
We would love to tell you what we have planned, but it's much more fun to keep it a surprise!
We have an action packed event though which will be running throughout November. Below are some of the things happening.
100 x £15 John Lewis & Waitrose Partners vouchers to be won
Free gift giveaway
BIG money off promotions
Spend more, save more 
Design competition to win £100
To stay updated and be the first to know - join our community and check out our emails!
Already part of it? Simply keep an eye out for the latest email as they arrive!
To get involved, simply sign up at the bottom of this page or follow us on Facebook or Instagram.
Related Questions
How do I find out about about the promotions?
To find out about promotions, deals and competitions it is best to sign up to our community with your email. During Black Friday you will receive updates and early access to make sure you don't miss out!
You can also follow us on Facebook, Instagram, Pinterest of TikTok to stay in the know. We normally post updates and offers here too!
When does Black Friday start?
Black Friday is the last Friday of November and recently this period has started to include Cyber Monday, which is the following Monday. Whilst Black Friday is a specific day - we love it and want people to benefit so we are dedicating most of November to it, to bring you the best deals throughout the month!
When should I buy?
Black Friday is a great time to purchase goods (not just labels and stickers). It can be tough to know when to buy, will there be a better offer around the corner or should I buy now. We love having different deals running, some will suit buyers more than others - so keep an eye out for which is best for you!
Do you do offers at other times of the year?
We do run occasional promotions at other times of the year too. The best way to find out when is to join our community to receive the newsletter. You will get the latest updates, best promotions and access to product trials, competitions and much more!