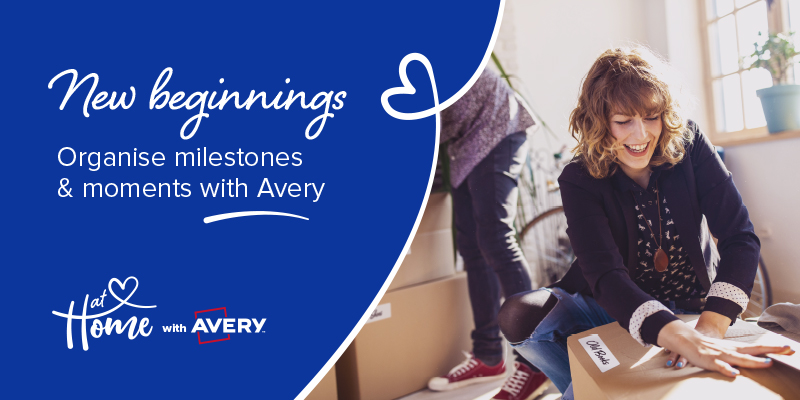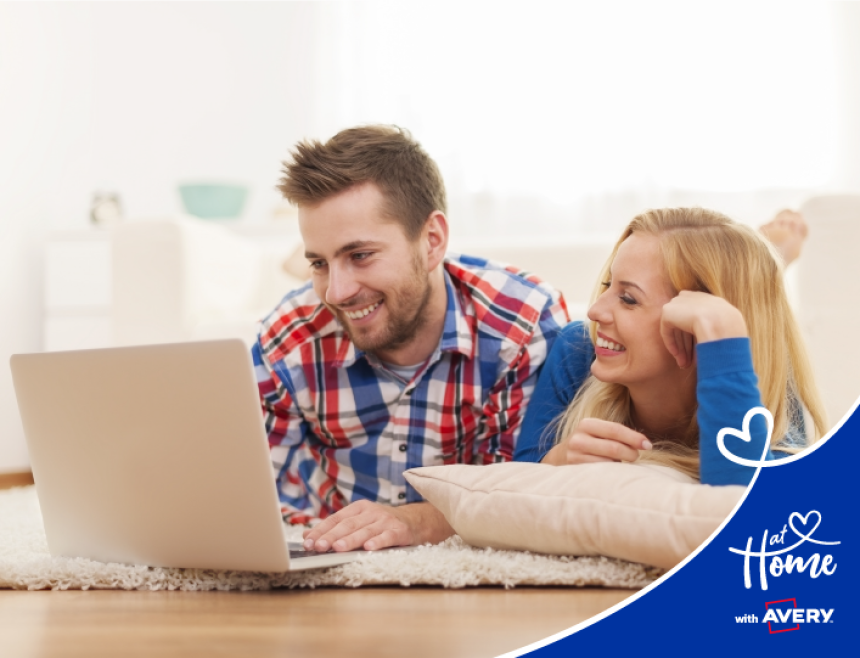 At home with Avery
Let Avery help you get organised at home
Home is where the heart is… our happy place, where we learn, relax and laugh together.
It's where we grow up, and grow old with the ones we love and cherish.
Our homes have become the centre of so many milestones and moments in our lives – from the big moments like the first day of school or going to University to milestones such as buying your first home or preparing for your wedding. 
From the small details of updating photos on the wall, hosting family dinners to organising and setting goals for the year… Avery is here to help you plan and organise these meaningful moments at home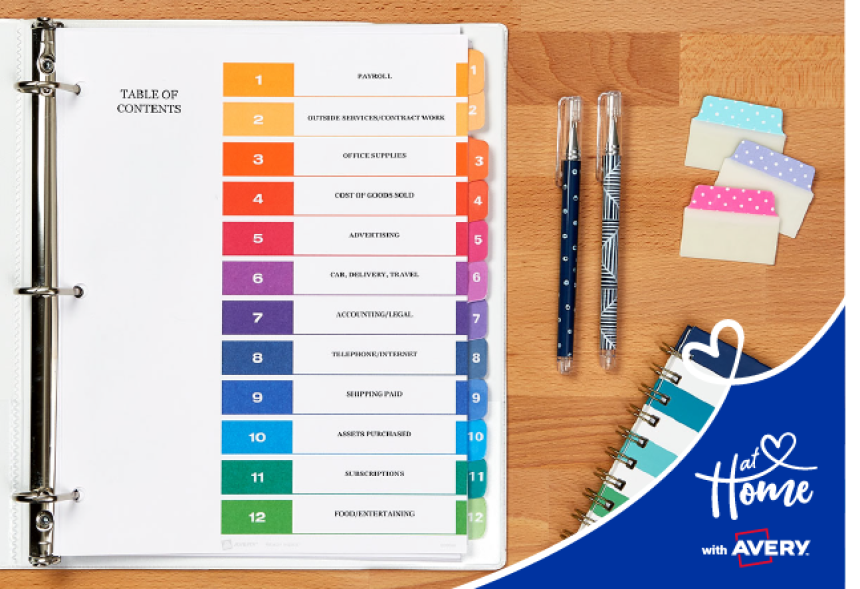 January
Let's get organised!
As we start the new year, it is a great time to start new habits, get organised and plan ahead.
For the next few months, At Home with Avery will be providing you with blogs, 'how to' videos, helpful products and bundle discounts! We are here to help you, both at home and at work.
So why not let At Home with Avery help get you organised!