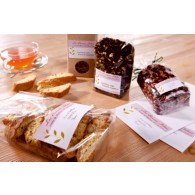 Create and Print Avery Multipurpose Labels

One label, one solution, for you to personalise your address, parcel, file, document and box/product labels. Create your own professional label(s), simply follow the steps below and print in any copier, laser or inkjet printer - including multi-function devices. Smooth printing every time - no printer jams and excellent label adhesion.
Instructions:
 Click here to start the design process
Alternatively you can go through the following steps from Avery's homepage - Templates & Software > Design and Print Online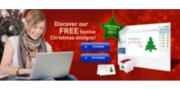 Instructions:
Click 'All Designs'
Register with Avery and submit the form (opt in to our newsletter to receive the latest product information, tips and free sample offers).
Enter the product code found on the back of your label sheet, then click 'Go'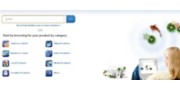 Instructions:
Create your own label using a blank template or choose from any of the pre-designs available.
'Select and Customise'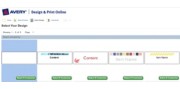 Instructions:
Create your design by inserting /uploading text and images from the left hand navigation
Please note: if you are using one of Avery's sampling sheets please select the  'Apply to One' label option found above the sheet navigator on the right hand side.
Instructions:
When you have created your design  click 'preview and print'
You are now ready to print your label/s