Newsletter
offering free software,
samples and tips!
MAILING
Massive Mailings
We've got ideas to make them easy.
From mail merging to easy addressing, we've got labels to help you get professional looking looking mailings done quickly.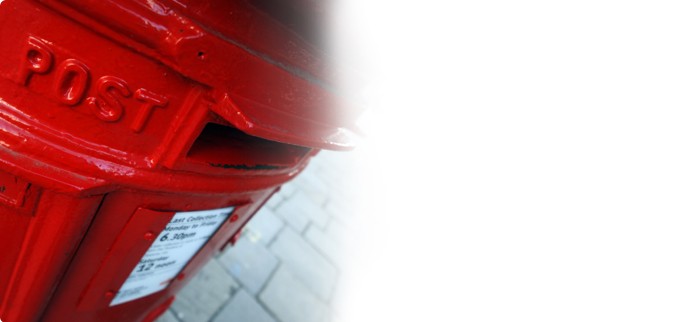 Articles

Why do we love letters?

A study looked at how different groups responded to an identical message when it was communicated by either email or letter.

Take the Mystery Out of Mail Merge

In just a few steps, you can create your own mailing list and perform a "mail merge" for fast, easy addressing labels just the way you want them.