Newsletter
offering free software,
samples and tips!
BUSINESS COMMUNICATIONS

Effective Communication
Make every word count.
In the business world, effective communication means everything. We've got the ideas to set you on the path to success.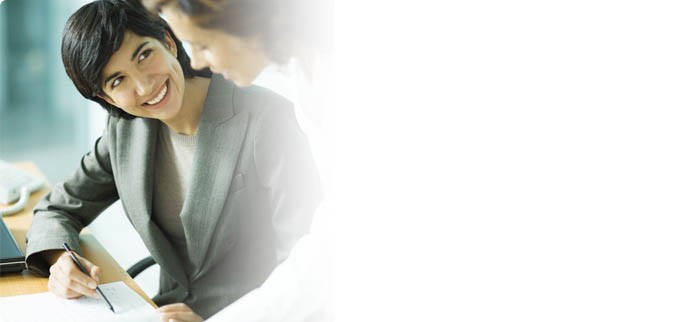 Articles

Make First Impressions Count

Did you know that people make judgements about each other within the first minute they meet? First impressions can easily become lasting impressions.