Newsletter
offering free software,
samples and tips!
SPECIAL OCCASIONS

Merry Memories
Make every occasion a little more special.
From personal contact cards to gift tags, we've got ideas to make every event a little more special.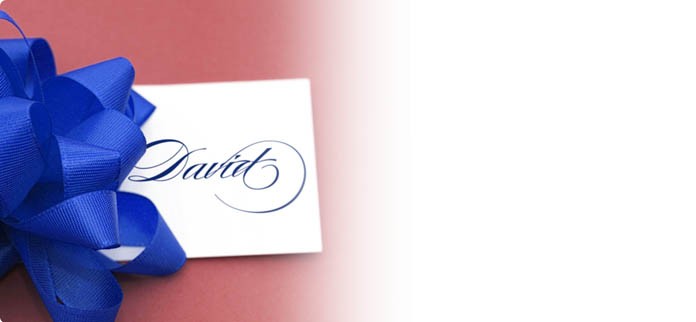 Articles

Create personalised t-shirts

With wedding season upon us, many of us are in the process of planning the all-important stag and hen dos. But no stag or hen party would be complete without the traditional, themed T-shirts.

Create bottle labels

A great way to personalise any event or party is by using bottle labels. These labels can be used on wedding favours or can be used to decorate wine and beer bottles on tables.

Wedding favours for any budget

Creative and crafty DIY ideas combined with clever packaging can help to spoil your guests whilst saving you money at the same time!